The Berlin Office's First Adobe Experience Manager (AEM) Meetup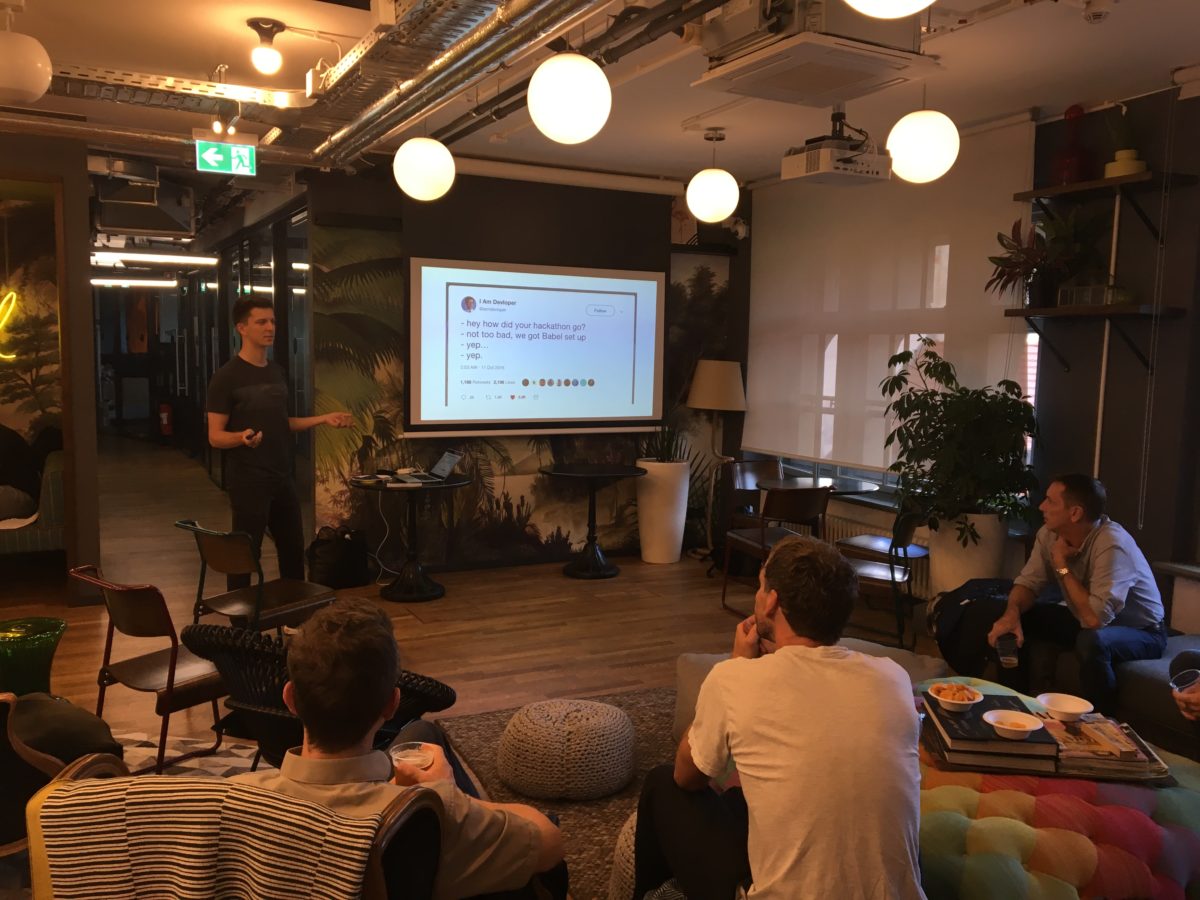 Last Tuesday, we hosted our first AEM Meetup in Germany's capital.
With Infield Digital's recent expansion to Germany, and previous successes with hosting AEM Meetups in San Francisco & Denver, it was now time for the Berlin office to organize its own event to bring together the AEM community.
In addition to enjoying delicious pizza & beer, topics covered were:
Modular JavaScript in AEM using Webpack – Kevin Weber, Engineering Manager, Infield Digital
Adobe Experience Cloud Architecture – Kevin Haag, Digital Analyst, Infield Digital
For all attendees and attendees-to-be, please find our slides >> HERE <<
For additional reading, check out Kevin W's blog post about Webpack in AEM.
At Infield, we have quite a history of organizing AEM Meetups and we are always looking forward to sharing knowledge related to AEM as well as other digital marketing, commerce tools and platforms.
As of today, we now have three AEM Meetup Groups:
Join your local group to stay updated on upcoming events. We look forward to meeting you there!