Seth Dobbs's Popular Talk for Technology Leaders Now Available through O'Reilly Online Training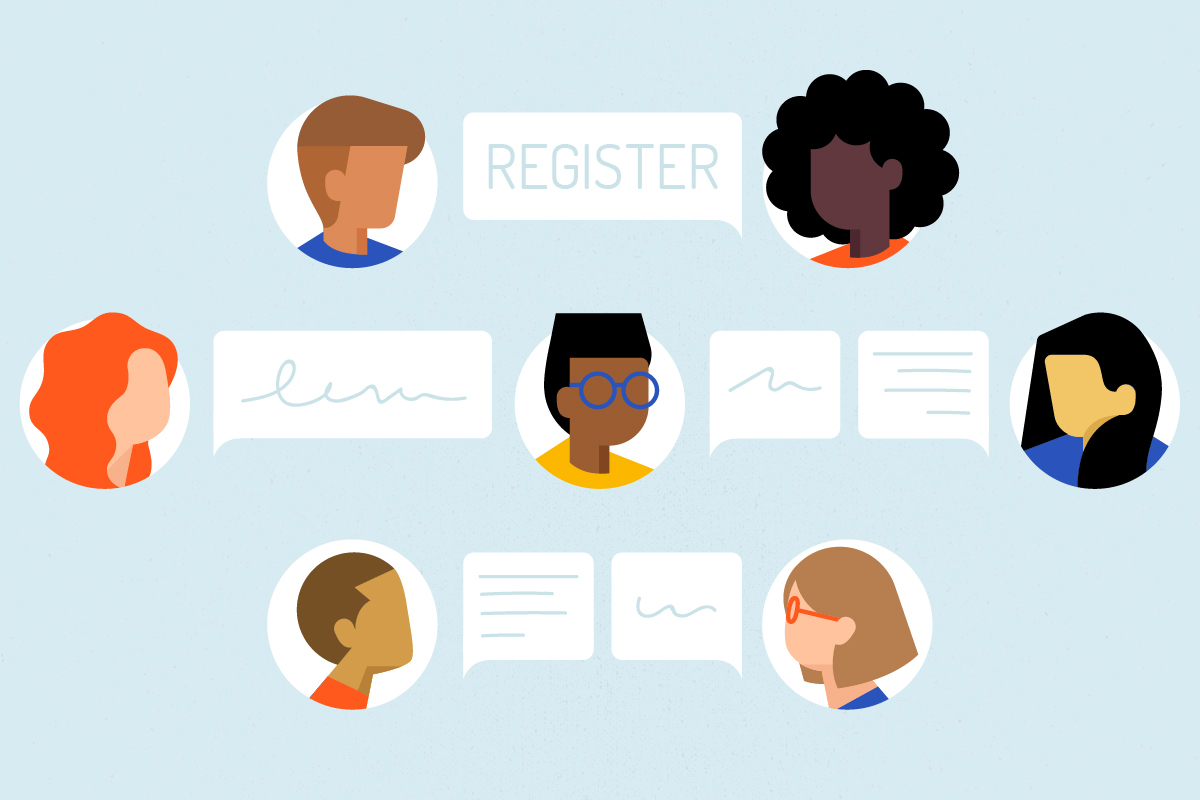 Communication is often considered a secondary or "soft" skill, especially for technical people. We can believe that the brilliance of our ideas and completeness of our solutions are enough to win the day. Unfortunately, this is simply not true; good communication skills are essential to the success of anyone working in a collaborative environment.
That's the message that's gaining traction in the tech community thanks to Seth Dobbs, VP of Engineering at HS2 Solutions. Dobbs has been named an official author in O'Reilly's live, online training program. His popular talk, "Shaping and Communicating Architectural Decisions," is now available in an expanded format through O'Reilly's Safari program.
"As leaders, solution architects and technical leads need to do more than be brilliant; we need to successfully impart our ideas to others," Dobbs says. "We work in a complex stakeholder ecosystem that requires seeking understanding and sharing solutions with people that have different skill sets and work in different parts of the company. A good diagram on its own won't carry you through this process."
Obtaining buy-in from your stakeholders starts long before you're ready to present your solution, Dobbs says. It takes gaining an understanding of their different needs, motivations, and the friction that they can cause. Most importantly, it requires value-driven solutioning by mapping your approach back to the business problems and needs of the stakeholders and providing a clear understanding of how you are solving them.
Dobbs developed the training course to teach a strategy and process for communicating solution-based messages across disciplines, a process he's honed over the years leading and training the engineering practice at HS2. Dobbs' passion for effective business communication mirrors HS2's culture of bringing people, business, and technology together.
The training is available online through throughout this fall and winter:
"This course helps differentiate between the illusion of communication and effective communication," Dobbs says. "It will give you the tools to better understand your stakeholders, to develop solutions that align well with business need, and to communicate in a way that both technical and non-technical people can understand your approach."
RELATED: