Bounteous Releases the Marketo Extension for Adobe Launch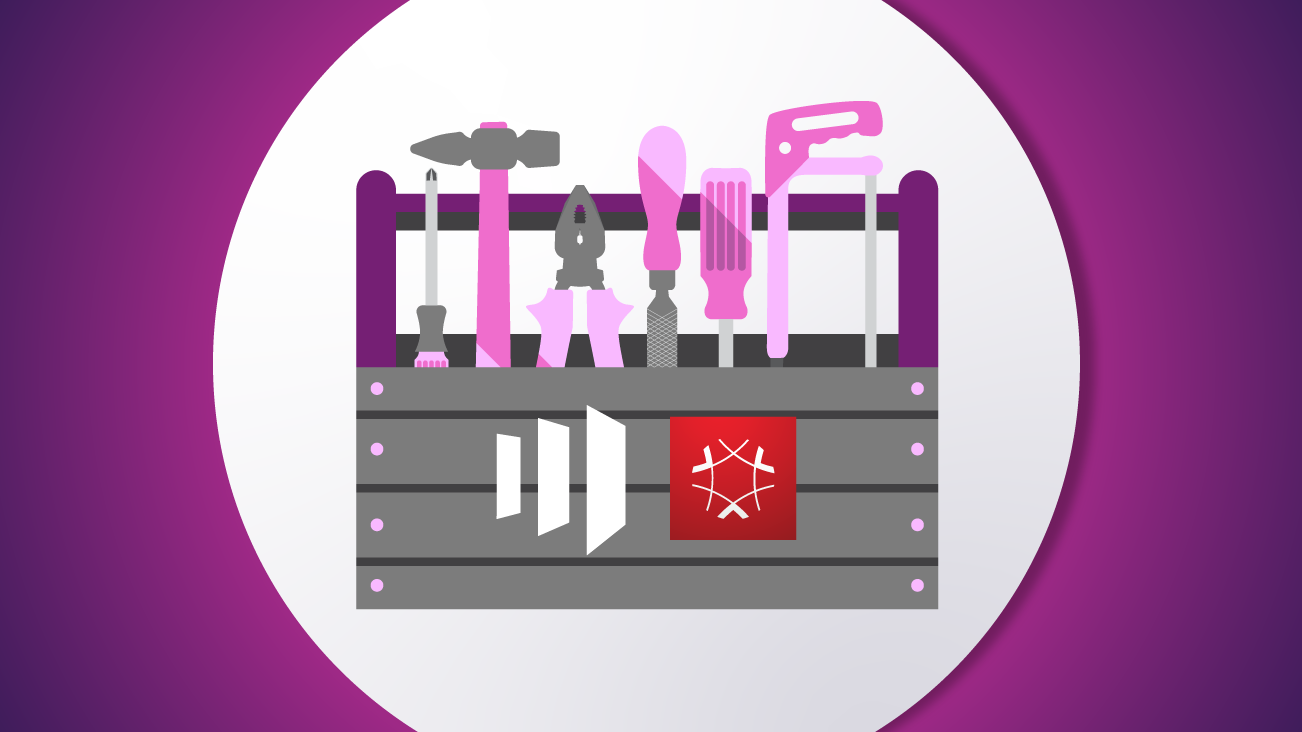 The Marketo extension for Adobe Launch allows you to add the power of Marketo's best-in-class Marketing Automation software to your site via Adobe Launch with a few simple clicks. This extension enables you to initialize lead tracking, capture click events, and page visits directly in Adobe Launch. It also allows you to load and control your Marketo forms on your web property directly from Adobe Launch, without having to deploy code.
The Adobe Launch extension provides an easy way to leverage Marketo's Marketing Automation power on all your web properties with just a few clicks.
You can refer to the Marketo for Adobe Launch documentation, for installation and support information or watch our video demo below. What follows is a step-by-step guide on how to install and use this extension.
Setup and Configure
There are several different ways that you can utilize this extension; to get started, install and configure the extension by providing your Account ID:
1. Before tackling any of the other built-in actions, make sure you initialize Marketo lead tracking functionalities via rules:
Then, use the Action Type drop-down to choose from the following built-in Actions:
2. Track web page visits for your leads:
3. Track click activities for your leads:
4. To track forms, make sure you start with the action to Initialize Forms 2.0 via rules:
5. Trigger Marketo Forms with a simple configuration. This action also offers additional options to help you control lead submission behavior.
Extensions Improving Functionality
We created this Adobe Launch extension as part of our continued commitment to creating valuable tools and materials for our industries. Extensions in particular are great ways to extend the functionality of Adobe Launch, making it simpler to combine tools and platforms while reducing the amount of risk involved with a more custom installation. Marketo is a powerful tool and with the Marketo Extension for Adobe Launch from Bounteous, it's easier than ever to get Marketo up and running!