Celebrating Accomplishments & Becoming A Resource in Web Accessibility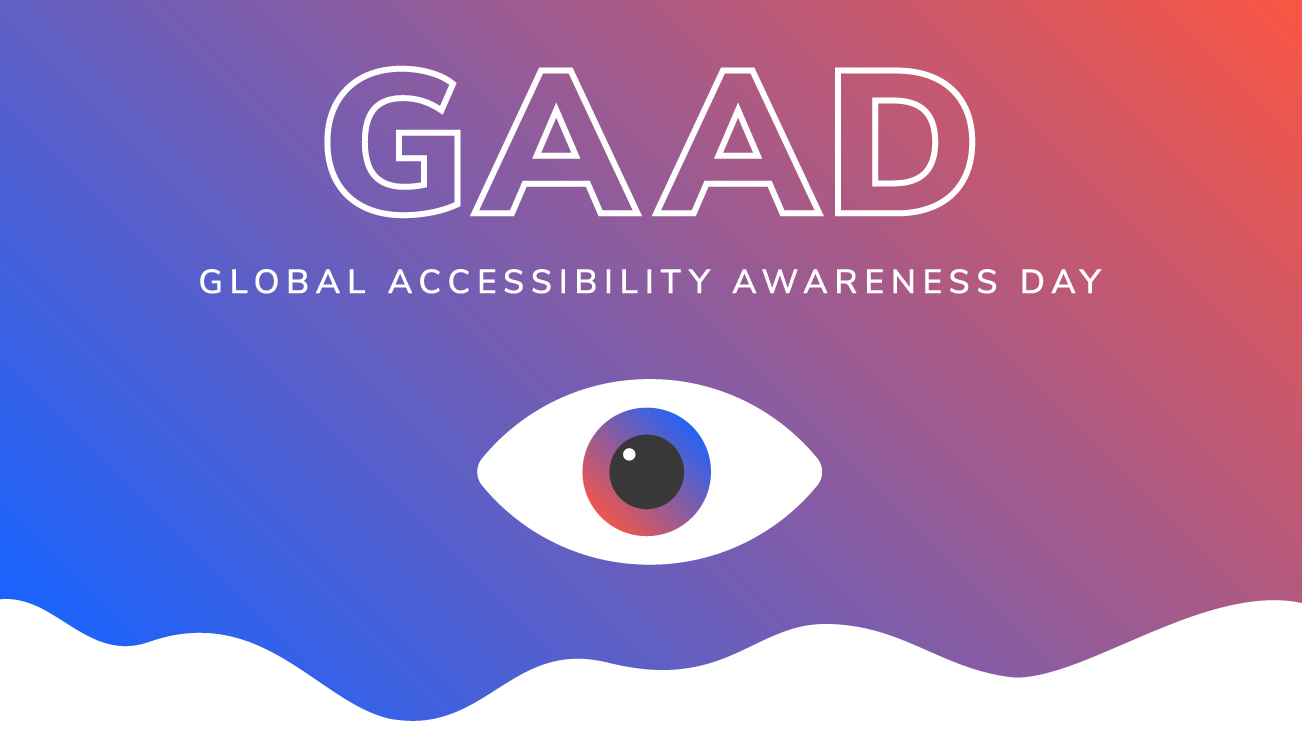 It's been a great year for accessibility at Bounteous: we have had a lot of great conversations, started some promising projects, and made a lot of collective progress. We're celebrating Global Accessibility Awareness Day by looking back at our accessibility efforts this past year and to set our sights on the year to come. 
In an earlier post, we gave tips for how to "Become A Resource" for discussing and taking actions around accessibility in your organization. We followed our own advice, seeking out opportunities to share tips, best practices - both internally and externally. For tips on how to get started in your organization, take a second to read that post.
In the past year, we've attended and presented at several meetups and conferences. Members of our team have been going to the Chicago A11Y meetup every month since November. We presented "Accessibility for Project Managers" at Midcamp and "Accessibility: More Than Just Alt Text" at People of Color Code. We also have a newly minted IAAP Certified Professional in Accessibility Core Competencies — way to go Qymana Botts!
Our team was also busy with several internal initiatives to help each other strengthen our understanding of accessibility across every competency and within every facet of our projects. Considerable investment has been made in our internal documentation: we now have some great "getting started" materials, some deep dives into accessibility principles and tools, and a place to share meeting/webinar notes.
In addition to multiple roundtable discussion groups across all competencies, we hosted a three-part Lunch & Learn series starting with an introduction to accessibility, followed by an experience design perspective, and finishing with developer insights. We also have a couple accessibility projects queued up for our two-day hackathon that's starting today.
From a code perspective, we've been working on automating basic accessibility testing into our build processes and incorporating it into our design systems to catch problems as early as possible. We've started work on Live Captioning, a tool that leverages the WebKit SpeechRecognition interface to listen to the microphone and provide captioning. It was developed to provide more accessibility for hearing impaired attendees at the 2019 Midwest Drupal Camp. If you're interested in helping us with this project we encourage you to check out Live Captioning on Github.
Finally, a few of us have been working on an accessibility side project, a custom site dedicated to helping busy well-meaning developers code for accessibility. Accessibility Solutions provides simplified solutions to common accessibility problems. Each solution has a quick summary of the problem and the solution, related articles for more background, interactive before/after examples, and working code with no dependencies so they're easy to use in any project.
Setting Goals Around Accessibility
Looking ahead, we want to continue to focus on being a resource to each other and to the community that has taught us so much. To be an active part in building a more accessible and inclusive web, we brainstormed some ideas and goals to tackle for the next year:
Achieving more CPACC and related certifications

Making conversations about accessibility a formal part of the Bounteous client process

Ensuring 100 percent of our work passes WCAG 2.0 A at a minimum

Including tools for ongoing content scans for CMS projects and to document remediation if necessary

Adding accessibility awareness training to our Bounteous onboarding process

Getting feedback on our methods from people who have disabilities
Wrapping Up
We've had a great time engaging with the accessibility community, strengthening our accessibility competency, and contributing to open source and development efforts. Our work is far from done and we're excited to see what this list looks like this time next year. Happy GAAD day from Bounteous!