How Mautic's Self‑Hosted Open Source Model Can Be a Difference Maker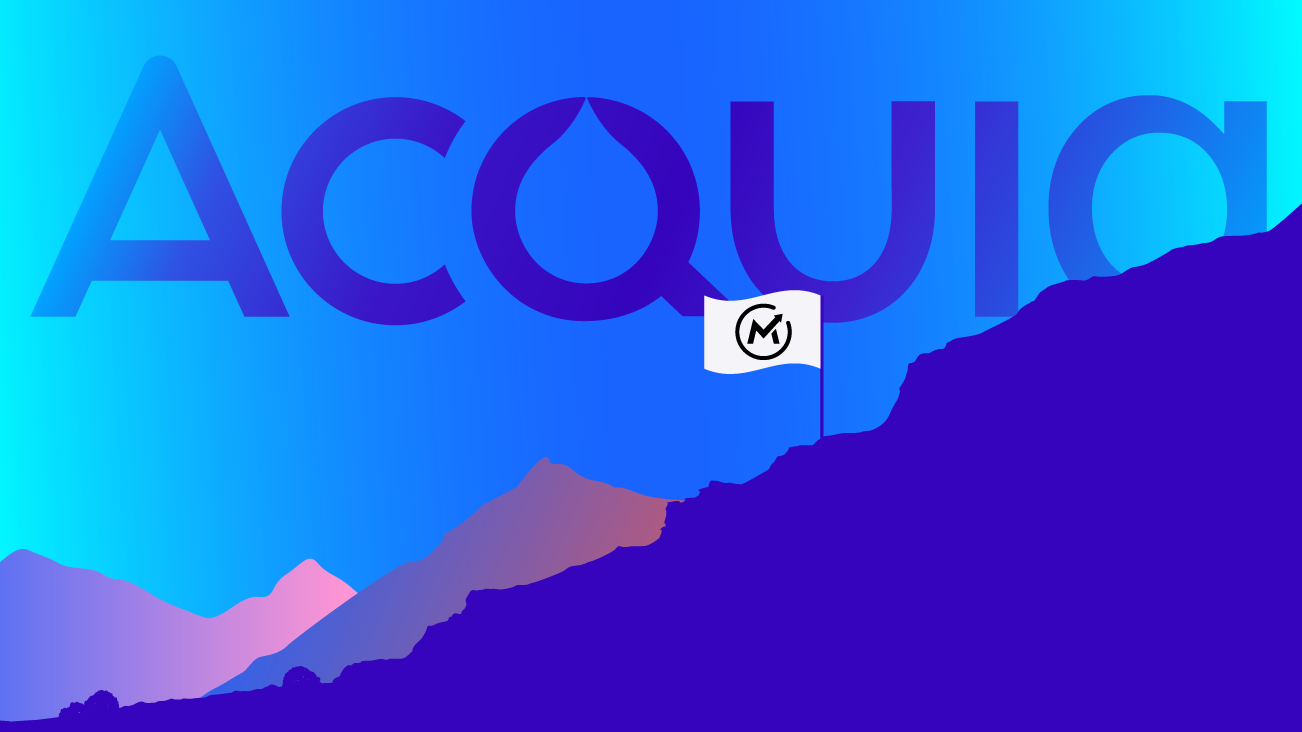 You may have recently heard of Mautic and might be wondering, what is Mautic and what are some of the ways it sets itself apart?
There are actually two available Mautic products, Mautic Cloud Pro, offered by Acquia, and Open Source Mautic. Both are full-featured open marketing platforms that gives you the tools to build, nurture, and engage with your audience across multiple channels while also deeply integrating with your systems and partners. 
Having helped organizations big and small implement and support their marketing efforts through technology and strategy, there are two particular features of the open source version we'll focus on that are not commonly seen with full-featured marketing platforms that could help solve frequent pain points — an open source codebase and the ability to self-host the platform in its entirety. 
What are some ways those features make a difference to your organization in a practical way? Let's examine a few instances where these features can be especially useful. 
A Difference Maker by Giving You Full Control Over Compliance
In just the first year of enforcement, there were 27 GDPR related fines (>€100,000) issued to entities across the world totaling nearly €430 million (Source). Regulations like GDPR and the recently enacted CCPA make it more important than ever to understand where your data is, how it's being used, and the steps needed to secure it. Mautic can be a difference-maker on all fronts.
With a self-hosted instance, all customer data is stored on-premises completely within your organization's network and systems infrastructure. This arrangement allows you to have full custody of your data down to the underlying database level. This can be critical for creating platform-agnostic backups of your data for retention requirements or creating automated custom reports of user data that pulls together data across all your systems.
In a rapidly changing regulatory environment, having an open source platform that is hosted on-premises gives you the most flexibility to address compliance! In most cases, there are three main avenues to address and implement compliance measures: infrastructure, database, and the codebase itself. 
Most third-party automation platforms will only allow you to interact with these avenues in extremely limited ways via security add-ons, oftentimes, at an additional cost. Mautic allows you to fully leverage your team and all three avenues to make a holistic custom solution to meet your compliance needs.
A Difference Maker by Reducing Friction Between Your Systems
According to Gartner, marketing leaders report using only 58 percent of their martech stack's potential. What are the friction points that prevent your organization from utilizing more of what you've already invested in? 
As you build your organization's martech capabilities, friction points are added each time a new team or third party is added to the effort. Each team and third party has its own set of priorities and needs adding more friction to work through. This friction can be a great opportunity to collaborate and view things from a different perspective but can also cause progress to stall, or worse yet, create a finished product that doesn't meet the needs of your organization.
Open source Mautic's open platform gives you the flexibility to address this friction in a way that plays to your organization's strengths. Mautic's ability to be self-hosted allows your organization to implement, support, and scale-up based on the needs and priorities of your organization and not the service tier package you have. 
In a similar but equally powerful way, Mautic's open source codebase allows your organization to set the priority for building features, investigating issues, and developing solutions. Speaking of developing solutions, Mautic's open source community of over 1,000 contributors is continually adding bugfixes, improvements, and features. This open source community is a powerful resource that can serve as a starting point for your in house development team to begin customizing Mautic to fit your needs and systems.
A Difference Maker in Approaching Your Needs and Problems
In a landscape where change is constant, Mautic's self-hosted open source model can be a difference-maker by giving your organization options in how to best approach a problem or need and adapt. Through its open source codebase and its ability to self-host, Mautic offers your organization the flexibility needed to address compliance regulations and allows you to implement, support, and scale-up based on your needs and priorities, helping you to make a difference in a practical and beneficial way. Did you read this and think:
"This is great, but I don't have the team to do this!"
Mautic Cloud Pro is a fully supported and secure SaaS marketing automation solution that is offered by Acquia. It covers everything from hosting and implementation to dozens of out of the box plugins and integrations to fit into your existing toolset. Mautic Cloud Pro is a great option for teams that want to focus entirely on getting their campaigns up and running without worrying about all the "other stuff" that comes with a new platform.