Unifying Your Measurement Approach with Google Analytics 4 Properties Whitepaper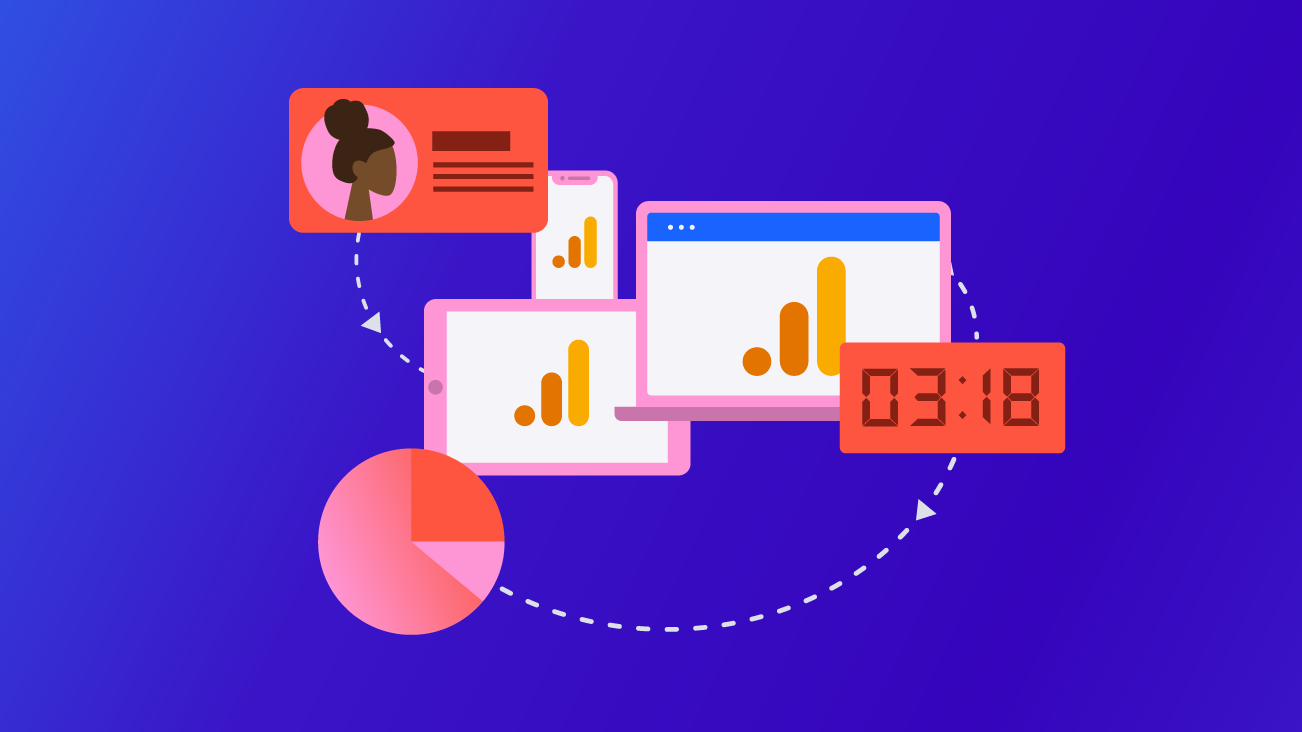 Understanding customer journeys is more important than ever. To do that today, you must unify disparate user metrics. Google Analytics 4 Properties enable organizations to construct a holistic view of customers in the digital ecosystem and develop a true Unified Measurement Approach. This empowers companies to quickly determine cross-channel marketing impact, and uncover customer journey insights across platforms in one data platform. Even if you don't have a mobile application, Google Analytics 4 Properties' new reporting models and features make it essential for any tech roadmap.
Bounteous created this guide to explain the benefits of this new data collection and analysis tool and to provide tips on implementation planning.
Read on to find out how to provide best-in-class experience management, commerce, and analytics offerings to fulfill the three pillars of hyper-focused customer engagement.
Authors:
Abby Matchett, Assoc Director, Enterprise Analytics, Bounteous
Michael Bartholow, Director of Marketing & Education, Bounteous
Download Report: