Bounteous & Radar: The Complete Order Ahead Playbook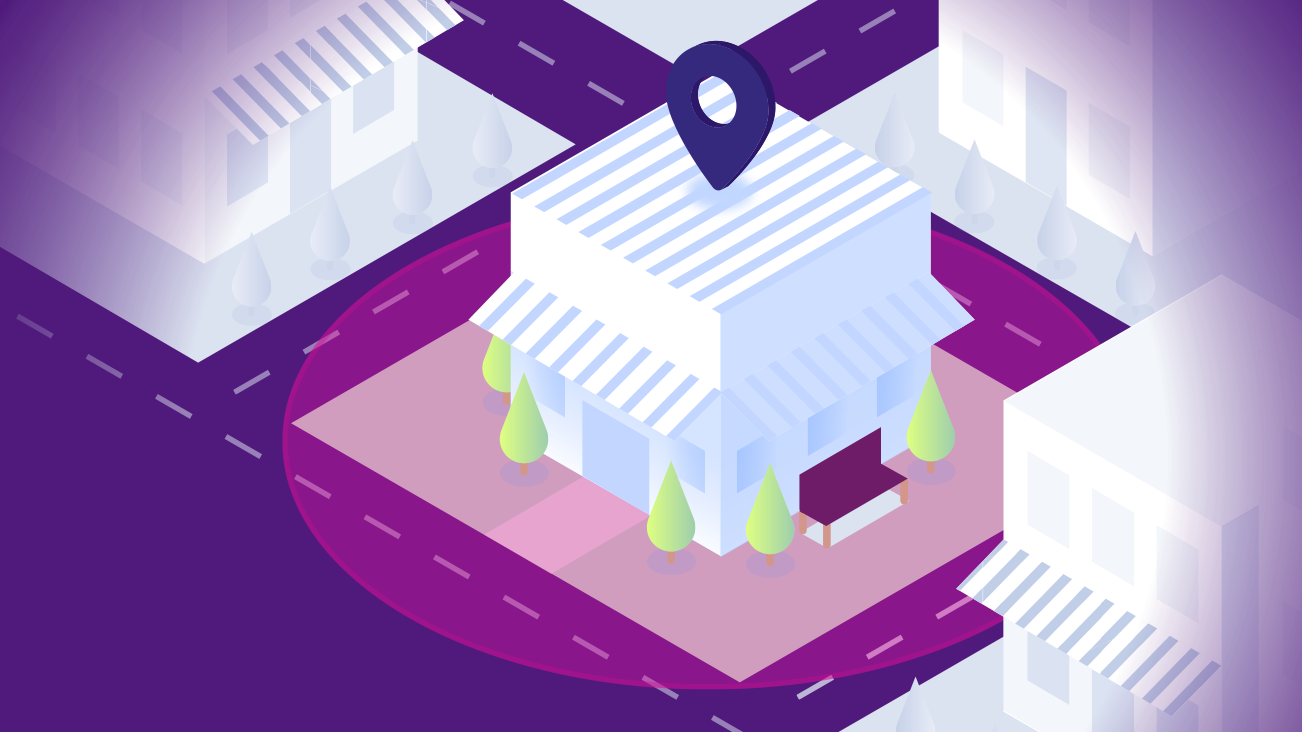 Within the past year, we have looked at how some of the biggest brands are catering to customers in a post-COVID world to demonstrate what makes a winning order ahead app. Created in partnership with Radar, our new playbook outlines what it takes for restaurants and retailers to move forward, jumpstart, or improve upon their order-ahead app capabilities.
Put Safety First to Onboard Users: To keep their staff and customers safe, many businesses have moved their operations to reduced-contact models — like online ordering and curbside pickup. However, the first step to launching your own order ahead program and beginning the onboarding of your users is starting small. From there, delegate tasks to each department so that the vision is streamlined and most efficient for the process while being extremely empathetic of safety. Additionally, creating a product roadmap for the long haul with a strong understanding of the customer's motivations and behaviors will be much more successful than jumping into an app you "think" your customers want. Lastly, select the right tech stack with systems that interact efficiently with one another so that your amazing app blossoms into everything you wanted and more.
Tackle Pain Points To Retain Users: Now that you've launched your app and onboarded users, you must work to keep them coming back. In order to improve the user experience and grow brand loyalty, focus on location-based technology, 1:1 experiences to keep the customer informed throughout the process, launching new features at the correct time, mimicking the in-store experience so customers don't feel they are "settling", and establishing a loyalty program to promote customer habits.
Upleveling Your App To Drive Revenue: Now it's time to take it to the next level by getting more sophisticated with monetization techniques, increasing engagement and growing your user base. At the heart of these efforts? Personalization. To continue increasing the value of your app, extend your loyalty program across channels, leverage location-based advertising, get answers from your customers, and test, analyze, optimize, & repeat!
Your Mobile Order-Ahead App Is Amazing. Now What?: As technology advances and society settles into a "new normal," businesses should pay attention and prepare to adjust to what's next. Be on the lookout for emerging trends on the rise such as voice recognition capabilities for customers on the go, AI-powered menus to help suggest menu items and trending items, and drones for delivery service. Any new technology you choose to add to your curbside pickup program can follow the same journey outlined in this playbook: Onboard effectively, iron out the pain points and build on a solid product to provide a top-notch customer experience.
Download the full playbook to dive in further and find real-world examples of brands that are doing order-ahead apps right. We discuss the steps these brands took to create some of the most popular apps in the restaurant and retail space.
Download eBook