Foundational SEO Best Practices: Three Key Factors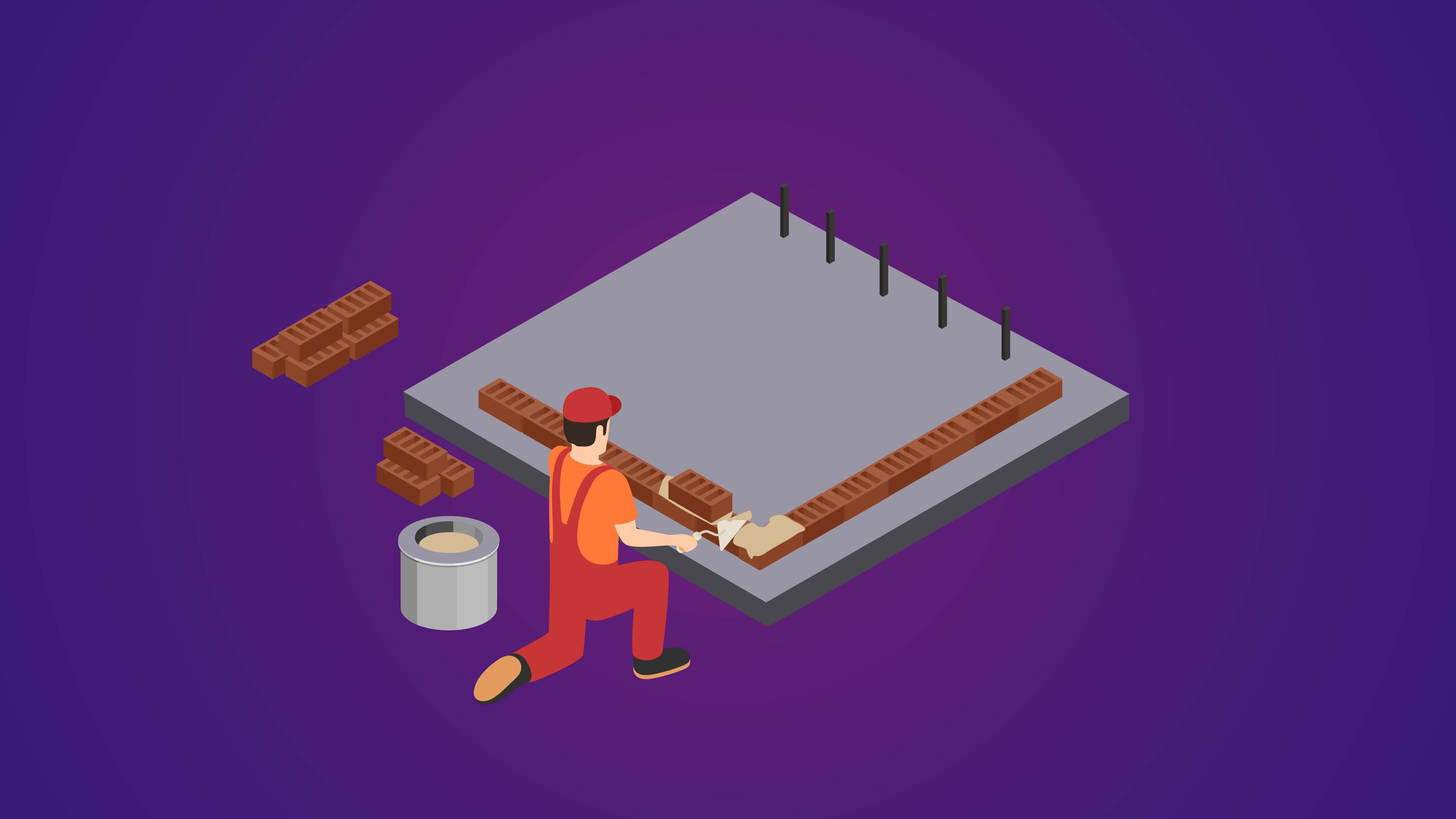 Despite the search engine crawlers getting better at understanding sites, basic SEO best practices are still required to be visible in search.
With the 2022 fiscal year just around the corner for most companies, now is the perfect time to audit your website for SEO best practices.
Three key SEO areas are recommended to evaluate whether or not your site is meeting the standard, including:
Indexation
Description
Internal Linking
Indexation
Let's start with a quote from a wise SEO expert:
"If a page is not indexed, then no organic search traffic will be gained." - Anonymous
Search Appearance
Indexation is the baseline for search engine optimization. Index settings are the first SEO topic to check wherever a site is launched.
Even today, too many sites are launched without correct indexation signals and are, as a result, not appearing in search.
To check if this applies to your site, perform the following search in Google with your website homepage (no space between):
site:yourwebsite.com
Hopefully, your site passes the first test and pages appear. If not, then it's time to diagnose the indexation settings via the robots.txt, meta robots tags, and meta robots header.
Next, grab a link to the most important content on the website (e.g., typically the products, services, and category pages) and perform the same site search.
site:yourwebsite.com/products
Are the right pages indexed? Are any missing? Take note of any irregularities or discovered issues to explore with your SEO team.
Once the notes have been collected and organized, consider the following two concerns: duplicate content and index bloat.
Duplicate Content
Duplicate content is when two or more versions of the same page are indexable and accessible in search.
Duplicate content is a major SEO concern because the ranking value of a page is split amongst multiple versions of the page. The best way to perform is to house the ranking value within only the sole, best version of a page.
Keep in mind that duplicate content factors in:
The exact same content on multiple URLs
Above 90 percent similarity in copy on a page
Aim to create unique content per page and to set the best version of a page through canonicals or other indexation methods.
Index Bloat
Index bloat, or the indexation of unhelpful pages, can have just as negative of an impact as duplicate content.
Bloated pages share a portion of the overall ranking value of a site, siphoning ranking value away from the vital landing pages that need it most.
Examples of index bloat include:
Paginated shopping pages (e.g., page 2-20)
Filter combinations (e.g., size=medium, color=red, etc.)
Blog category pages
For these pages, setting canonicals can combat the index bloat concerns, diverting the page value to the best version of a page.
Both duplicate content and index bloat can be discovered by reviewing what pages are indexed using the site: search operator above.
In short, ensure the right content is indexed to reach the right audience in search.
Description
Descriptive content, context, and the correct placement of each are necessary to properly answer the main questions sought by searchers.
Think of a time when a Google search didn't pan out the results you wanted.
What did you do? Did you add more specifics to the original search to refine the results?
The same approach applies to web pages. Pages can only rank for topics if the necessary descriptive keywords and context are present throughout the content.
Keywords
Keywords are the most well-known SEO component and for good reason.
Keywords are the phrases that the audience uses to find the content they're seeking.
While search engines have gotten better at understanding content, keywords are still a vital piece of the puzzle.
Ensure that each landing page contains:
A clear main topic
Descriptive words and phrases related to the topic
Clear and concise headings to segment the content
At least one paragraph of strong copy
Context
A newer approach incorporates helpful context within the copy.
The purpose of adding context is to cover more topics and potential queries.
If you can readily understand the main topic of the page without having to read the title or even the headings, then the page should be in great shape.
Placement
Including the elaboration and specific words in the right spot can yield the best performance results.
Certain meta information and copy sections are weighted more heavily in determining the topic of a page.
In short, the more prominent the placement of a keyword, the more important it'll typically be.
In order of priority, ensure the keywords are included in the following places:
Meta title
Headings (H1 → H6)
Paragraph copy
Image alt descriptions
Meta description
All in all, err on the side of more description to reach the audience with terms they search.
Internal Linking
Internal linking, or the hyperlinking structure on a website, is an important SEO factor.
Internal links do more than direct users from one page to another.
Three main considerations for internal linking encompasses:
Crawlability
Ranking Value
User Journey
Crawlability
Similar to humans, search engine crawlers need links to discover web pages.
It is essential to consider internal linking, understanding, and planning:
How a page will link to relevant pages
Which other pages will link to a new page
Crawlability, or the ability for a search engine to understand and discover website content, is crucial for indexation and establishing the hierarchy of a website.
Ranking Value
Internal links pass ranking value from the linking page to each linked page.
Each page has its own ranking value that is largely determined by the number and prominence of both internal and external links.
Including links within the main content on a page in rendered HTML and with descriptive anchor text can improve the ranking of other linked pages on-site.
User Journey
The user journey also plays an important part in SEO.
At the end of each page, there should be a next step. Always include an internal link as a bridge to a natural next step at the end of blog or category page content.
The next step approach guides the audience to consume more content and passes ranking value to the destination page: a win-win solution.
A great example of where to include internal links as a next step is on a thank you page.
The user just converted and is interested. Try to guide them to the newest blog articles, resources, or even social content instead of letting them leave!
How Did Your SEO Review Go?
Proper indexation, description, and internal linking practices can make or break a site.
If your site passed on all of the above factors, then congratulations! The site is likely performing fairly well from a baseline level.
However, if the site failed in any of the above tests, then it's time for an SEO audit to uncover further opportunities for improvement.
SEO is a continuous channel that best yields results with a solid technical foundation. Whether creating a new website, migrating platforms, or looking to improve performance post-launch, it's imperative to integrate SEO best practices in every web initiative.
Keep this in mind as you tackle SEO for your organization.