The Path to Digital Maturity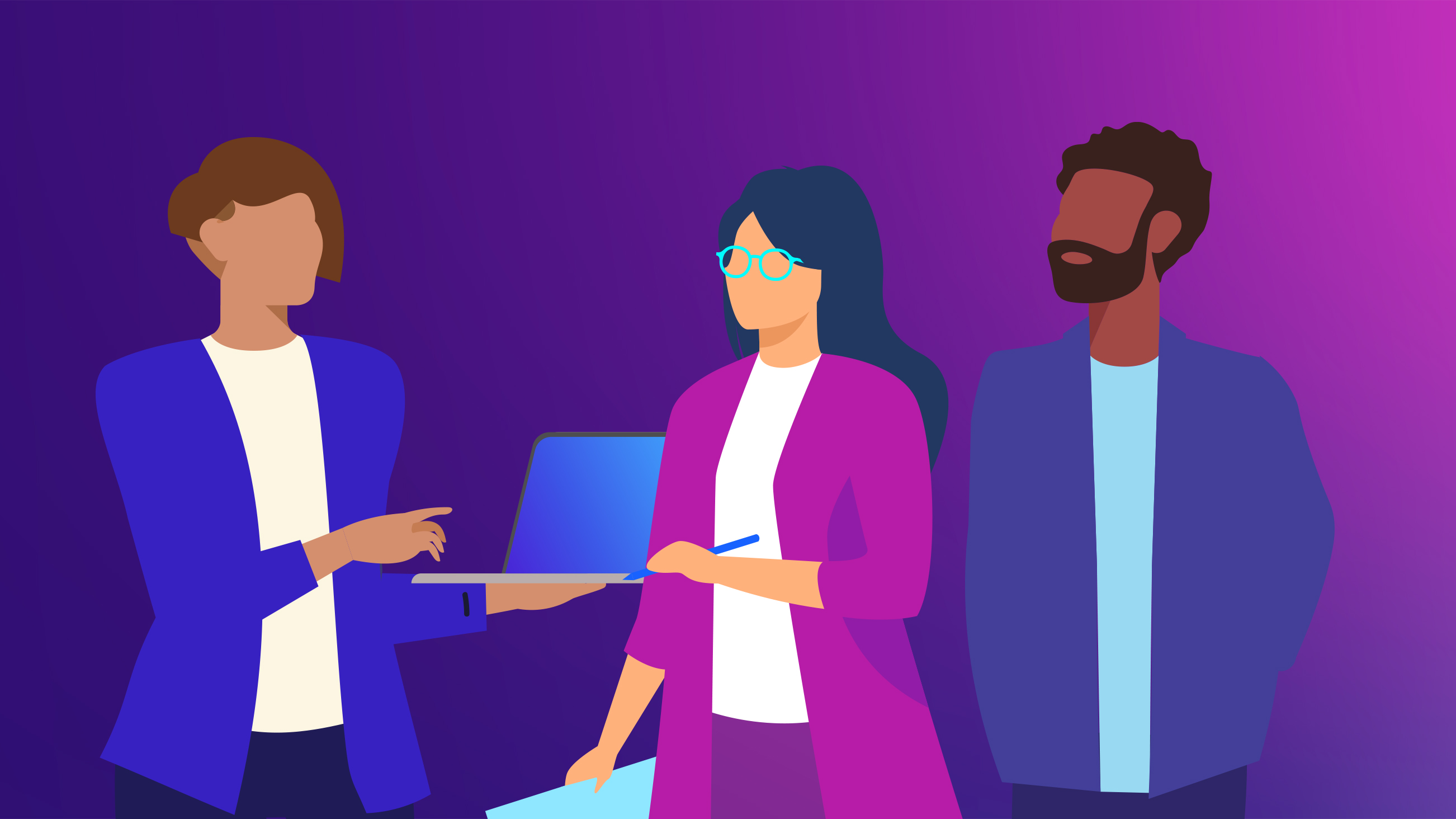 Digital growth is a multi-year journey that includes several aspects: loyalty, order ahead, data analytics, customer relationship management (CRM), and more. This model helps define where your brand is today, and the next steps to take to grow its digital presence. 
Along the path to maturity, you will need dedicated marketing resources to develop and execute a successful strategy. This infographic illustrates the increase in digital offerings you can provide as your team grows.