Creating a Digitally‑Enabled Guest Experience Is Key For C‑Stores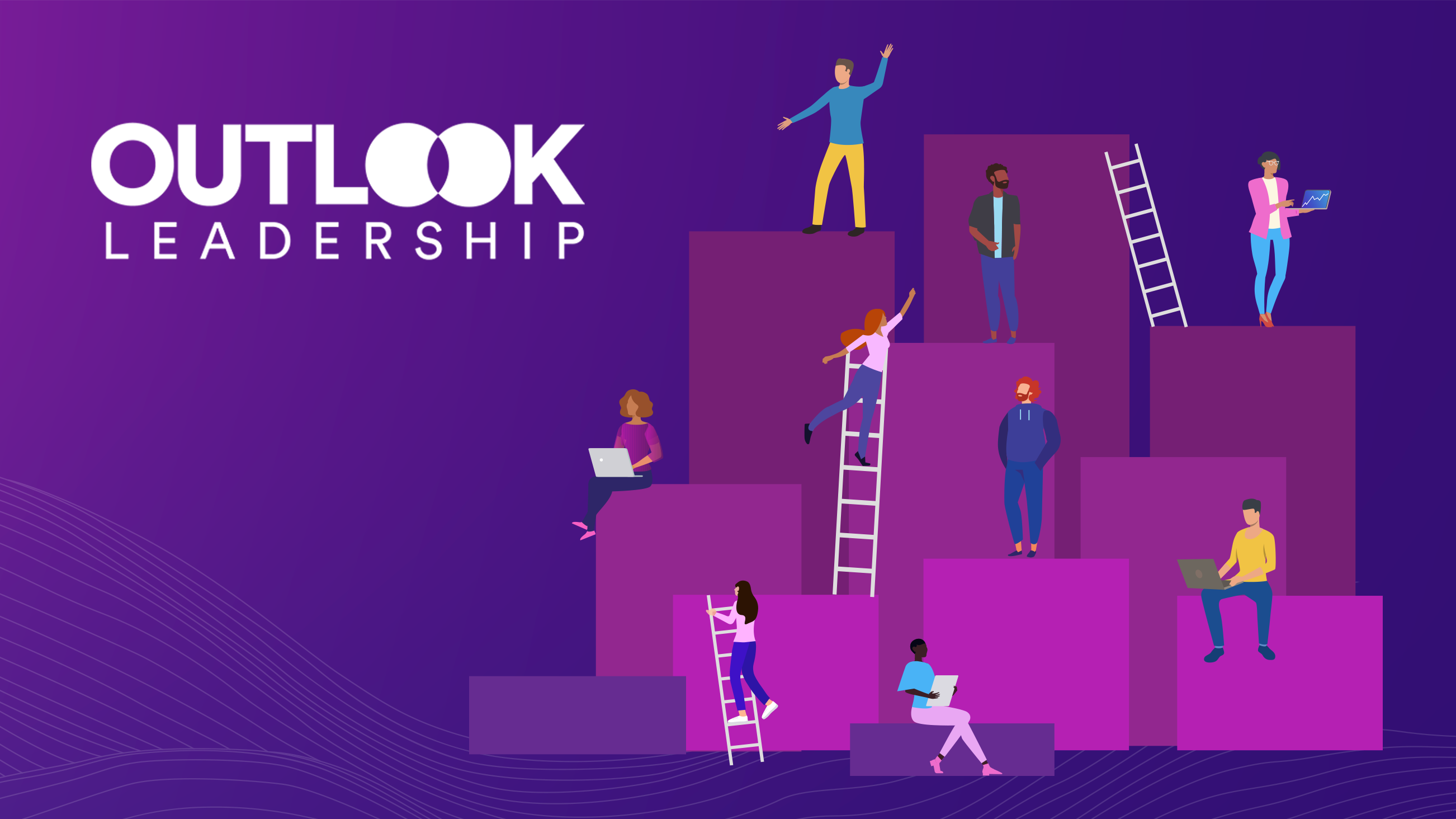 Bounteous EVP Kevin Rice hosted an Innovation Forum at this month's Outlook Leadership Conference, where he was joined on stage by Adrian Butler, CIO of Casey's General Store and Jim Morey, Chief Marketing & Brand Officer at Wawa. 
The forum, "Connecting Marketing and Technology to Create a Digitally-Enabled Guest Experience," discussed the ways in which convenience stores are transitioning to a more digitally-enabled environment to meet consumer needs and desires. The session was an extension of the opening session on the main stage, which included Darshan Gad, SVP of Marketing at Delek and was moderated by Mitch Morrison of Winsight.
Both Casey's and Wawa are on the Path to Digital Maturity, and gave specific examples of how digital is moving their brands forward. 
"Activating digital allowed Casey's to quickly scale to 5 million rewards members in 2.5 years," Butler said. "Fifty percent of those guests are active monthly users, and 35–40 percent of all transactions are rewards-based. Having digital capabilities activated something our guests already needed and wanted, but it also accelerated curbside and delivery, which made it easier for them to interact with us." 
Morey said that Wawa will capture close to a half billion dollars between mobile ordering and delivery in 2022. "The more data you have, the more you can understand your customers and learn from them. Then you can deliver what they want, how they want it, optimized by time of day." 
Both Butler and Morey emphasized the importance of working with a digital growth partner such as Bounteous, particularly for brands who are just getting started on their digital transformations. 
Missed the Outlook Leadership Conference? You can watch videos of the Main Session and Innovation Forum below:
Main Session: 
Innovation Forum: