Driving Engagement from Convenience Retail Loyalty Whitepaper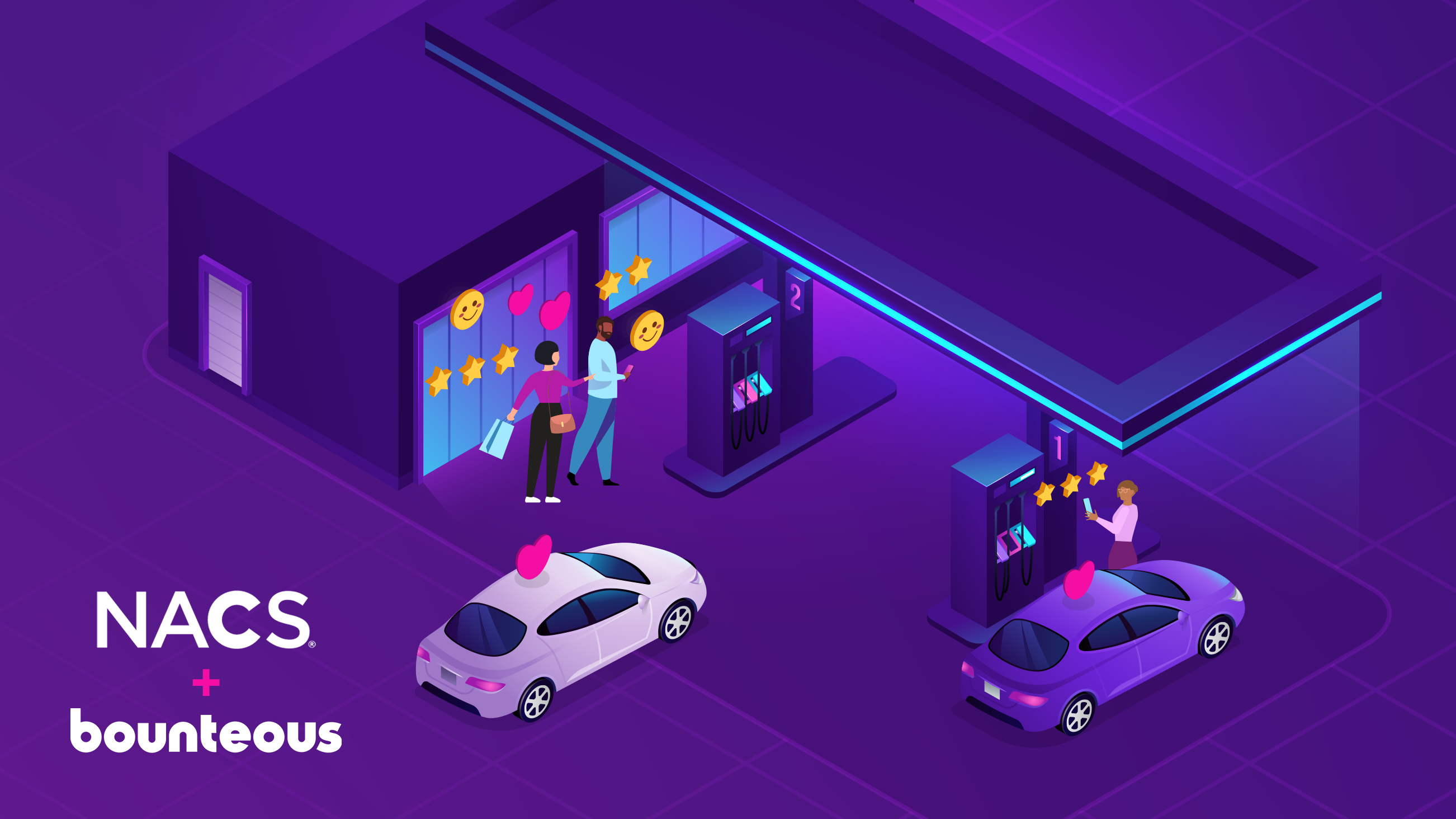 Convenience store loyalty programs typically attract customers with rewards, point accruals for discounts, and promotions. But as the digital revolution continues to progress, many consumers find these types of benefits offer the bare minimum, providing a largely table stakes loyalty experience.
Appealing to customers with more than expected, transactional benefits is pivotal for elevating the convenience retail loyalty offering. Understanding what customers actually want from loyalty programs drives deeper engagement and builds affinity beyond rewards and discounts.
In this research, we explore:
Convenience loyalty program membership and competition
Shopper expectations of convenience loyalty programs
How loyalty program members engage
Shopper perspectives on personalization
Loyalty program access and communication with member
This research was conducted by NACS, The Association for Convenience & Fuel Retailing + Bounteous, a digital partner for the restaurant and c-store industries.
Download Whitepaper