Innovation Report: Guest Checkout: Should Brands Allow It?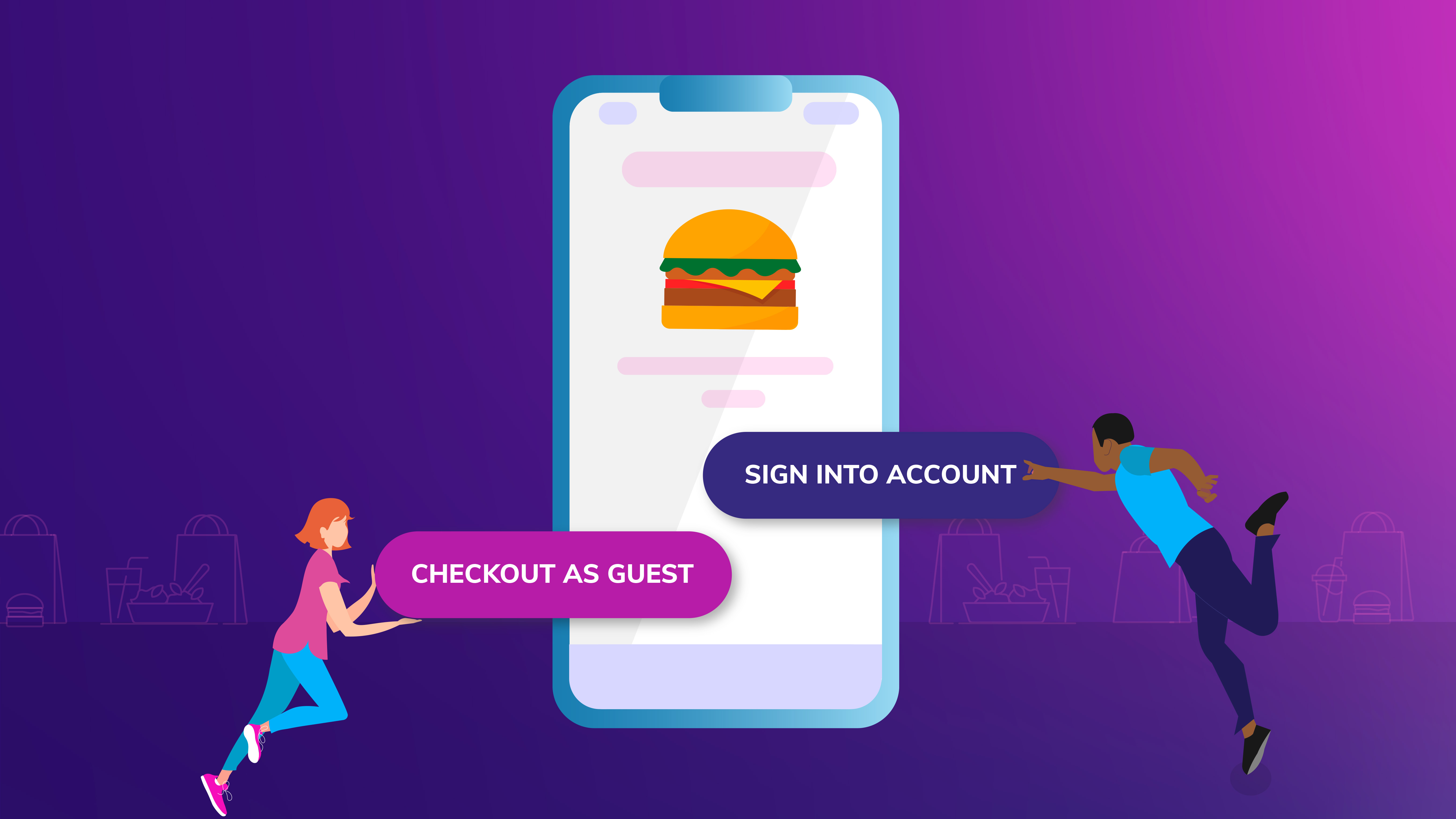 The decision whether to offer guest checkout or not is a critical one. Closing the sale and initiating the beginning of a loyal customer relationship depends on having as simple and efficient a checkout process as possible.
Enabling guest checkout can help you increase conversions by making checkout more straightforward, but there are hidden costs—such as the loss of precious customer data.
In our November 2022 Innovation Report, "Guest Checkout: Should Brands Allow It?" you'll learn:
Why providing a quick and easy checkout process is key to sales success
The benefits and drawbacks of enabling guest checkout
Tips to convert guest checkout customers into loyalty members
Factors that influence the decision whether or not to offer guest checkout
Top brands' strategies for guest checkout
This research was compiled by the Bounteous restaurant and convenience strategy team.
Download Report