Innovation Report: State of the Industry & 2023 Outlook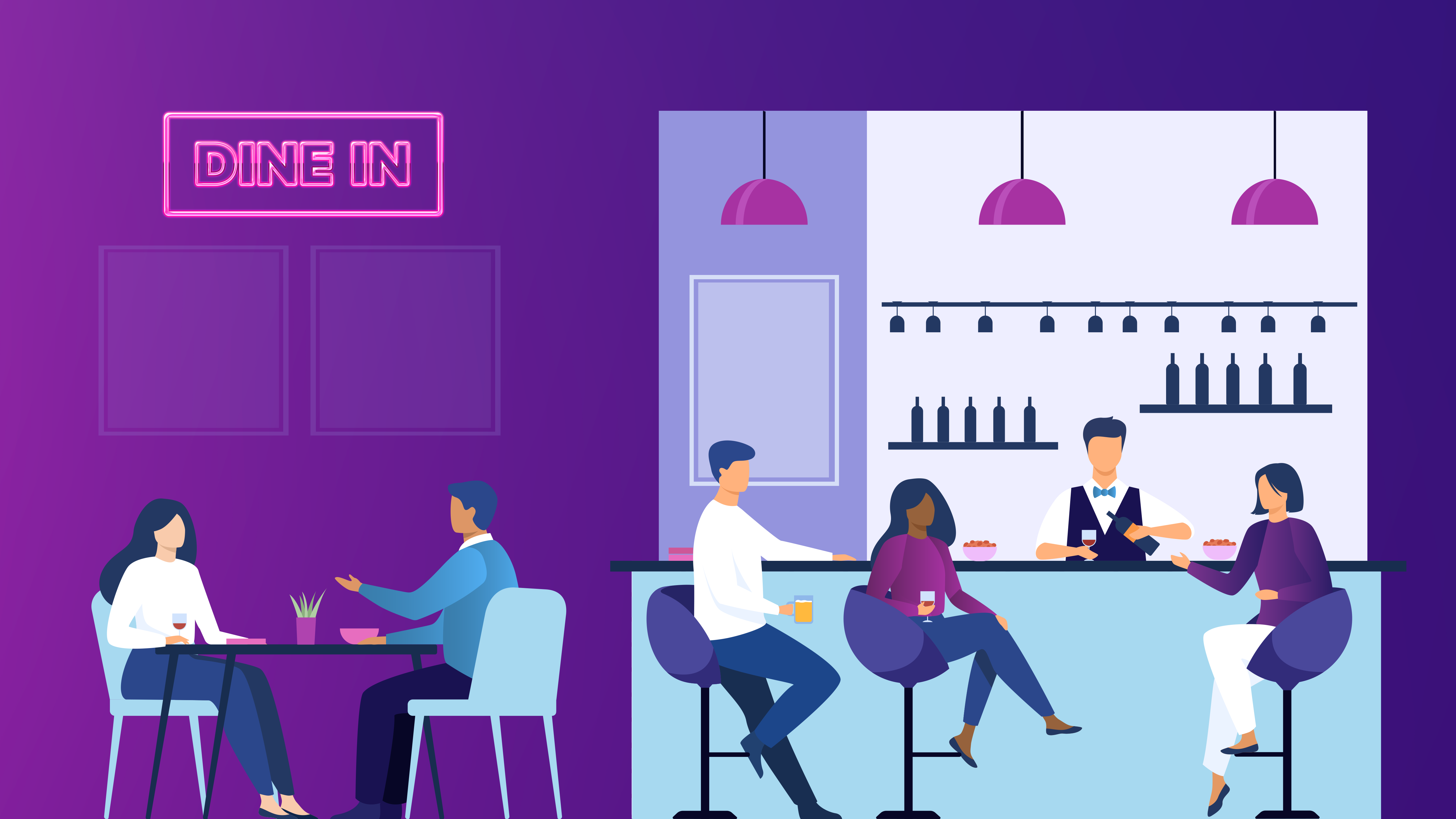 In its 2022 State of the Restaurant Industry report, the National Restaurant Association found that supply delays, rising wholesale food prices, and staffing continued to pose significant challenges for restaurant operators this year. Additionally, more diners are staying home to save money due to inflation. Average monthly restaurant sales were down $1 billion YoY for the second quarter of 2022.
In 2023, restaurant guests will want value and convenience. Additionally, their craving for connection will continue to spur a return to on-premise dining—but only to a point. These factors are forcing restaurants into a post-pandemic reckoning.
In our December 2022 Innovation Report, "State of the Industry & 2023 Outlook," you'll learn:
Why consumers continue to return to in-person dining
The impact of inflation on consumer demand
How restaurants can combat inflation
Tech solutions to address labor and pricing challenges
Where savvy restaurant operators are shifting their focus for 2023
This research was compiled by the Bounteous restaurant and convenience strategy team.
Download Report