May 2023 Industry Report: Leveraging AI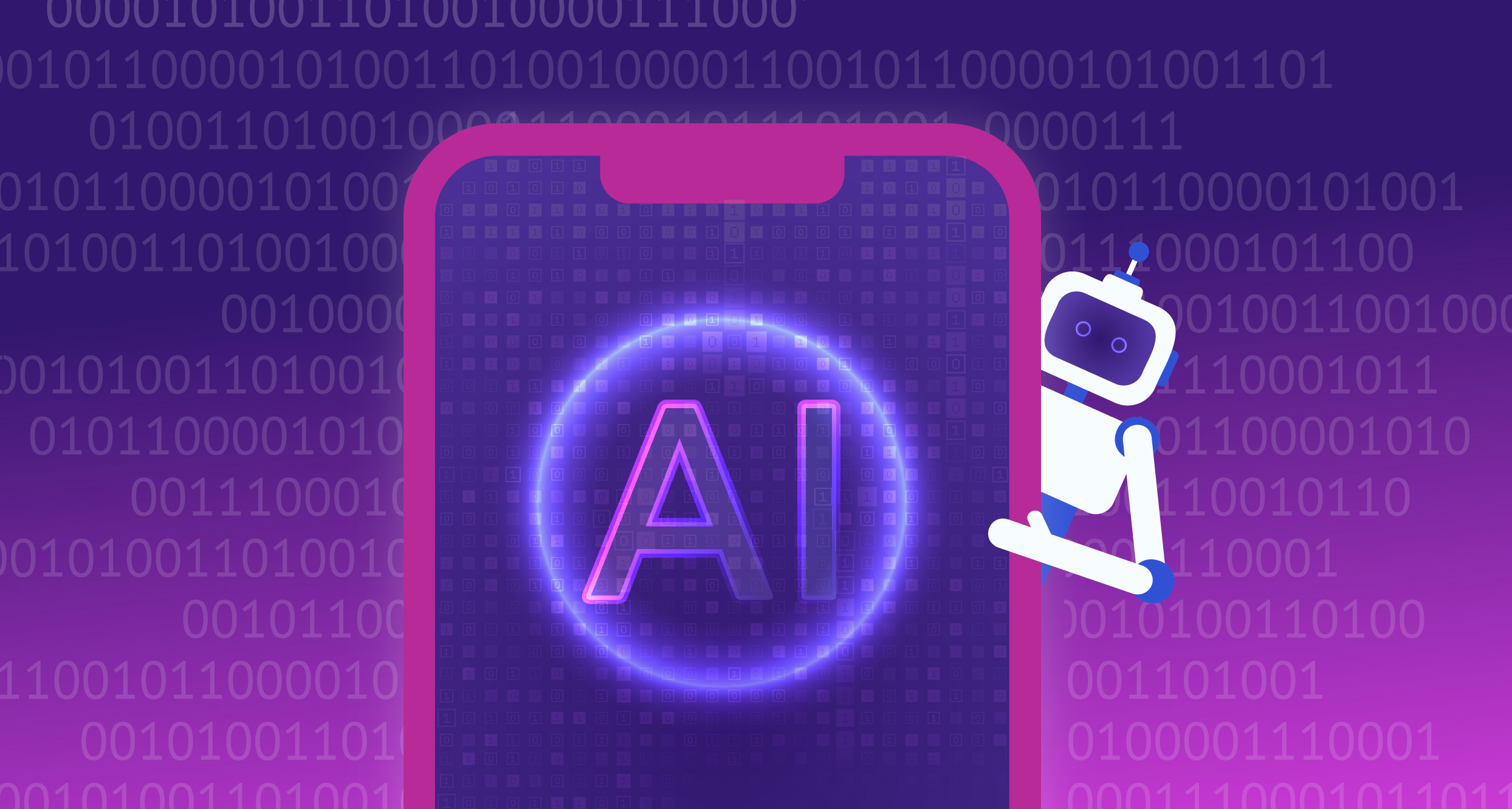 Restaurant brands can use AI for a variety of functions such as personalization, chatbots for ordering, and menu optimization. There are, however, potential drawbacks to consider. In our May 2023 Industry Report, "How Restaurant Brands Can Leverage AI," you'll learn:
How brands can use AI to boost sales and ROI
Examples of creatives ways restaurants are using AI
Which household-name brand is leveraging AI to enhance marketing and improve operations
How AI can reduce friction throughout the ordering experience
The drawbacks of these technologies
This research was compiled by the Bounteous restaurant and convenience strategy team.

Download Here