Dean
Christopher
Associate Director of User Experience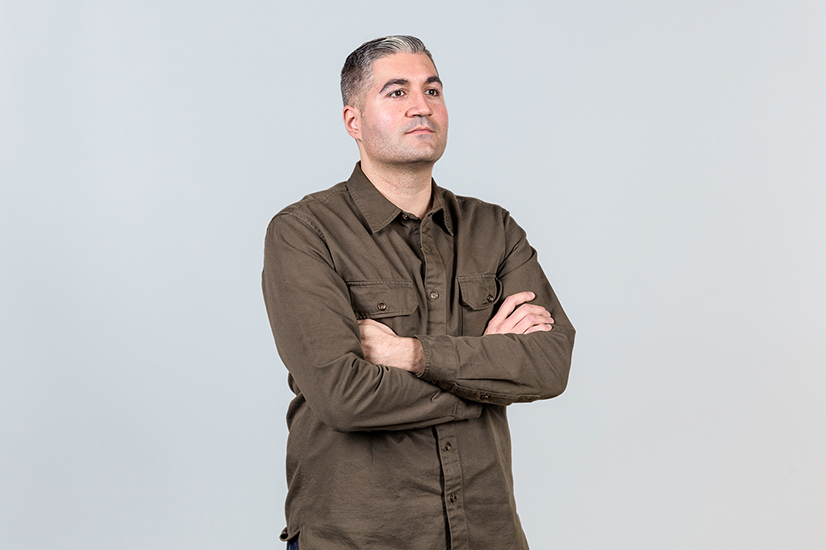 About
Dean
I'm a believer in the fight. Keeping it simple. Being obsessive over craft and making it personal. I'm curious, empathetic, rigorous, and experimental. I appreciate a holistic way of solving design problems in collaborative teams. I specialize in modular systems, interface design, and rapid prototyping. I like accelerated methodologies. I think quickly, and learn through testing but do not discount intuition.
Specialties
CSM, CSPO, and Google Analytics Individual Qualification.
Travel destinations:
I try to make it to Europe whenever I can. Favorite destinations include Greece and Cyprus.
Sports allegiance:
As a Chicago transplant the Bulls and Bears. Now I'm in Denver, so I've got some love for the Nuggets.