Jeff
Elliott
VP, MS Technology & Solutions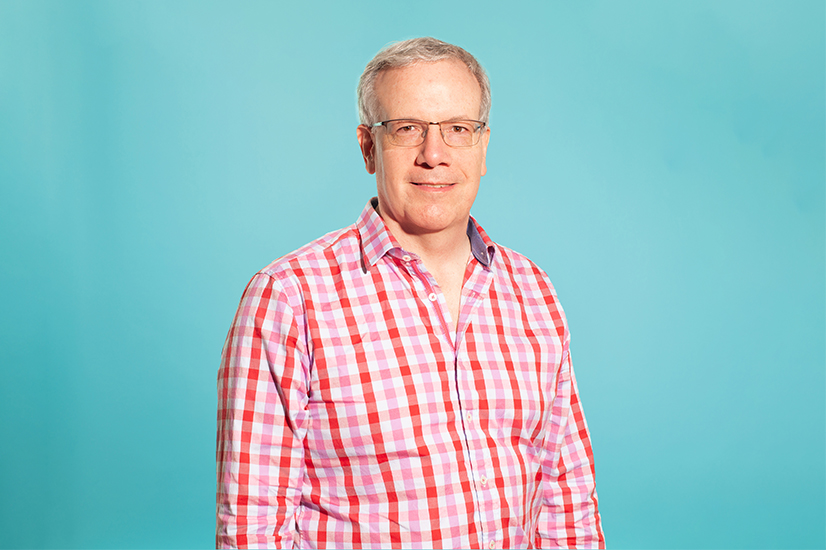 About
Jeff
I enjoy leading a team that gets to build and support hosting and data solutions for a wide variety of clients. As the world becomes more aware of the importance of data security and the privacy implications of how services are hosted, it's exciting to be part of a team that gets to play such a key role in our clients' success.
Specialties
Amazon Web Services, Azure, Google Cloud, Magento, Linux, and MS Windows.
Favorite non-sports allegiance:
All things SpaceX, and more broadly space exploration—NASA, Blue Origin, etc.
Favorite movie quote:
"Mawwiage. Mawwiage is what brings us together, today."
Favorite show you've binge-watched: