Kaelin
Tessier
Director, Analytics Solutions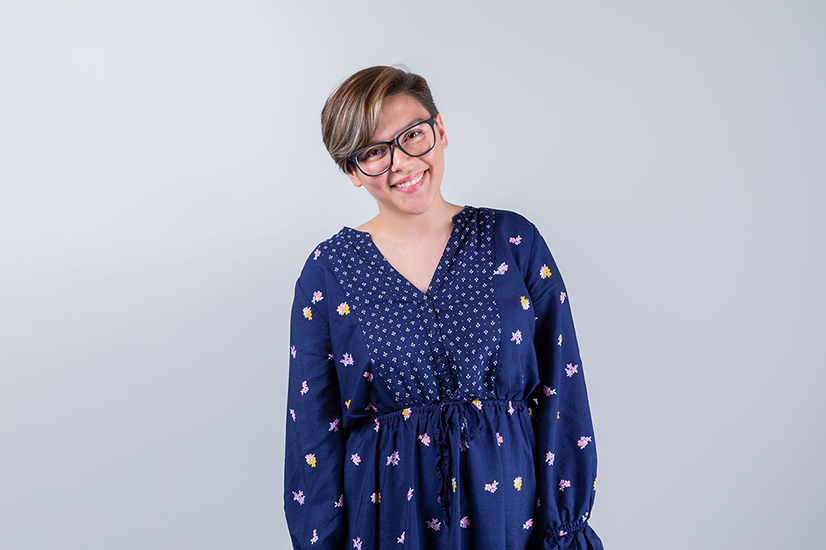 About
Kaelin
As a data scientist, I'm passionate about advancing clients to the next level in the analytics maturity model. For me, data science is about uncovering the stories that users tell us through their web data and then activating upon those stories through marketing and site content/design strategies. When we connect the dots between user stories and business strategies, we're able to engage with our audience like never before. I hold a Bachelor of Science and Master of Science in Data Analytics from Robert Morris University.
Specialties
BigQuery, Google Analytics, and Google Tag Manager. Certified GAIQ.
Hobbies outside of work:
I send postcards around the world and attend local theatre performances.
Travel destinations:
Anywhere with hiking trails, but I especially love the Scottish Highlands and Utah desert.
Dream-about meal:
Challah French toast and beignets. #AllDayEveryDay
Favorite book:
The Name of the Wind by Patrick Rothfuss. I'm (im)patiently waiting for Doors of Stone.