Karthik
Raghuram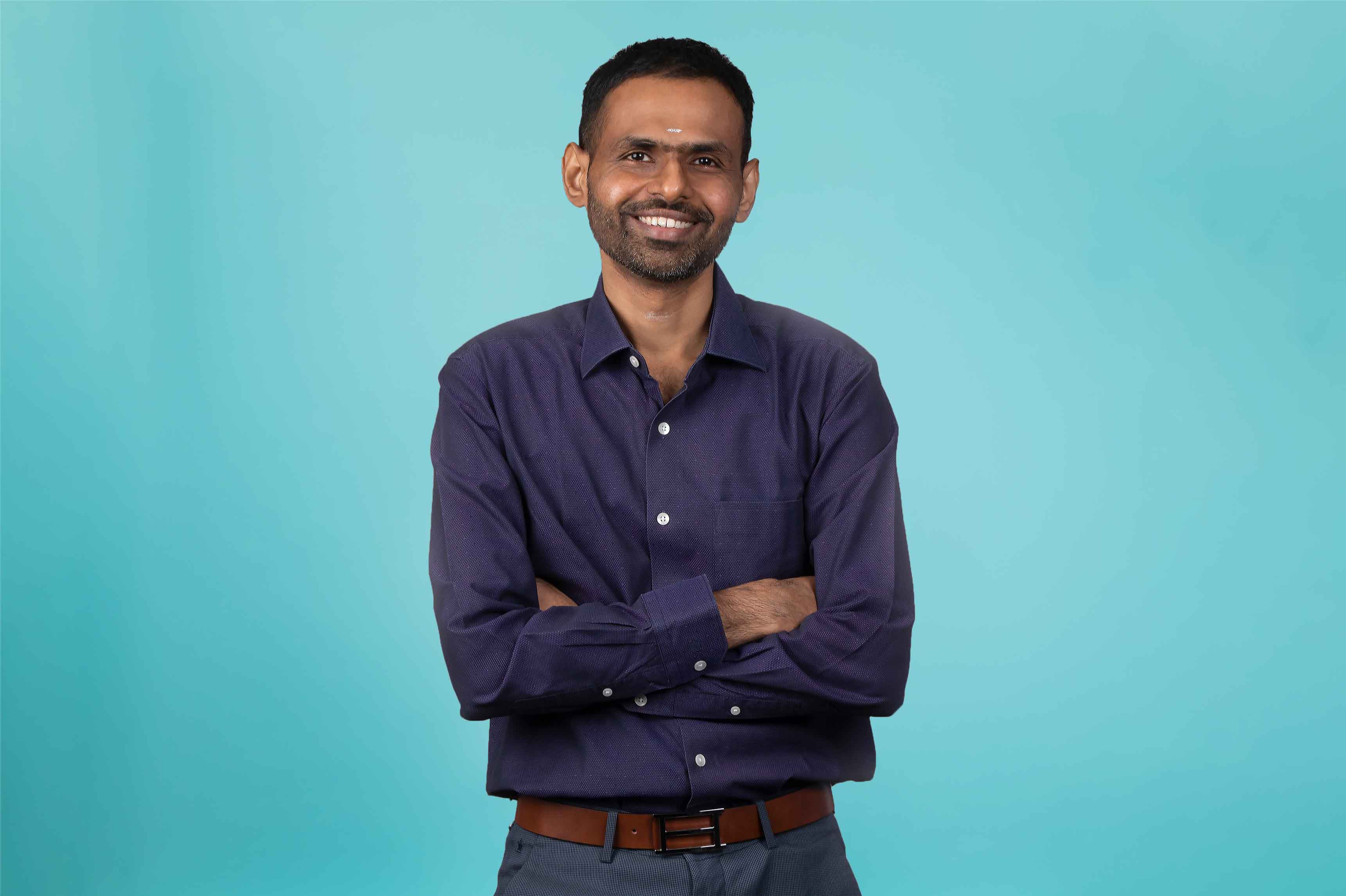 About
Karthik
I have close to 20 years of experience handling diverse areas such as accounting, compliance, taxation, treasury, financial planning & analysis, and legal activities. I have also worked on various types of corporate actions including demerger and sell-side transactions. I work closely with business units in driving profitable growth for the organization. I follow a customer-centric approach while keeping in mind the overall business strategy of the Company. I completed my graduation in commerce from the University of Madras and Chartered accountancy (ACA) from the Institute of Chartered Accountants of India.
TEAM
Finance & Operations
Sports allegiance:
I am a big fan of Rafael Nadal and Lionel Messi.
Favorite show you've binge-watched:
Favorite movie quote:
I love this quote from the Spiderman movie, "With great power comes great responsibility."