Matthew
Parker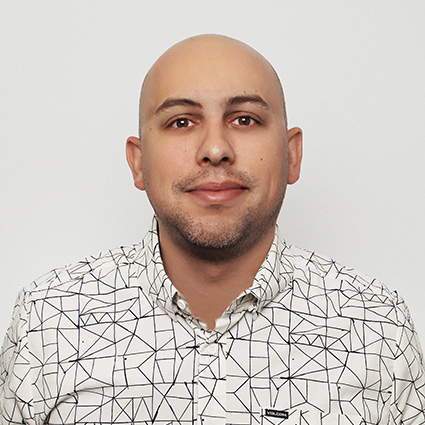 About
Matthew
I'm a multidisciplinary creative with over 20 years of design experience across a variety of mediums from traditional print to interactive experiences. I'm an east coast transplant with a love for the west. I am a proud father of one. A lover of all sports, craft beer, and bowling leagues. Since joining Bounteous in 2017, I've worked on Chase, M&T Bank, Wilmington Trust, and others. I hold a Bachelor of Fine Arts in Design from Cornish College of the Arts in Seattle.
Sports allegiance:
I am originally from Seattle, so Go Hawks!
Favorite movie quote:
Favorite movie quote, the entire movie Clueless!
Dream-about meal:
Carne asada burrito from El Zarpe in San Diego.