Michael
Mayton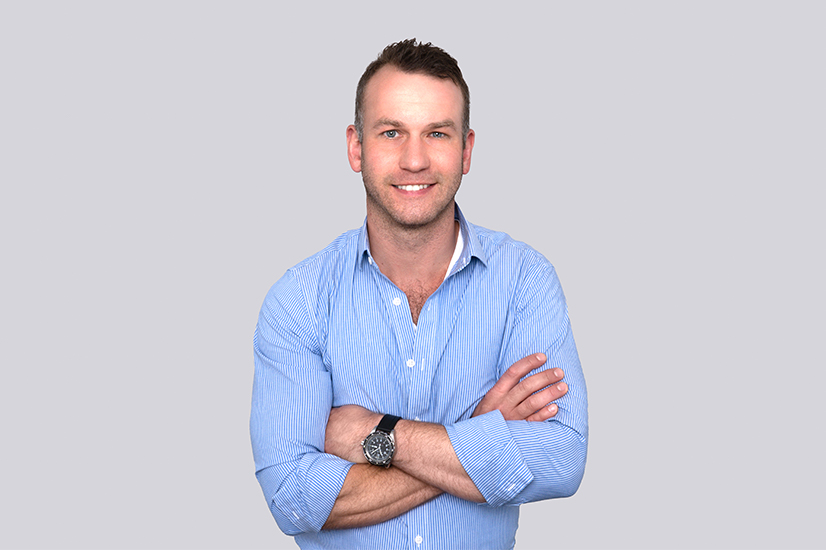 About
Michael
I'm responsible for ensuring Bounteous delivers effective, and affective, digital solutions for some of the world's most respected brands. I have a wealth of experience in digital design, direction, and strategy—and have worked on nearly every type of digital media, on behalf of Fortune 500 clients from a range of industries. I believe that in order to consistently deliver unforgettable digital experiences, I must be inspired, and inspire the team, each day.
Specialties
I'm a graduate of Philadelphia University and have certifications in UX Strategy and UX Design from The Team W.
Right brain or left brain:
Passion project outside of work:
I've been a musician for the majority of my life and enjoy writing music.
Sports allegiance:
Pittsburgh Steelers for life.
Favorite movie quote:
"Great kid! Don't get cocky." - Han Solo