Paul
Foster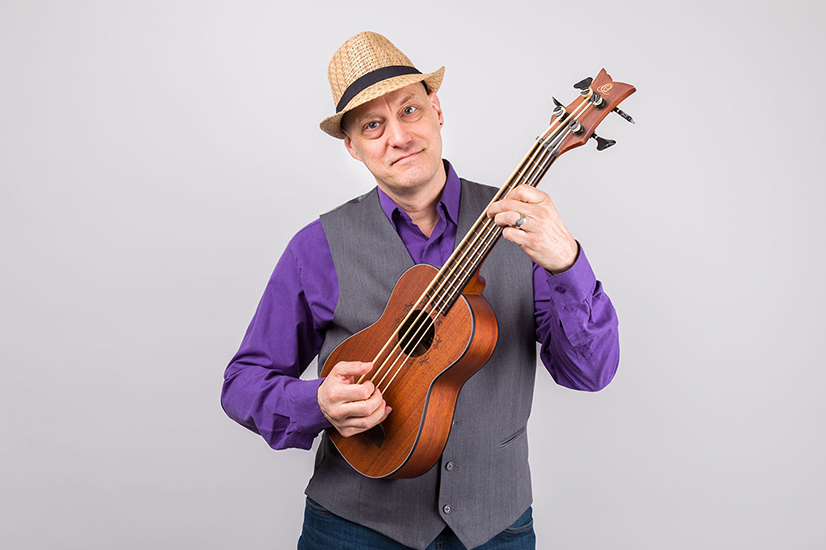 About
Paul
I build things! Fun things like plugins and themes and APIs—things that mean little to nothing outside the context of other fun things that my teammates build. Having awesome, kind, clever teammates is just as integral to making my job fun as are the fun things I build. I like my fun job! And I like trying to instill this joy and satisfaction in a job well-done to my daughter. She may roll her eyes at my foolish capering, but someday she will build fun, amazing things too.
Specialities
Acquia Accredited Developer in Drupal 7 and 8.
Sports allegiance:
We've become big fans of watching online marble racing. Go Crazy Cat's Eyes!
Favorite book:
I re-read Watership Down at least once a year.
Favorite quote:
"I may be a lover, but I ain't no dancer."