Rob
Tedesco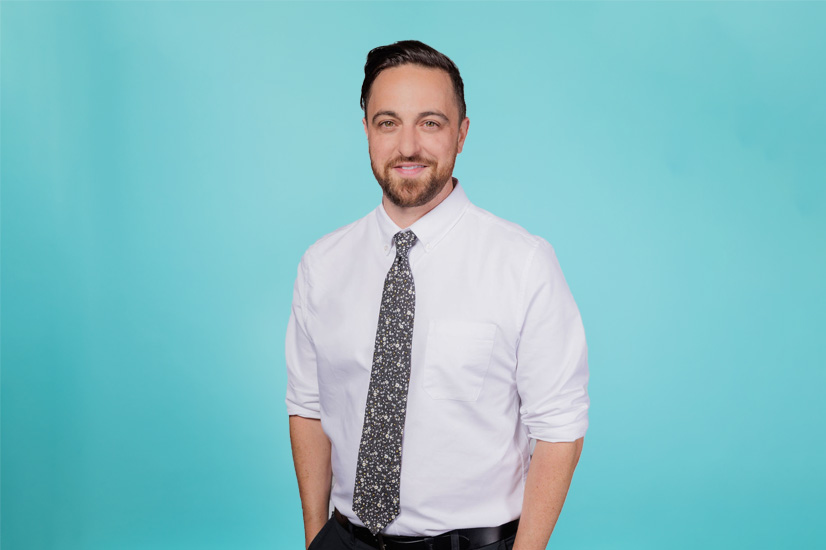 About
Rob
I lead our Product team here at Bounteous. I love helping brands with digital transformation, a journey which started by leading Subway, the world's largest restaurant brand, through its transformation as head of Digital. Product is, to me, an amazing field -- we get to describe that which does not yet exist, and bring it to reality every day. My background includes stops in journalism, b-school (NYU Stern), eCommerce (priceline.com), and entrepreneurship (co-founded and exited an EdTech start-up).
Favorite food:
New Haven (CT) pizza is objectively the best pizza in the world.
First concert:
Smashing Pumpkins on Mellon Collie and the Infinite Sadness
Passion project or side hustle outside of work:
Nothing beats the sound of a cranked Marshall guitar amp!