Sara
Hoffman
Associate Director, GMP Managed Services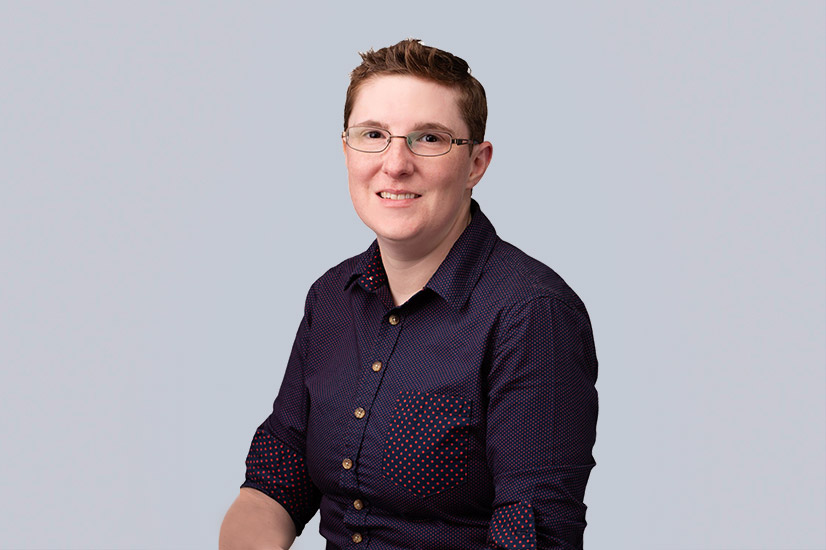 About
Sara
I'm a web analyzing [ lesbian in a hat ] who has been building websites and apps since high school. I've been in the digital development and measurement spaces for over 15 years across various consulting and in-house roles. I've made measurement and testing strategies for web builds and marketing or fundraising campaigns for healthcare clients, non-profits, and professional associations. I'm active with the Digital Analytics Association and currently serve as one of the DC Chapter leaders.
Specialties
Google Analytics; GTM; GA4; Firebase; Qualtrics; Quantum Metric; VWO; Hotjar; Google Data Studio; Javascript; Google Optimize; Localytics; Optimizely.
Favorite book:
My favorite books are Sirens of Titan and Hitchhikers Guide to the Galaxy.
First job:
My first job was as a technician in a biochemistry laboratory.
Travel destinations:
I'm really fascinated by tripoints or other multi-points where there are multiple boundaries.
Sports allegiance:
I will watch nearly any and every Olympic sport.