Scott
Weston
Senior Director, Drupal Engineering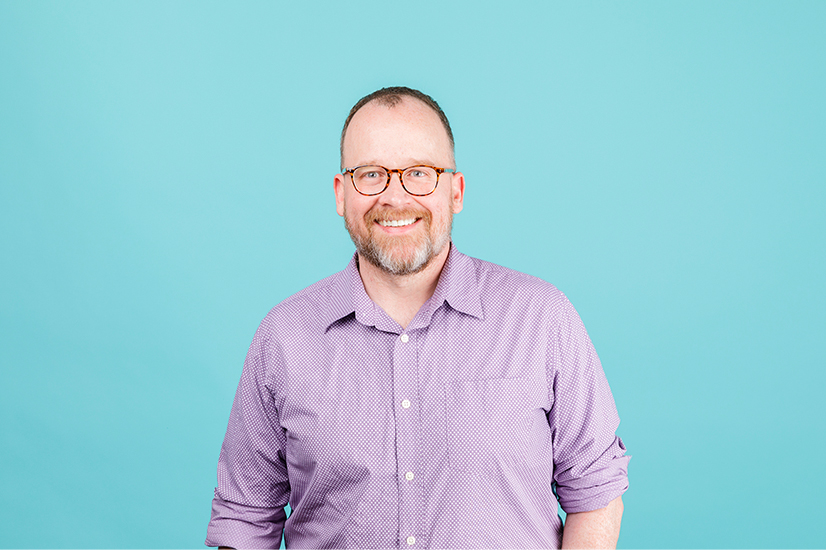 About
Scott
As an architect, I'm focused on Drupal and have delivered many Drupal sites to industry-leading enterprises. I'm an Acquia Certified Drupal Grand Master for Drupal 8 and 7 and currently hold every certification offered by Acquia. I specialize in platform builds and content migrations from other systems into Drupal and Drupal upgrades. My mission is to make content administrators' lives easier by building intuitive systems for non-programmers. I have a track record of building custom websites, leveraging contributed and custom Drupal modules to forge scalable websites across wide-ranging technologies/infrastructures.
Specialties
Acquia Certified Drupal Grand Master (Drupal 7 and 8).
Sports allegiance:
Bowling. I've bowled three 300 games.
Ideal travel destination: