Bounteous is a group of people who believe in the power of technology to make the world a bigger, better place. We want energetic innovators who are not afraid to live their ideas, expand their knowledge, and share their expertise. Check out our open roles below - let us make something together.
Award-winning culture
World-class, Fortune 500 engagements
Professional growth opportunities
Flexible working hours
Take-what-you-need vacation
Competitive benefits
Continuing education
Volunteer programs
Ample snacks
Recruiting Email Updates
Subscribe to our monthly and quarterly newsletters to stay up to date with the latest job openings as well as resources and tips for job seekers.
Life at Bounteous
We work every day to create a space where creativity, ideas, and collaboration can thrive.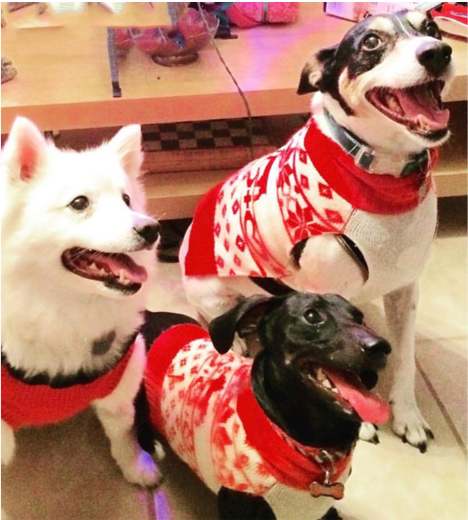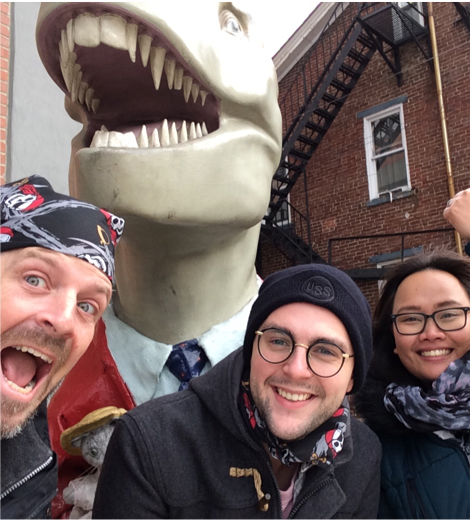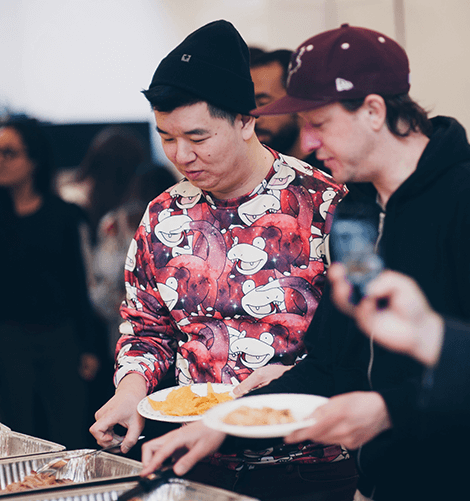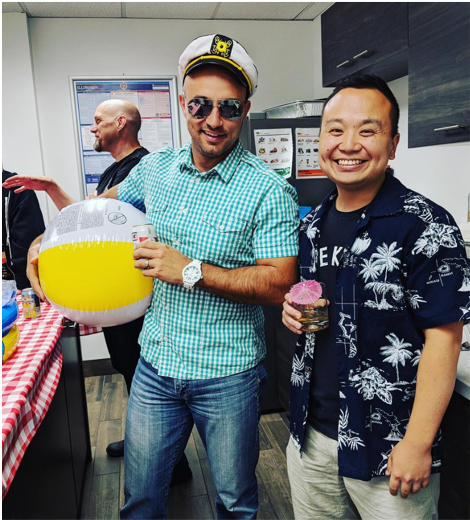 By the Numbers
La Croix consumed annually
Equal Opportunity
Bounteous is proud to be an equal opportunity employer. Bounteous does not discriminate on the basis of race, religion, color, sex, gender identity, sexual orientation, age, physical or mental disability, national origin, veteran status, or any other status protected under federal, state, or local law.