We work every day to create a space where creativity, ideas, and collaboration can thrive.
By the Numbers
La Croix consumed annually
Award-winning culture
World-class, Fortune 500 engagements
Professional growth opportunities
Flexible working hours
Take-what-you-need vacation
Competitive benefits
Continuing education
Volunteer programs
Ample snacks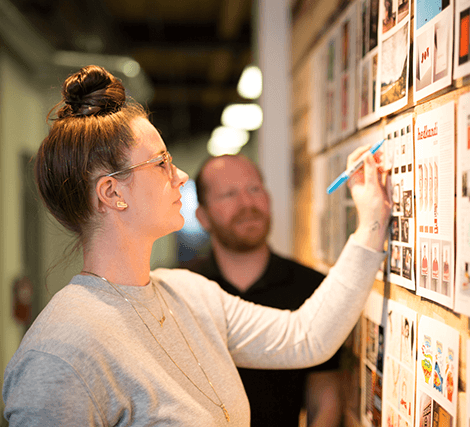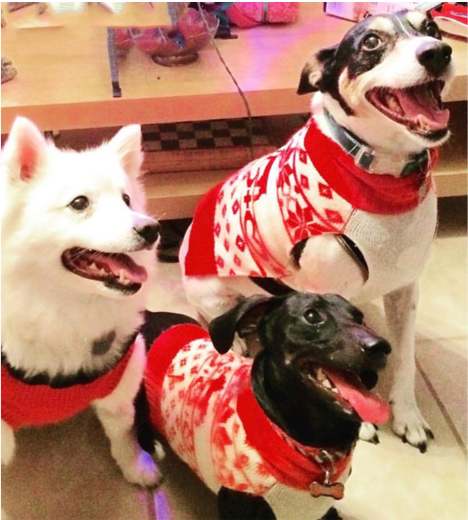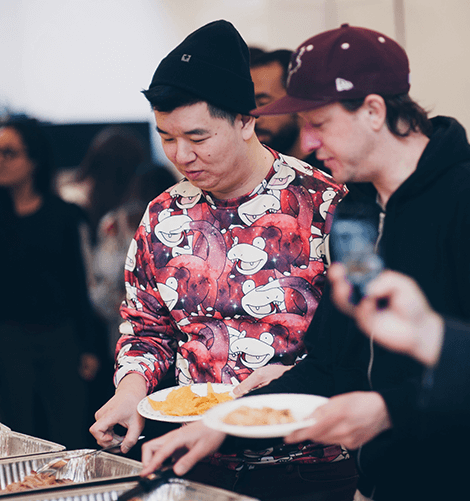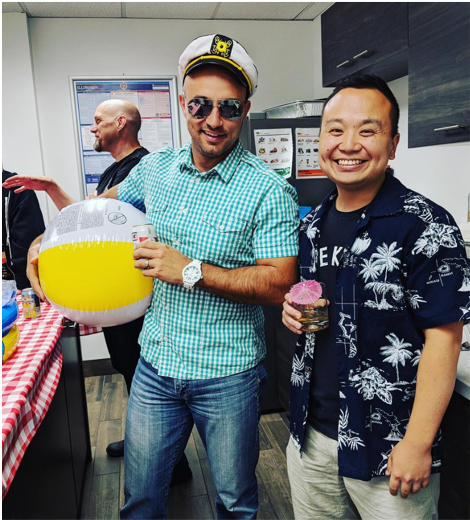 Equal Opportunity
Bounteous is proud to be an equal opportunity employer. Bounteous does not discriminate on the basis of race, religion, color, sex, gender identity, sexual orientation, age, physical or mental disability, national origin, veteran status, or any other status protected under federal, state, or local law.

See how Bounteous drives co-innovation for our clients.