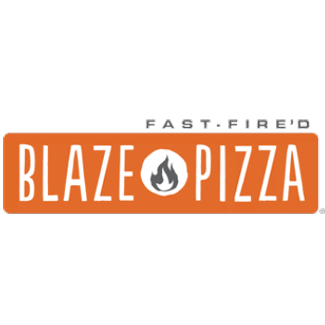 Blaze Heats Up The U.S.'s $40+ Billion Pizza Industry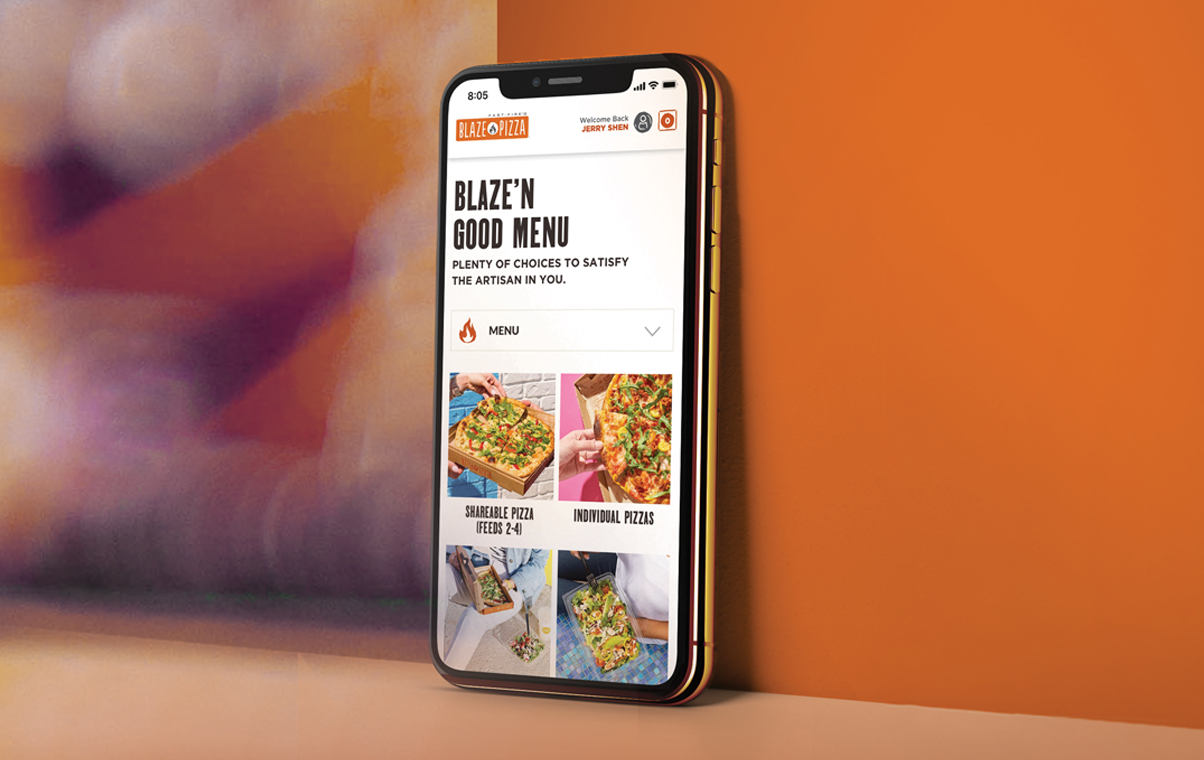 Summary
Bounteous helped Blaze Pizza transform a disjointed ordering experience into one that is seamless and intuitive. SEO strategy work, advanced tracking, and brand-specific customizations round out the brand's digital toolbox.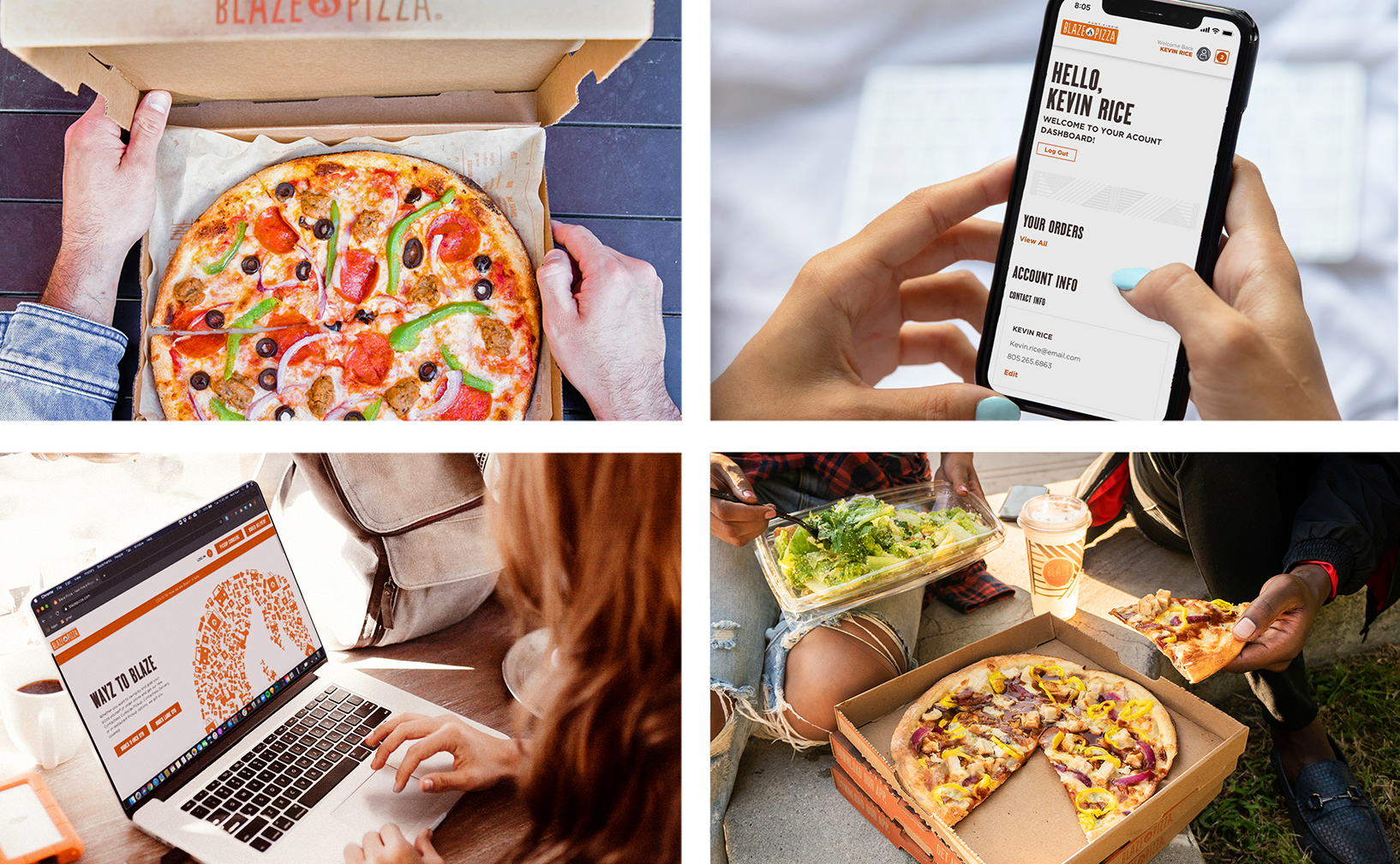 Challenge
Blaze Pizza saw their online experience as fragmented; the ordering experience was disconnected from the rest of their website and they had a vision for more fluid interactions for their customers. The goal was to match what Blaze promises when you arrive: exceptional quality at lightning-fast speed.

Blaze came to us with a templated website platform that left little room for customization. The workflow to place an order was also housed on a unique subdomain, which took the user away from learning more about the brand and went against SEO best practices. These were the biggest barriers to our goals.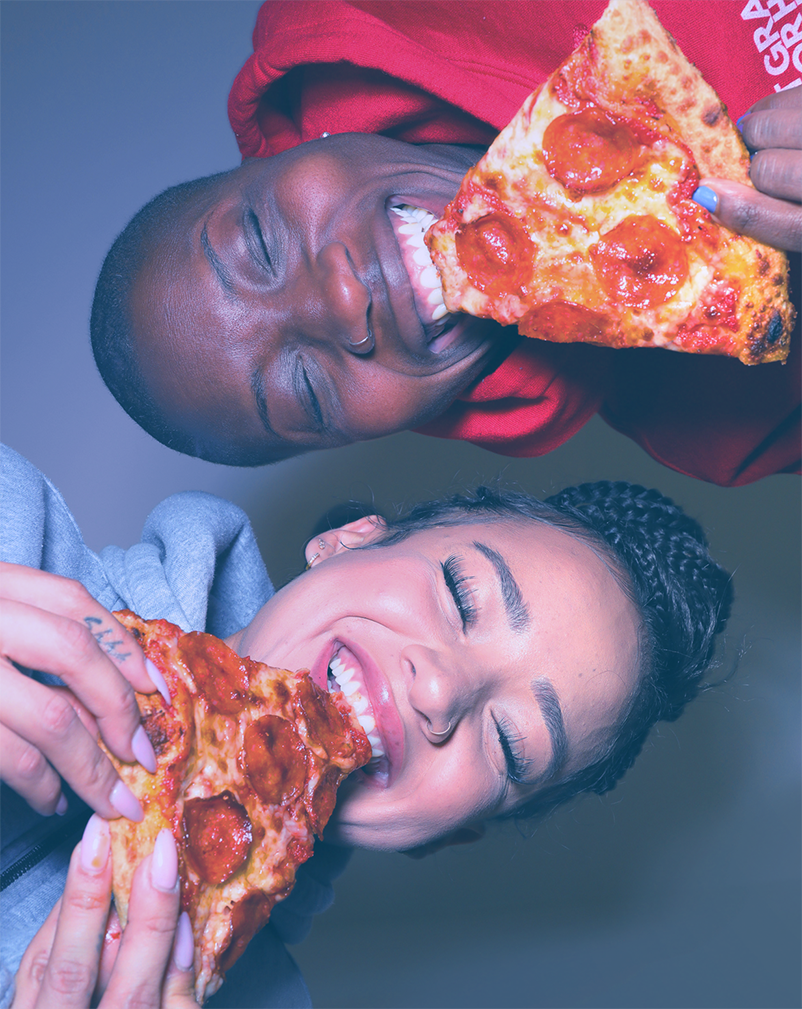 Solution
Bounteous built a redesigned UX/UI over top of the existing technology, which allowed us to always keep the customer within one click of the ordering functionality. Blaze's loyalty program gained much more prominence on the new site, too.
Bounteous paired these upgrades with advanced tracking, so Blaze Pizza can now easily see the performance of all their commerce — down to each product — and use what they learn to make better marketing decisions.
Results
Today's Blaze Pizza website is much more purposeful about giving customers a clear path to placing an order as fast as possible. SEO strategy work takes it one step further, giving new customers more entry points to the website while still prominently featuring the ordering experience.

Comparing 2019 data with the first half of 2020, Blaze Pizza has seen more than a 20% uptick in AOV while the web conversion rate has more than doubled in the same time period, as well, from 8% to 17%. That's a pretty strong case for the power of meeting customers with both a strong message and a clear next step.