Transforming Restaurant and Convenience Stores for the Digital Age
We Help Restaurants and C-Stores Capture Greater Share of Wallet by Creating Innovative Customer Experiences
In a post-COVID environment with labor shortages and economic challenges, digital solutions are the answer to many of the retail foodservice industry's most pressing problems. Bounteous helps restaurants and convenience stores create data-driven strategies, industry-leading online ordering experiences, and innovative loyalty/CRM programs that drive AOV, order frequency and, ultimately, comp sales.
Online ordering/rewards websites and mobile apps
Loyalty program design and optimization
Data strategies, CDP, and marketing automation implementation
Personalized CRM strategies and managed services
Localized digital advertising and social community management
First-party data strategies, management, and operationalization
Services
Bounteous helps restaurants and c-stores achieve transformative results by integrating digital solutions into every aspect of their business. This holistic approach empowers clients to create more meaningful customer loyalty and capture a greater share of wallet…and stomach.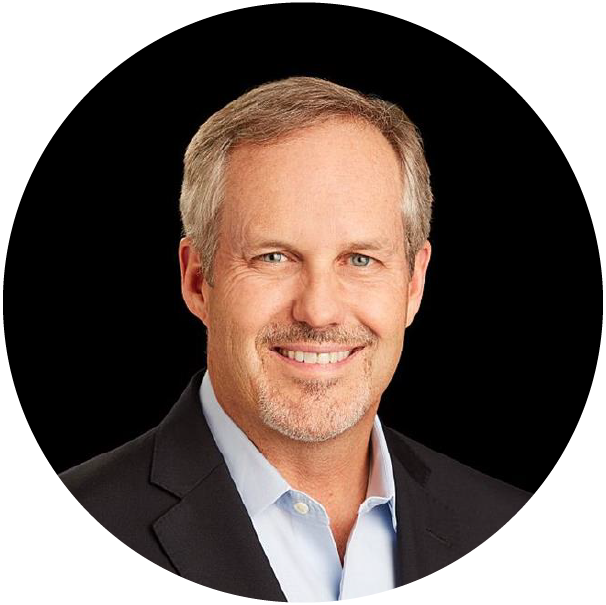 When I think about what the vision is for the future, all of this great work Wingstop has done by partnering with best-in-class companies like Bounteous will prepare us for what's next with our global strategy.
Charlie Morrison
Former CEO, Wingstop
Transform your tech stack
Working with Bounteous means having a trusted and experienced digital innovation partner. We use our vast repository of industry expertise and broad network of co-innovation relationships to create the custom user experiences that cultivate authentic "brand love".