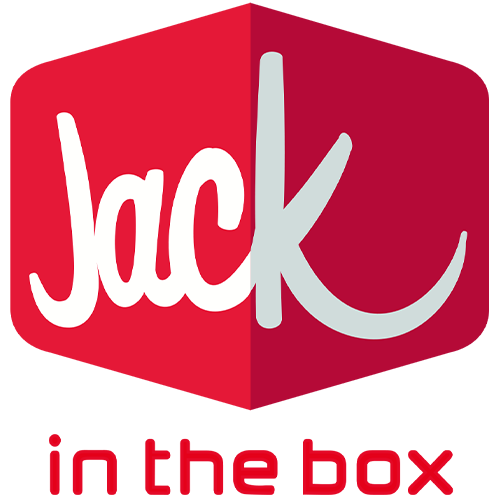 Modernizing the Tech Stack for a Better Guest Experience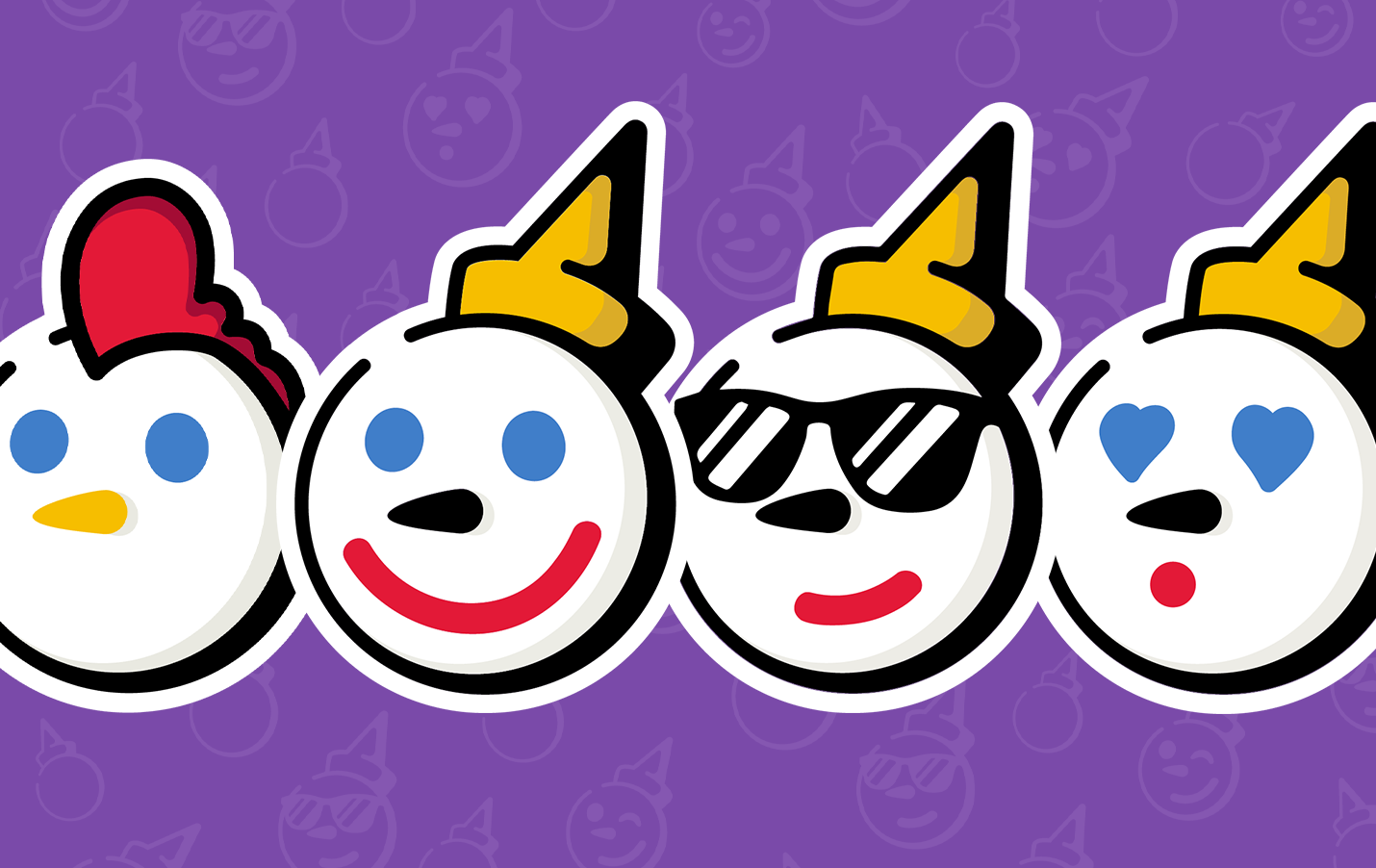 Summary
Jack in the Box, one of the nation's largest hamburger chains with more than 2,200 locations across 21 states, wanted a custom app and native ordering site that integrated loyalty and improved access to first-party data. The goal: modernize the tech stack to provide a more personalized and seamless digital guest experience across consumer touch points.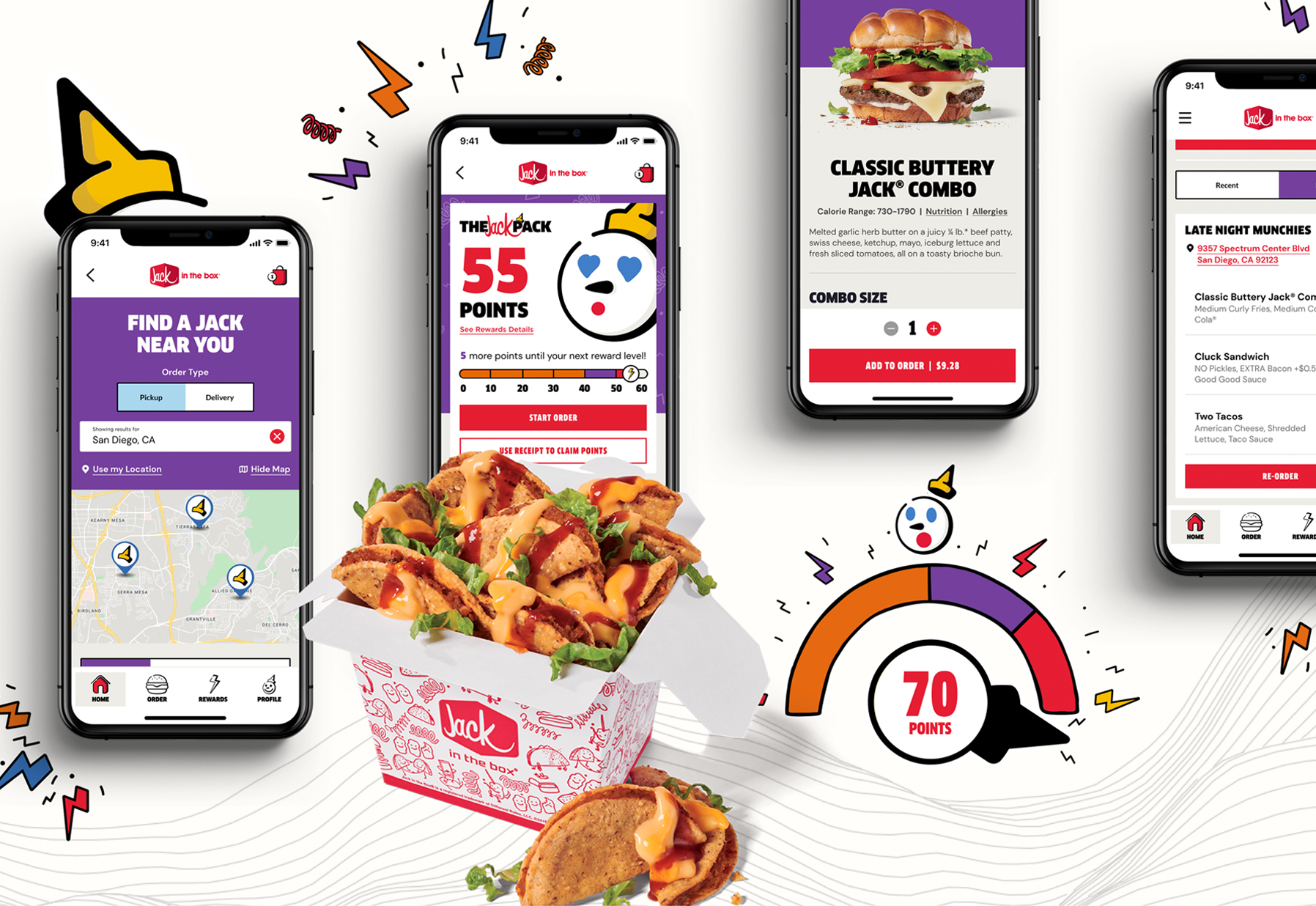 Challenge
Prior to this new launch, order ahead was available through apps or third-party delivery services only, with limited business intelligence from those transactions. This resulted in the inability to provide truly customized experiences for Jack in the Box guests.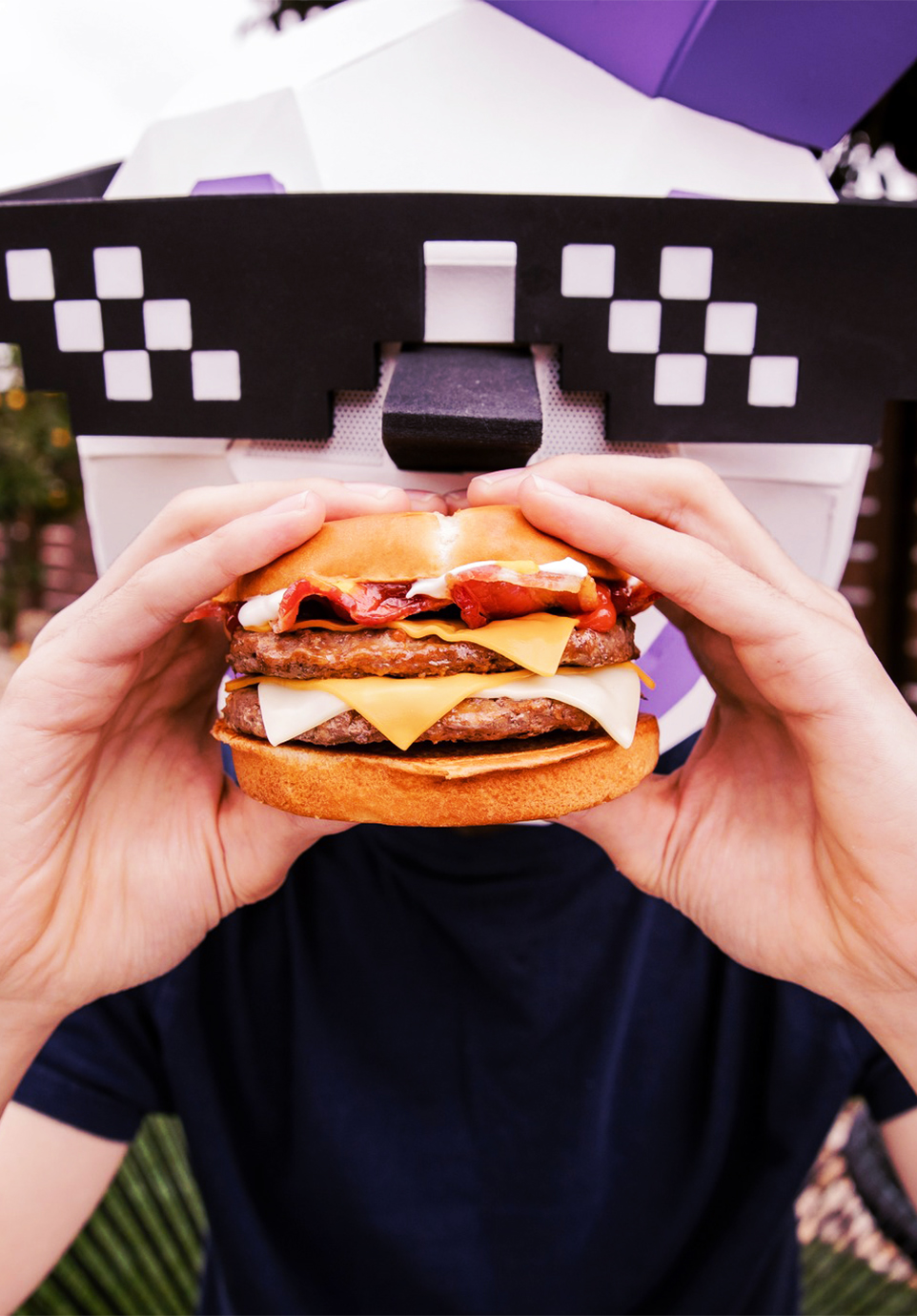 Solution
Bounteous worked with Jack in the Box to build a custom site and hybrid apps, utilizing its proprietary NomNom code base to create and host the marketing site home page. Leveraging our unique co-innovation model and close partnership with Olo, we served as a liaison as Jack in the Box became the first Bounteous client to use Olo's MIS (menu import service) product. We also redesigned the Jack in the Box marketing site home page with an updated appearance, large product imagery, and brand guides to keep it looking "Jack."
Results
With the new custom site and hybrid apps, the entire ordering experience stays within Jack in the Box framework, providing critical data and insights into the brand's customer base and ordering habits.

Users can go to the refreshed Jack in the Box ordering site to place orders for pickup inside the restaurant, in the drive thru, or for delivery through 3PD services. If delivery is selected, the user experience stays inside Jack's marketing platform—which makes for a more cohesive, on-brand ordering experience. With the new ordering platform, Jack in the Box will have access to customer data that will help provide better experiences for guests.