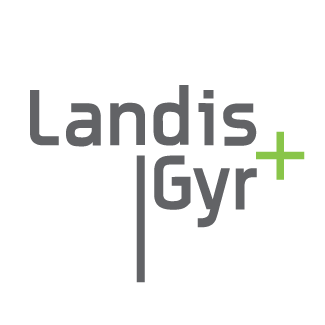 Reimagining a Future-Ready Brand

Summary
Landis+Gyr is a global leader in smart-grid technology, providing sustainable and future-ready energy solutions around the world. Although the company has been a brand leader for over 100 years, they struggled to present themselves as such in the 21st century. Bounteous stepped in to help Landis+Gyr leap forward in design to reposition the company more boldly in today's fast-paced market.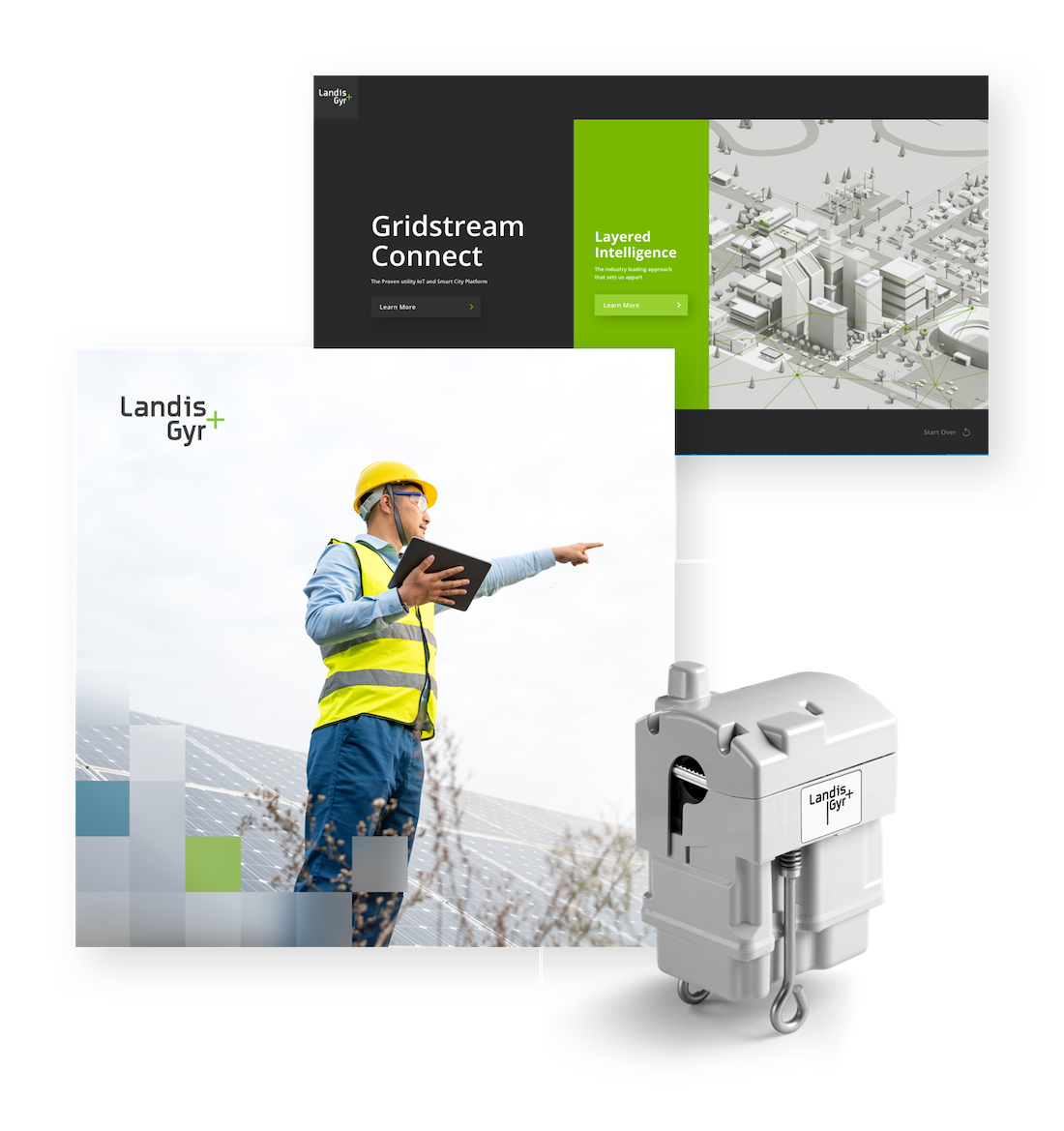 Challenge
We began our work by taking an integrated approach to revitalizing the Landis+Gyr brand. After an extensive discovery process, we developed a pillars-based content strategy that would shape the brand and serve as the backbone for all Landis+Gyr messaging. Moving forward, all creative—from video content, social marketing, web experience, etc.—will reflect the pillars of innovative technology, lasting partnerships, and positive human impact. Creating these pillars allowed us to bring cohesion and a singular vision to Landis+Gyr across all channels.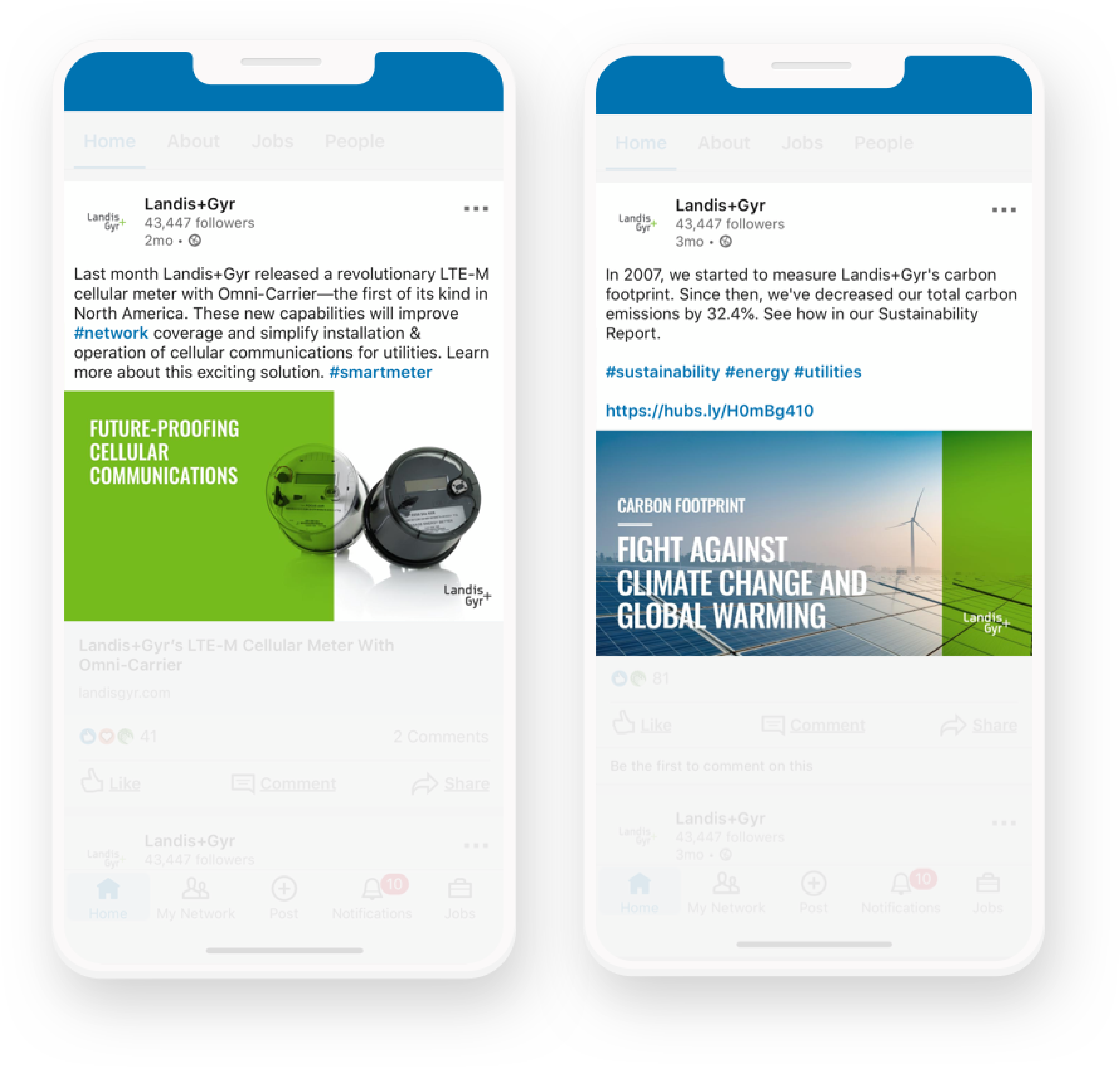 Solution
After strengthening the brand's focus and visual messaging through video, we tackled the Landis+Gyr app. We built from scratch their touchscreen app experience, creating an exciting, informative app that utilizes cutting-edge UX and design. This digital platform helps Landis+Gyr reach their audiences and increase user engagement.
We also developed high-level video content for Landis+Gyr's use online, internally, and in presentations. As a world-renowned brand with often complex products, it was paramount for each video to break down the product offering in an understandable, easy-to-digest format for diverse audiences. With each video, Bounteous worked hand-in-hand with Landis+Gyr leadership to develop concepts, determine narrative arcs, and ultimately tell the story of Landis+Gyr as a pioneer in energy management.
Results
Our work with Landis+Gyr is ongoing as we continue to manage their social channels and SEO efforts. By helping Landis+Gyr realize the power of digital, we've seen them win huge accounts, expand their international footprint, and generally streamline and update their brand.

Now, in an era of climate change and unsustainable energy practices, Landis+Gyr is positioned to educate and provide clean, future-ready energy solutions for communities both large and small around the globe.