Expertise for Industrial & Manufacturing Companies
Future-Proofing Brands With Digital Transformation Roadmaps
Historically, manufacturers and other brands in the industrial space have been slow to embrace digital transformation. But as digital solutions become increasingly essential to how business gets done, the industry is adapting fast. Leading brands are making changes that go far deeper than surface level technology upgrades; they're establishing excellent customer experiences and opening powerful new pathways to purchase.

Enter Bounteous. We help leading brands identify critical insights, adapt to change, and take action.
Our unique co-innovation model is designed to drive digital transformation.
Enrich, organize and manage your complex data systems
Foster brand loyalty by presenting personal and purposeful customer experiences
Evolve with emerging digital solutions that scale with company growth
Streamline processes by implementing automated and integrated systems
Increase brand building by marketing internally and externally on brand vision, mission, and values
Discover efficient Product Information Management solutions to keep your transactions seamless
Services
Our services are designed around a single, unifying purpose: to help brands compete and win through a continuous and collaborative partnership we call co-innovation.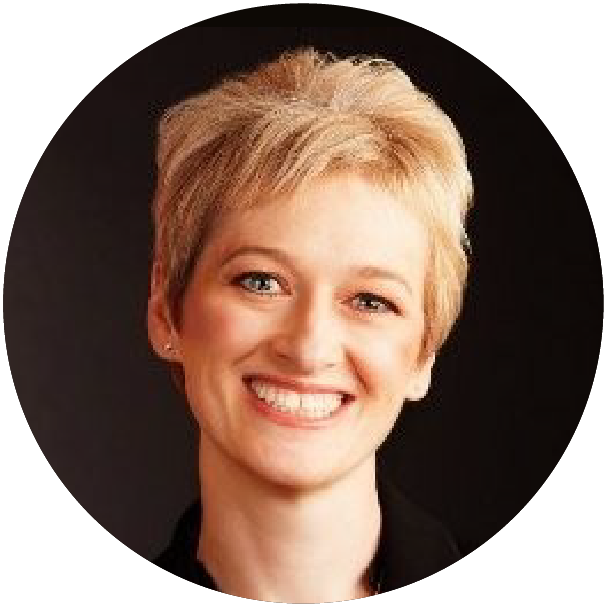 With Bounteous' help, Rockwell was able to not only configure Adobe Experience Manager, but also migrate thousands of pages of content, integrate with a translations management platform, and calibrate for efficient use of our content delivery network…all in just 9, short months. Oh, and they also built a training program to onboard a diverse set of website authors remotely, all during a pandemic. The team was just as invested in hitting our go-live date as we were. While we have much work to do to continue to build out our Instance, we have a solid foundation that will pay dividends for years to come.
Tracy Swartzendruber
Digital Engagement Leader

Meet Our Team
Our influential industry experts provide strategic, actionable guidance.
Greg Golec
VP, Client Service
---
With 20+ years of consulting experience, Greg Golec partners with clients to identify and build solutions to their complex business problems. Golec has managed large-scale website implementations as well as led transformation enagements for clients across a number of industries, with a specialization in Industrial and Manufacturing.
Start A Conversation
Let's discuss how we can help your organization compete and win digitally.