Product Information Management: The Foundation for Digital Transformation in Traditional Manufacturing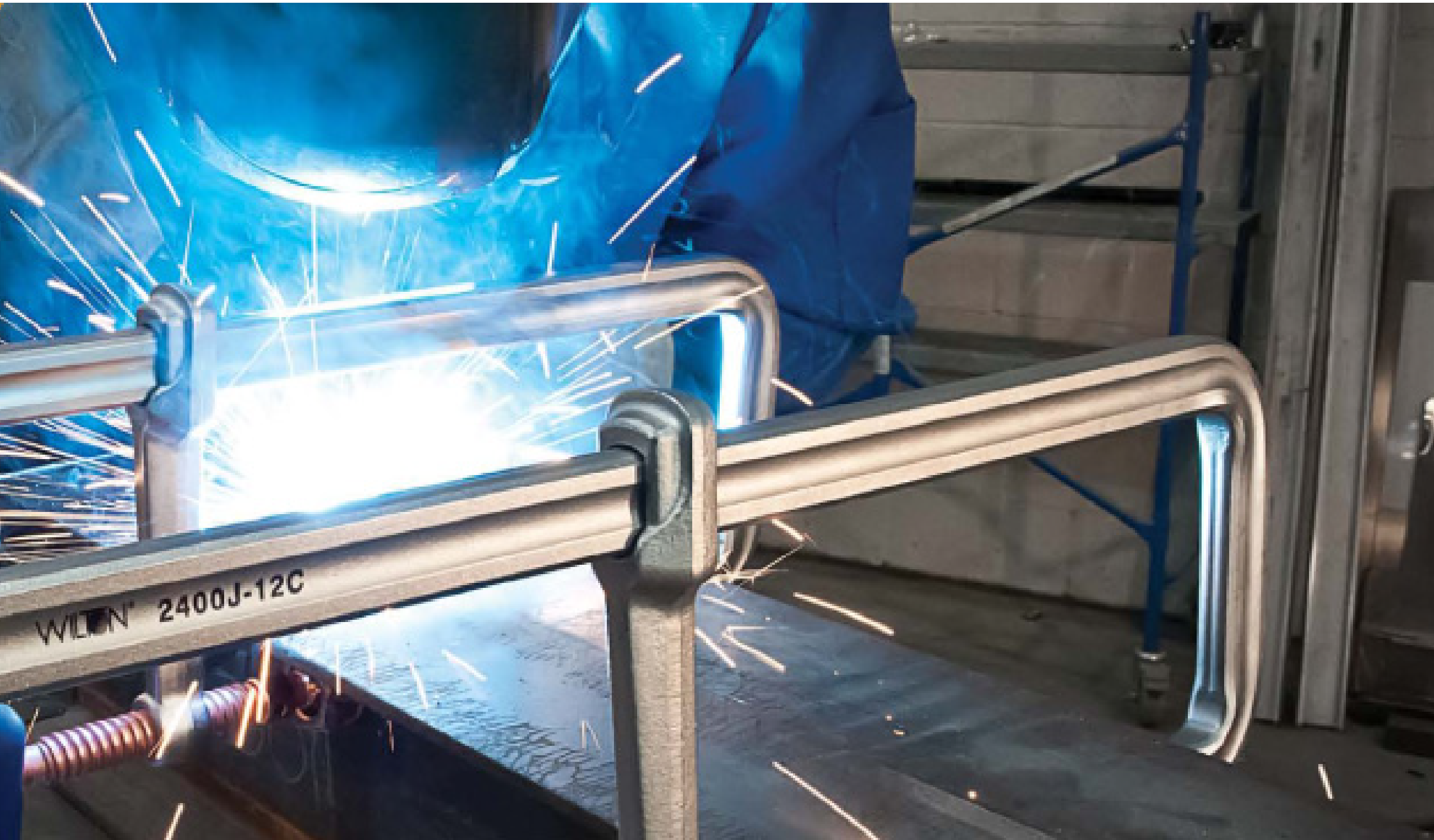 Summary
JPW Industries is a family of leading industrial and consumer woodworking and metalworking brands that sell products through an extensive distribution and eCommerce channel. This channel is evolving to a more direct to end-user sales model.
With ambitious growth goals and a "Buy and Build" strategy, JPW is expanding market share organically and through acquisitions. This requires offering exceptional product experiences across sales channels and having the capability to rapidly and seamlessly onboard newly acquired brands. JPW partnered with Bounteous to help develop the processes and implement platforms to provide a best-in-class product experience.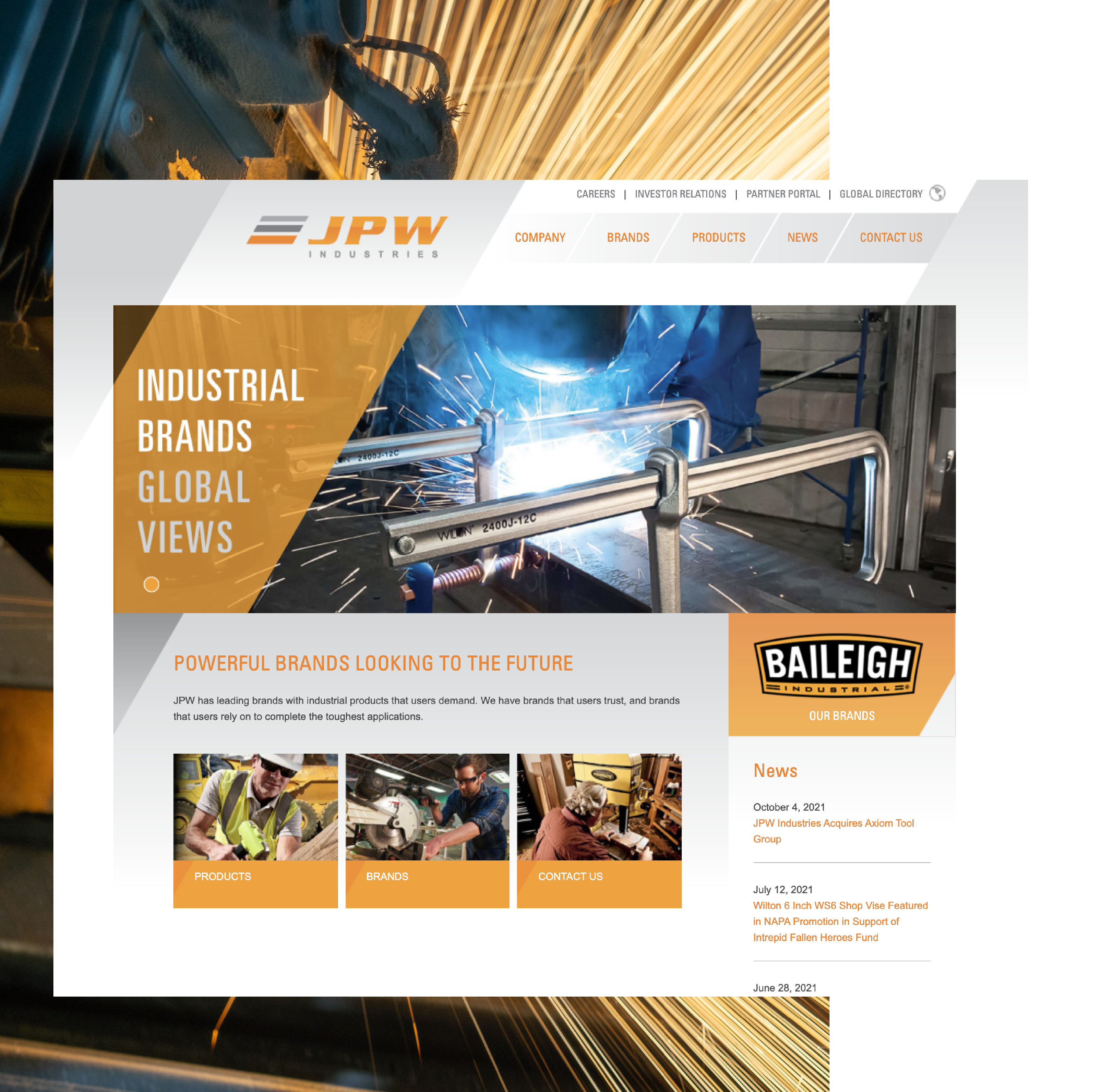 Challenge
In order to scale, JPW needed to deliver best-in-class product experiences for all their brands across all channels. JPW was struggling under the weight of an outdated legacy Product Information Management (PIM), the lack of data governance and workflows bogging down product managers and others, and a product model that was cobbled together over a decade with little relationship to the current needs of the business. All this left JPW with product data that was riddled with inconsistencies, errors, and omissions.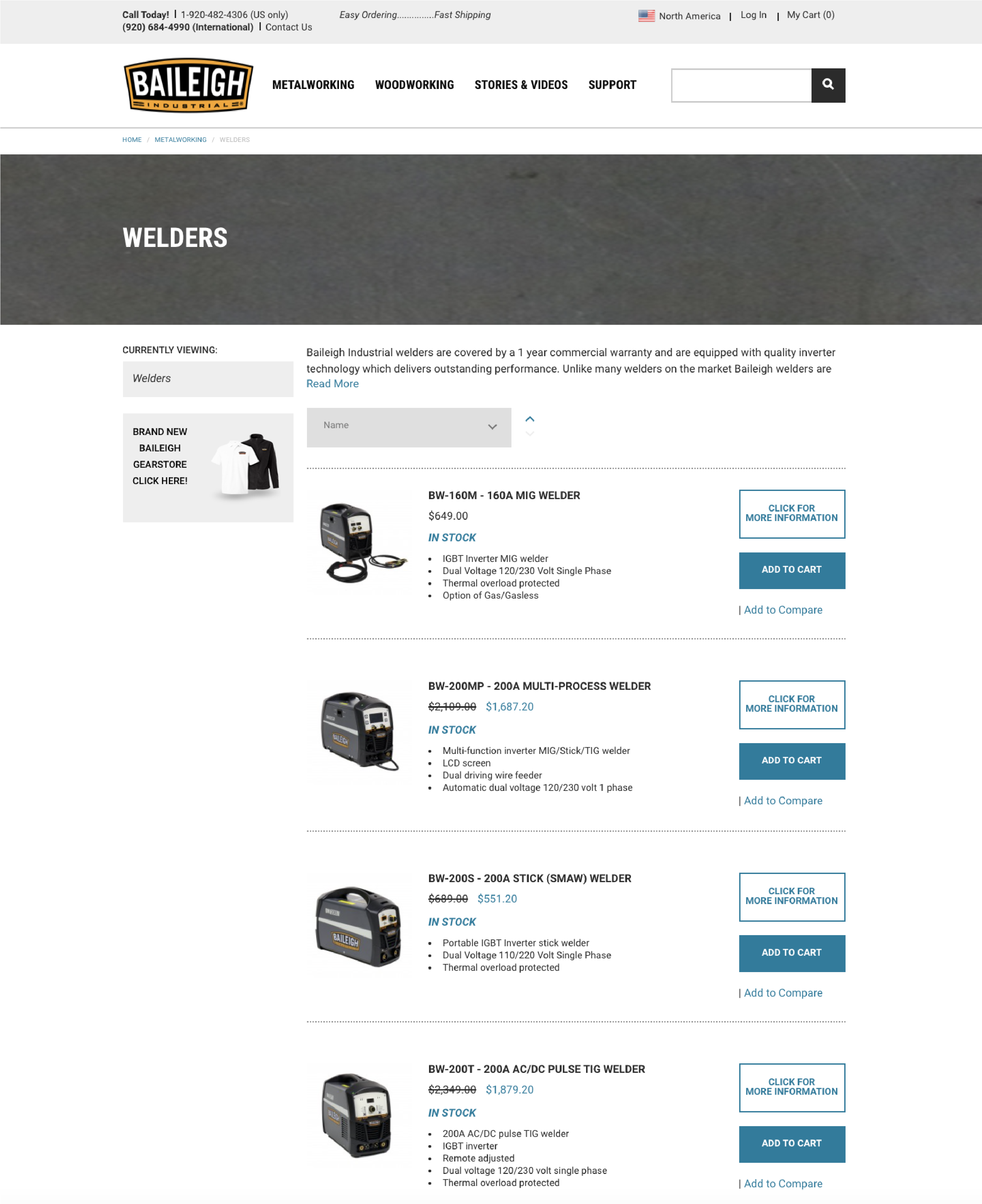 Solution
Bounteous and JPW Industries first collaborated through an extensive discovery project which examined all use cases, architectural considerations, and integration points. This process included several data exercises that examined current and future state data modeling, process development, and data hygiene. Bounteous refined JPW's data model, improved its data management processes, and ensured that foundational product data governance was in place to support the efficient and effective merchandising of its products across channels.
With the output of the extensive discovery, Bounteous implemented Akeneo PIM for JPW according to a newly established product model, taxonomy, and new data governance policies. JPW selected Akeneo due to its best-in-class usability. Among leading PIM players, Akeneo distinguishes itself with its intuitive interface geared towards non-technical business users and product information practitioners like merchandisers. Akeneo's simplified user interface and shallow learning curve supported the organizational change management, allowing their product management team to more quickly get up to speed.
In addition to the new processes, the legacy data was cleansed, conformed, and migrated into Akeneo PIM. As a part of this implementation, Bounteous also created a custom SAP connector to ensure that products created or updated within the ERP were synchronized within Akeneo in near real-time.
Results
JPW Industries is reaping the benefits of effective product information management and has learned that quality data drives revenue growth. Sales at JPW are generating record sales growth and capturing market share in 2021, despite a challenging supply chain environment. Improvements in data quality from a D/F rating on most product categories to an A/B score were a strong contributing factor to JPW's growth. Data quality was improved by the processes and governance put in place. Ongoing enrichment is now taking place more efficiently due to Akeneo's more robust reporting and analytics capabilities.

These improvements allowed JPW to migrate Baileigh Industrial, a recent acquisition, into the Akeneo PIM in just a matter of weeks. A solid PIM foundation resulted in a Baileigh PIM project that came in on time and 20% under budget.