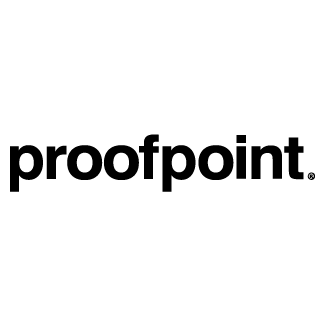 Growing An Enterprise Sales Pipeline by Centralizing Ad Data
Summary
Proofpoint is an enterprise cybersecurity company based in Sunnyvale, California. They provide people-centric software as a service solutions including email security, data loss prevention, digital risk, email encryption, electronic discovery, and email archiving. They protect more than 8000 enterprise customers worldwide with clients representing more than 57 percent of the Fortune 100 and 27 percent of the Global 2000, while proudly claiming a customer satisfaction rate of +95 percent. Proofpoint recently reached a milestone of $1 Billion in annual revenue, the first SaaS-based cybersecurity company to do so.
Proofpoint invests heavily in digital advertising to both drive awareness, and generate new business leads. They partnered with Bounteous to re-establish their media data foundation and create scale within their existing media program. Bounteous helped Proofpoint double their sales pipeline while also uncovering new attribution and insights that were previously inaccessible.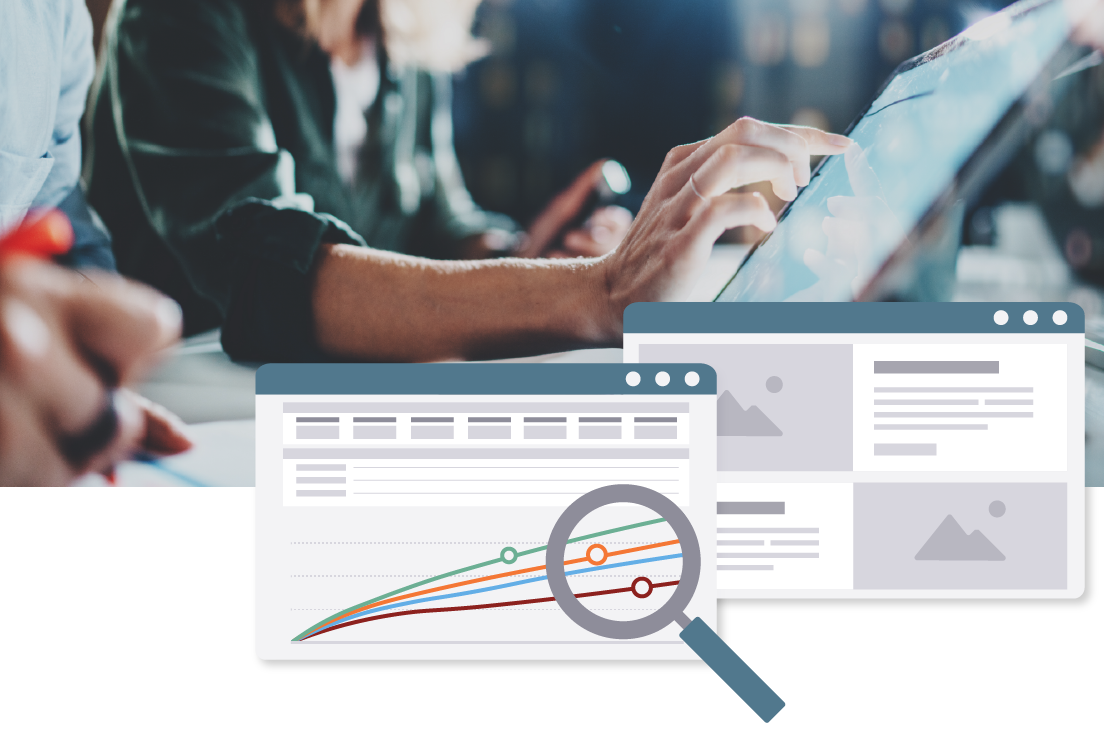 Challenge
Proofpoint needed to mature their business-to-business lead generation program and gain greater insights from digital journeys associated with marketing their multiple product lines including Email Security, Cloud App Security, Security Awareness Training, Insider Threat Management, and data loss prevention.
With multiple agency vendors, all collecting digital data, accurate attribution for channels like display, search, and paid social was a major hurdle. Proofpoint's expert team needed to establish a holistic view of lead data and go beyond in-platform advertising tool limitations to create both cost savings and new growth from their media investment.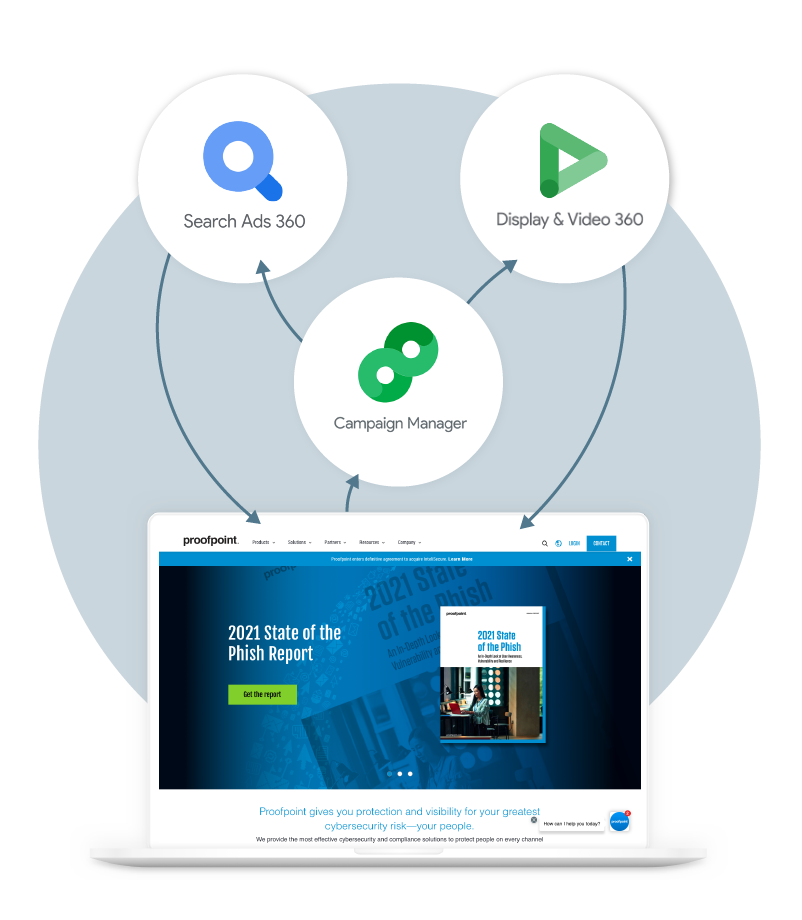 Solution
Bounteous brought a vision, education, ad technology, and expert ad management to Proofpoint's existing lead generation program. We centralized media measurement using ad server Campaign Manager 360 and Floodlight tracking technology to de-silo incoming advertising data, introduced new attribution models to create visibility into channel performance across vendors, and created scalable workflows to help the program grow.
Adopting technologies like Search Ads 360 and Display & Video 360 enabled significant campaign optimizations for search and display. By operating SEM campaigns in Search Ads 360, Proofpoint and Bounteous were able to leverage machine learning bidding and other algorithmic budget efficiencies to optimize individual business campaigns across both the Google Ads and Microsoft Ads networks.
Results
By partnering with Bounteous, Proofpoint surpassed their pipeline goals attributed from digital media, by growing the previous year's metrics by 100%. Using Search Ads 360's automation features led to a 56% decrease in cost-per-lead and reduced budgeting management time by 50%. Centralizing data tracking with Campaign Manager 360 has given Proofpoint new confidence in their ability to act on performance marketing program data.
Growth of previous year's metrics
Decrease in cost-per-lead
Reduction in budget management time