Expertise For Media, Entertainment, & Technology Companies
Connecting Audiences And Experiences In High Growth Sectors
The rapid adoption of digital transformation is driving significant change across tech, media, and entertainment. Digital investments have driven efficiencies and enabled scale and deeper audience connections that have unlocked meaningful long-term value.
Bounteous is a trusted partner that offers access to adaptive products and solutions that enable brands to shape their future and claim leadership positions within dynamic sectors.
Ensure an agile approach to digital implementation
Push for advancement in company technology and business strategy
Dive deep in data and analytics for valuable insight
Deliver one-to-one personalization by understanding your consumers
Promote transparency in data collection amongst customers
Adopt technologies that collect, store, and open opportunities based off data
Services
Our services are designed around a single, unifying purpose: to help brands compete and win through a continuous and collaborative partnership we call co-innovation.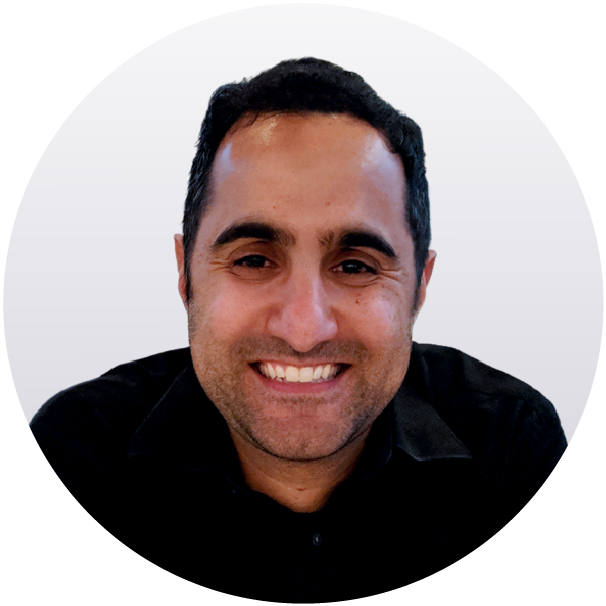 Bounteous is our key digital media partner. They've helped us double our sales pipeline and created new visibility into our media data with a strong strategic vision, new technology, and better data attribution.
Rahman Zolfaghari
Director, Digital Marketing
Start A Conversation
Let's discuss how we can help your organization compete and win digitally.