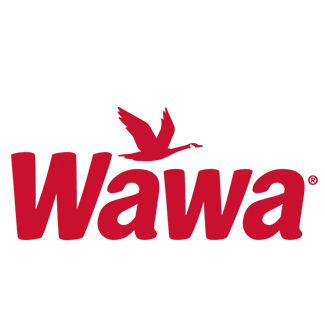 Driving Brand Love on TikTok
Summary
Founded in 1964, Wawa is a full-service convenience retail store providing customers with fresh food, coffee, beverages, and fuel in over 900 locations.
Wawa knew that TikTok would be key to staying relevant with Gen-Z and continuing to foster affinity among their loyal community long-term. The journey began with understanding how the platform works and what types of content garner views, and ultimately followers, to drive an increase of over 1875 percent in TikTok followers in 2021.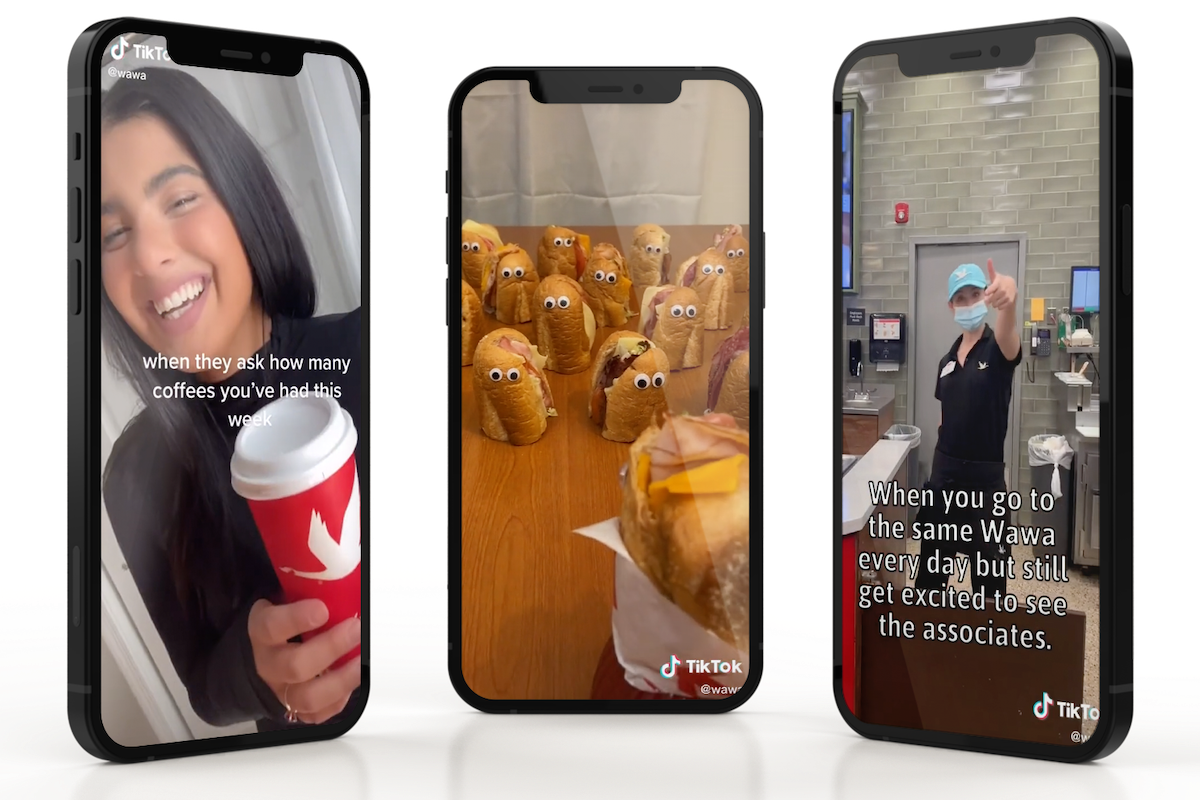 Challenge
Since its launch, young social media users have flocked to TikTok for thumb-stopping, short-form videos. Brands have likewise followed, with a cautious foot forward as many floundered and failed to find their audience amongst the never-ending trend cycle and incomprehensible algorithm.
Wawa needed to enhance their digital engagement in a strategic, yet creative way, in order to reach the younger audience. They acknowledged these challenges and set forth to connect with their community, on which Wawa prides itself.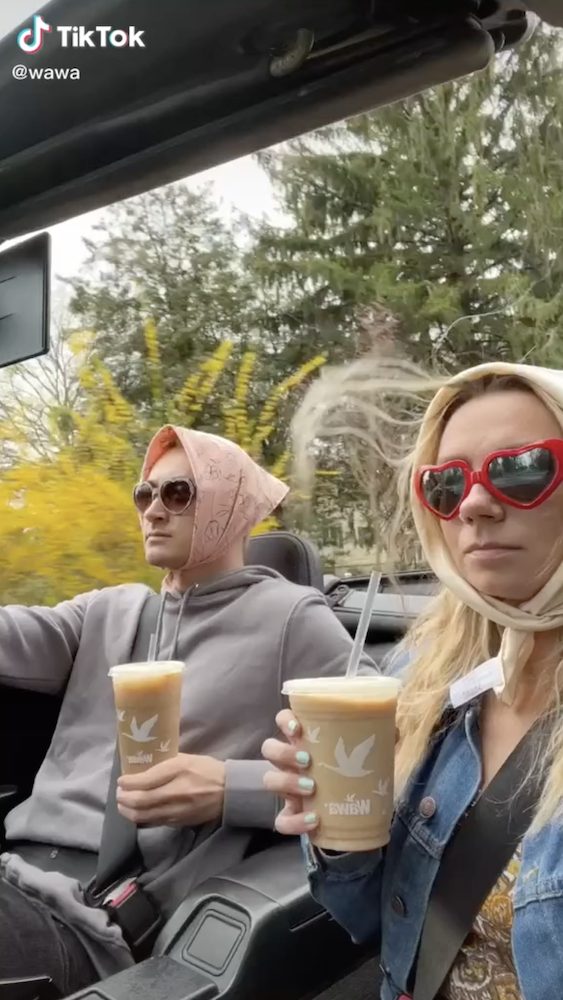 Solution
In strong partnership with Wawa, we worked with TikTok to be one of the first brands whitelisted for the paid Followers Objective. The team used high-performing, on-trend, organic content to go viral on the platform and earn followers. Budgets were segmented to prioritize growth in the smaller 18-24 age group while still growing in the 25+ category.
We knew the younger audience would be more skeptical of advertising in this space and require a larger paid investment to reach our goals. The content team studied the platform and followed trends, waiting for the opportunity to adapt a trend in the Wawa voice.
In collaboration with Wawa, we created content and partnered with influencers across over 40 campaigns flighting nearly 366 ads for the brand. We used high-performing, eye-catching organic content to go viral on the platform, increase followers, drive mobile app installs, and improve ROAS for key demographics. Collectively, we drove new followers at 5X less cost than other beta participants.
Results
This resulted in content such as the "I'm on Vacation" trend with users throwing back hoagies, not shots, that a Wawa fan would instantly recognize. Other content showcased the re-introduction of a Wawa fan-favorite seasonal item—The Hot Turkey Gobbler, taking a humorous approach on urging customers to flock to Wawa before it's gone. Additionally, content also leaned into the Wawa lingo with a hoagie lip-synching the "I'm the Owner of this House" sound to a burger when Wawa debuted their new dinner item, where not only do you have to understand the joke in the sound, but also the significance of the Hoagie to the Wawa brand. Despite the layered joke, it has over 13,000 views. When one of these posts started to earn organic fan traction, the paid team 'Boosted' it to the Beta Followers Objective campaign to find new users and existing Wawa customers.
The Paid Follower Objective Beta campaign ran for 6 weeks, supporting the organic content strategy. During this period 46,000 new followers were earned as a direct result of the Paid promotion.
This effort grew Wawa's total TikTok followers by over 1875 percent and blew past the client goal of a 34 percent increase in followers.
Increase in TikTok Followers