High‑Value Audience Segment Strategies for Publishers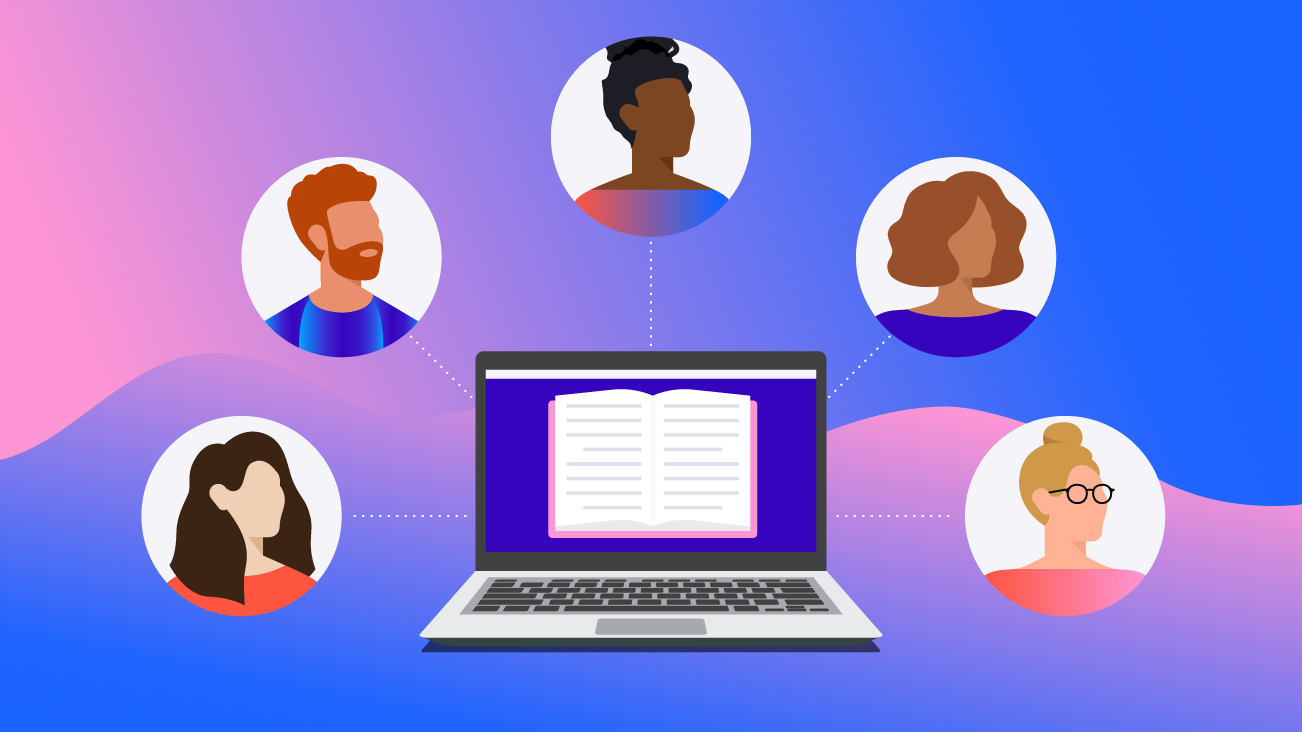 Building audiences and having a strategy around audiences are important for any business, but this is especially true for publishers. There are several ways that publishers can use audiences, both from a sell-side and user experience perspective, and developing a strong audience strategy is key to achieving digital maturity.
As a refresher on audiences and the capabilities within Google Analytics (GA), audiences are used for targeting users for remarketing or advertising purposes. Within Google Analytics 360 (GA360), you can create audiences in the Admin panel or from an existing segment, and export them to other and export them to other key Google tools like Ads, Optimize, and Google Ad Manager.
We've already talked about the reasons why quality first-party data is increasingly important. We need reliable data about our readers to understand who they are, what they are interested in, and what keeps them coming back to our site.
Once we have a strong analytics implementation in place, we can think about connecting our data across platforms (web, apps, OTT, etc.) and sources (GA, Google Ad Manager, Search Console, etc.) to truly get a holistic view of our readers and their behaviors. This is certainly no small task, but with connected data in place, the fun really starts.
With a quality analytics implementation in place, publishers can really start to build high-value audiences for advertisers through Google Ad Manager and for their own site. These audiences may vary depending on each use case.
Audiences for Advertisers
One of the most common ways digital publishers make money is by selling ad slots to advertisers. Those ad slots become more valuable when you have quality data about your readers and can create audiences. Advertisers are willing to pay more for readers who are more likely to buy their product or use their service, and the reader sees more relevant ads.
How do we know who our high-value readers are? We might determine that readers are valuable because they are highly engaged and see a lot of ad impressions. We can also create valuable audiences by knowing our readers' interests. Do they read a lot of articles about sports or travel? This can vary by publisher, but here are some good starting points for identifying who our most valuable readers are:
General High-Value: Users who have a high number of pages per session.
Top % of High-Value Customers: Overlaying users who saw 10+ ads in a session with those who saw less than five ads.
Content audiences: Travellers (viewed 3+ travel articles), foodies (viewed 3+ food or restaurant articles), or sports fanatics (viewed 3+ sports articles), for example.
Demographics & Interests: The Demographics and Interests reports are a great place to build audiences in Google Analytics. This is assumed information about our readers based on their browsing habits. If advertisers have a specific audience in mind, like beauty and wellness lovers between the ages of 25-34, we can create that audience from our Google Analytics segment.
Advertising to Audiences
Publishers may want to do their own advertising and it's important to have a strategy around what types of ads to show to which types of readers and which platforms to show them on.
Publishers may have unique advertising opportunities, like promoting events, corporate memberships or subscriptions, or launching new publications. Publishers may consider using the same types of audiences that advertisers buy for their own advertising.
For example, if we know a segment of readers are particularly interested in business and finance, we may want to target ads for an upcoming virtual leadership conference or access to premium corporate content.
Personalization
Creating audiences can empower publishers to make data-driven decisions about personalized content and content placement. We've already talked about how content audiences can be used for advertisers, but these audiences can also be used to personalize the content that our readers are shown. If we know that our readers are interested in travel, how can we keep them engaged with more relevant content?
In addition to content audiences, publishers can also build audiences off of how their readers read. How do we personalize content layout differently for our on-the-go readers vs. long-form readers? Here are more audiences to consider for personalization:
Readers: Readers who complete articles in >30 seconds.
Skimmers: Readers who complete articles in <30 seconds.
On-the-go Readers: Users with >8 AMP articles or googleapis.com / referral sessions
per month.
Paywalls & Subscriptions
Audiences can help to drive subscriptions or registrations in multiple ways. First, publishers can create audiences that are likely to subscribe. Look for visitors who are highly engaged, like our General High-Value audience (lots of pageviews per session). These audiences who are more likely to subscribers may be quicker to subscribe to gated content.
Publishers can tailor when they show paywall or registration walls to these types of audiences. Audiences can also be used for retargeting purposes. Publishers can use Enhanced Ecommerce to measure their paywall, then use the Shopping Behavior and Checkout Behavior reports in GA to create segments of visitors who dropped out of the funnels.
Potential Subscribers: Visitors with > 5 sessions per month with no subscription
Abandoned Cart: Users who added a paid subscription to their cart or showed intent to purchase a subscription
Abandoned Checkout: Users who entered checkout for a paid subscription but did not convert
Audiences Drive Value for Publishers
These examples show how valuable audiences are to publishers and having an audience strategy is essential. Consider what is unique about your audience? If you have a niche publication, you can get more creative with audiences.
However, be careful creating audiences that are too specific. Broad but focused audiences will grow, and an audience that's too specific won't grow and won't be as valuable. Think about how you can use audiences to grow your business and increase revenue.
Once you've identified your audience strategy consider what data you need to build these segments. Ensure that you have your first-party data collection in place and have a quality implementation for reliable data. With data collection in place, you can integrate with tools like Google Ad Manager, Ads, or Optimize to your Google Analytics property to really put your audiences to work.
Finally, continue to refine your strategy and data collection as needed to stay on top of developments to your websites and changes in reader behavior.