Hindsight is 2020: The Impact of the Pandemic on Consumer Behavior and Organizations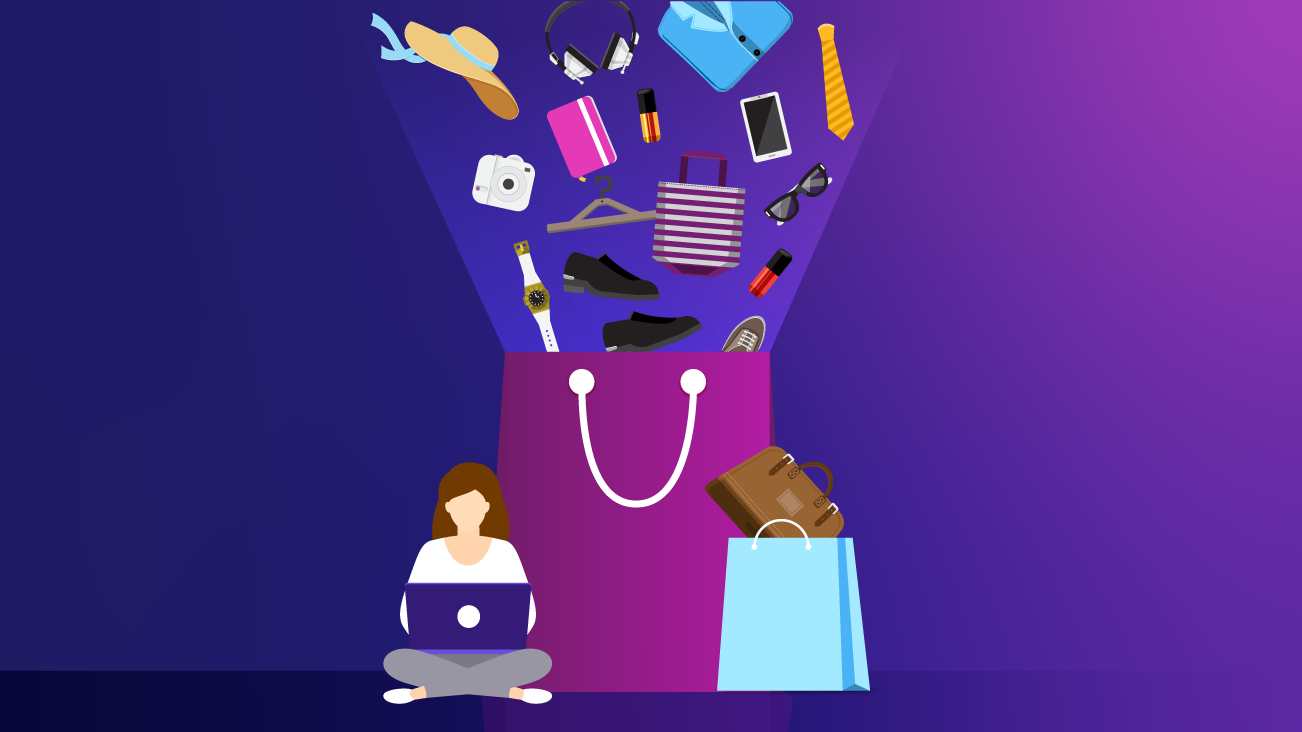 In the fall of 2020, almost every commerce analyst reported that the Covid-19 pandemic had accelerated the rate of ecommerce adoption by an average of 5 years. With 2020 in the rearview mirror and new consumer behaviors coming into sharper focus two years later, was The Great Acceleration true? And what does this mean for organizations today? 
Let's start by defining what analysts mean by ecommerce adoption. Ecommerce adoption is largely quantified by the share of dollars that travel through digital rather than physical retail. During the height of the pandemic, ecommerce accounted for roughly 16.6% of total retail sales, which was a significant jump of roughly 5% from the first quarter of 2020. The step change signaled that ecommerce adoption had accelerated by at least 5 years, with many experts forecasting a permanent digital economy. 
The biggest impact of the pandemic to the digital economy is not that it accelerated ecommerce adoption, as we would have gotten here with or without it, but that it highlighted how quickly seismic shifts in consumer behaviors can happen. This magnified the need for organizations to have a strong digital strategy that can adapt and flourish under any economic environment.
The Complex Post-Pandemic Consumer 
The post-pandemic consumer is digitally different from her pre-pandemic self. Lockdowns and stay-at-home mandates forced consumers into one and only one way of engagement: digitally. Across every generation, consumers became more technologically savvy and in turn, their buying behaviors have become increasingly more distributed. Harvard Business Review reports an overwhelming 73% of consumers use multiple channels to discover and purchase products.
As more digitally-savvy consumers began to engage in new and distributed ways, organizations began to expand into new channels to keep up with ever-evolving and complex consumer behaviors. Diginomica says, in the last two years, 69% of digital leaders report having invested in new digital channels and 58% expect to continue to expand into new channels within the next two years.
In addition, organizations had to deploy new technologies to existing channels to meet consumers' new buying behaviors. For retailers and grocers, this meant quickly adding Buy Online, Pick up in Store (BOPIS), Curbside pick-up (Click and Collect), as well as new fulfillment and last-mile delivery services. A great example of this can be found in our recent Shake Shack Client Story. 
The need for businesses to progress through digital transformation has grown as a result of their efforts to expand into new channels while also digitizing consumer and supply-chain interactions and internal operations.
Advancing Organizations Through Digital Transformation
As a result of the pandemic, organizational leaders were urged to define and execute a strong digital transformation plan that was significantly different from before. Before the pandemic, most digital strategies churned along on annual cycles. Today, a quarter is a year and digital strategies need to be both agile and resilient.
The step change in Q2 2020 was driven by consumer necessity, not consumer desire. Organizations largely benefited from digital growth without a concerted focus on innovating in key areas that would sustain ecommerce adoption long-term. If organizations had deployed new, nimble, digital strategies 3 months into the pandemic, and subsequently in every quarter following, it's possible to imagine that ecommerce adoption growth rates would not have regressed to pre-pandemic levels.  
Although some companies heavily invested in innovation, a recent study by McKinsey indicates that they gained much less value than anticipated. Why?
A key reason is that strategies focused on cost efficiency rather than using digital tech to strategically engage with customers. Instead of using this opportunity to match a new level of digital sophistication to advance consumer desire, organizations optimized for costs as the increase in ecommerce adoption remained steadily driven by necessity.
The pandemic did not accelerate ecommerce adoption by 5 years, but it did reveal a new digital mentality in consumers and organizations that will have an effect on how we engage in commerce for years to come.. Organizations that capitalize on this time to develop digital experiences forward through technical innovation will advance consumer desire and therefore, earn their right to succeed.