A Customer‑First Operations Model Enables Personalization At Scale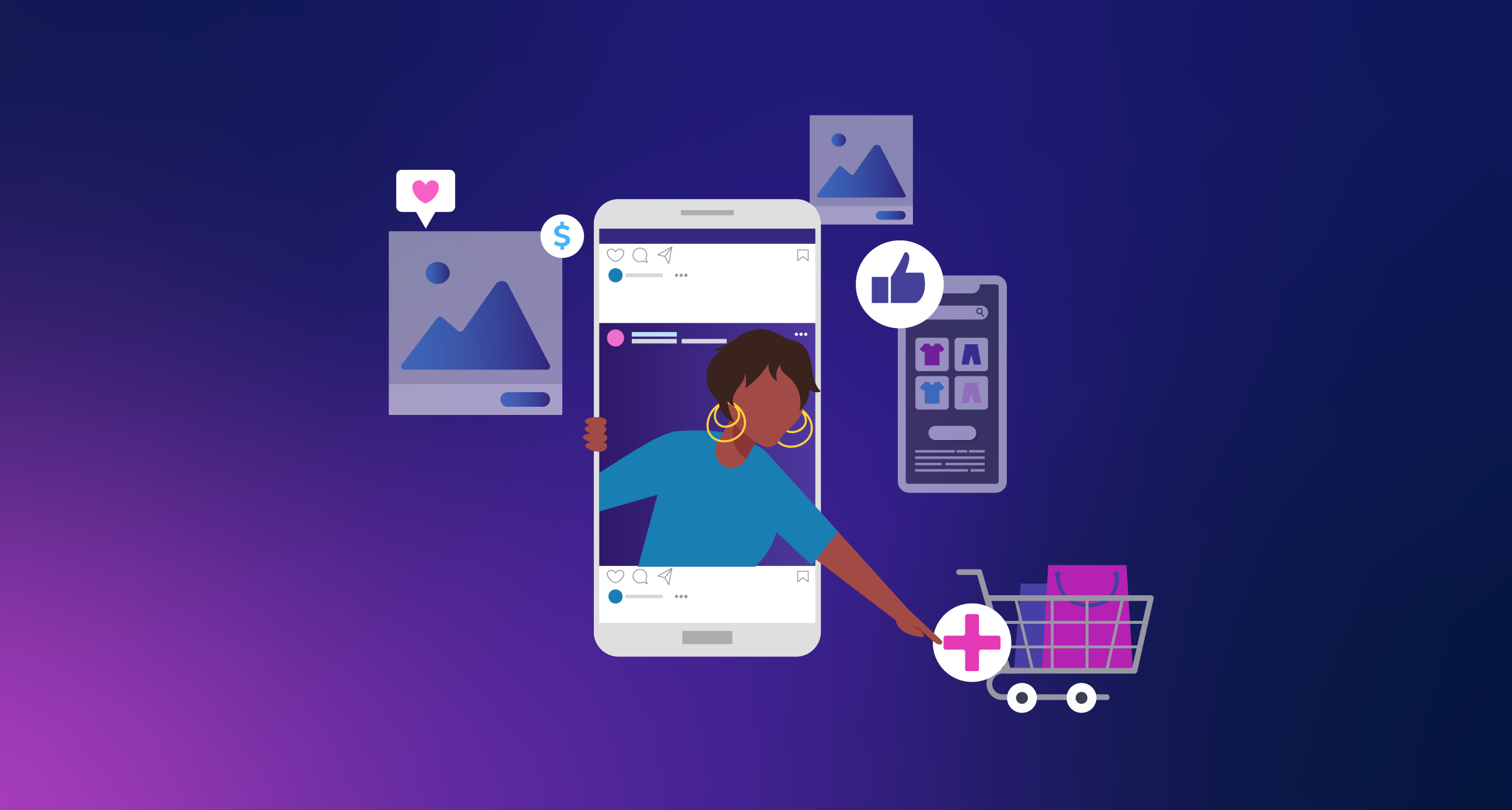 Connecting personalization efforts to customer expectations is a daunting task, even for large organizations. Forrester research shows that companies tend to over-index on pre-purchase personalization, whereas customers strongly prefer post-purchase personalization.
What if there was an approach to personalization that provided a pathway for optimal customer experiences? One that empowered organizations to set their intention for personalization strategy, build the optimal route forward, and execute value creation cycles that remove customer friction and facilitate empowering journeys?
In a complex organization, achieving this goal can be a challenge. To make customer-centric experiences, companies must remove barriers to program adoption, bring together specialized skill sets, and foster a culture of collaboration between technology and operations teams. Most conversations about personalization focus on technology adoption and end-customer messaging without addressing the internal structural and organizational support required to deliver and execute on a personalized customer relationship. While technology provides the foundation for personalization, ways of working and the right operational structure set the cadence for maturation.
Organization Matters
Companies typically organize their operations in one of three ways:
Functional Silos and Line of Business (LOB) owners,
Cross-LOB task forces, or
Centers of Excellence (COE)
Failing to evolve even one dimension of operations can hamstring the customer's journey.
Most organizations begin with functional silos (such as channel silos, department silos, or lines of business managing entire marketing, technology, and data ecosystems in isolation of one another). Often, this is the result of rapid growth or trying to address a shift in the market. While quick to spin up, this model creates individual ownership that drives customization—but can result in duplication of efforts across the organization and limited knowledge share. This model does not place the customer at the center, and will slow down an organization's ability to personalize.
Once organizations begin to experience the pain points and limitations of silos, teams often create cross-LOB or cross-silo task forces that allow for collaboration and deduplicate efforts. These task forces are the first step many organizations take to enable knowledge sharing, thus beginning to place the customer at the center of experience execution. However, task forces place the burden of coordination on operations teams, which can take away from the day job. Companies will reach a point of maturation stagnancy if they do not focus on scaling these resources to provide dedicated thinking that advances capabilities and ways of working.
The Role of Centers of Excellence
Centers of Excellence are often required to enable knowledge sharing and place the customer at the center of the customer experience. They provide the mechanism for lines of business and silos to have full collaboration. When executed, COEs provide dedicated resources and perspectives, removing the up-front documentation burden from operations teams and allowing quick pivots.
Regardless of the chosen operating structure, business units and departments need a strategic framework to personalize at scale. CoEs provide and evangelize the strategic framework, next best action, audience management, and reporting for customer-centric, enterprise experimentation. Their primary function is to remove moments of friction, enabling business units to execute and operationalize hypotheses. As enterprise customer experience maturity increases, the roles and responsibilities of the CoE will evolve to meet the needs of your customers.
Key Questions to Select A Customer-First Operations Model
Selecting and maturing operations models takes time and vision. Before selecting an operating structure, several core functions need to be evaluated, including executive sponsorship and strategy, operational resources and capacity, creative and versioning management, analytics and decisioning, and audience management. Further interrogation is recommended to comprehensively address these considerations. Ask the following of leaders across key participation groups:
Executive Sponsorship and Strategy:
Is executive sponsorship in place at the enterprise level?
To what extent does the governing body need to create, evangelize, and incubate strategic guidance across the organization?
Operational Resources and Capacity:
Are the right operational skill sets available within each silo or Business Unit?
Are teams confident in their abilities to utilize the new technologies or personalization strategies effectively?
Are processes in place for effective personalization use case intake and decisioning?
Creative and Versioning Management:
Is the organization set up for customer-centric creative and versioning?
Are processes embedded upstream to support personal experiences, such as building versioning into the UX design process?
Analytics and Decisioning:
Are insights/reports readily available enterprise-wide?
Are teams able to generate and vet insights to develop comprehensive hypotheses?
Can teams activate the insights that are generated?
Audience Management:
Is it easy to understand where and when audiences are targeted with existing team structures?
Are customer segments viewed holistically across channels and marketing programs?
Can marketers access refined audiences?
These questions will help you identify program advocates who can connect key roles to form a personalization at scale governing body. This body will work together to select an operating structure and build a plan to adopt.
Scaling Personalization Efforts
Once you've evaluated these considerations and selected your operating structure, it's time to scale. Scaling for complex organizations requires a strategic approach to change management, starting with guiding business principles and cascading enterprise objectives. It is also essential to evangelize success by sharing incremental progress, creating opportunities for knowledge sharing, and developing organizational ways of working that inspire. Finally, it is crucial to iterate and grow, revisiting the roadmap and growth strategies and evaluating if the path being taken fits the organization's needs.
A great example of this approach in action at CVS Health, which partnered with Bounteous on a cross-enterprise co-innovation initiative to achieve quick wins, leverage marketing technology tools across teams, and develop a technology vision to bring to life with various teams. By taking a customer-centric approach to personalizing messaging and experiences and optimizing ways of working, CVS Health is building a foundation for long-term success in meeting its customers' needs.
Optimizing ways of working that put the customer first requires a culture of collaboration, a strategic framework, and a commitment to continuous improvement. By addressing key considerations and adopting a strategic approach to change management, your organization can achieve success in personalizing at scale and delivering value to your customers.