Brendan
Walsh
Adobe Solutions Associate Director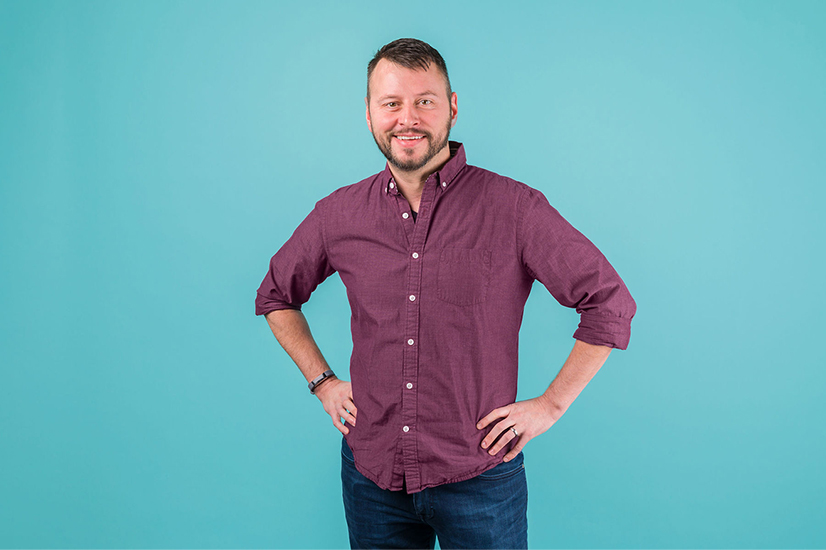 About
Brendan
I've been an IT professional since 2006 and I've had an interest in computer science even longer. I have extensive experience with all stages of the software development lifecycle. By leaning on strong communication skills, I've been a key resource in bridging any gaps between technical and non-technical members of projects. I bring patience and a positive attitude with me every single day to work and I'm constantly looking for new challenges and opportunities to grow.
Specialties
Adobe Certified Expert - AEM Sites Developer.
15-minutes of fame:
I once won free food for a year from a restaurant by winning an Instagram contest.
First concert:
Reel Big Fish. High school was a weird time.
Travel destinations:
My favorite vacations were Costa Rica and Southern Germany.
Sports allegiance:
I am loyal to all Wisconsin sports but dabble in Minnesota Twins fandom.