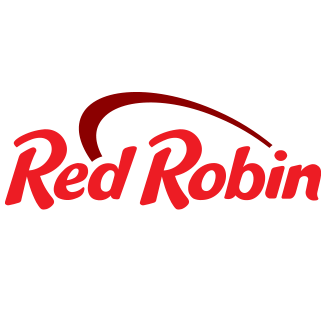 A Seamless Ordering Experience For All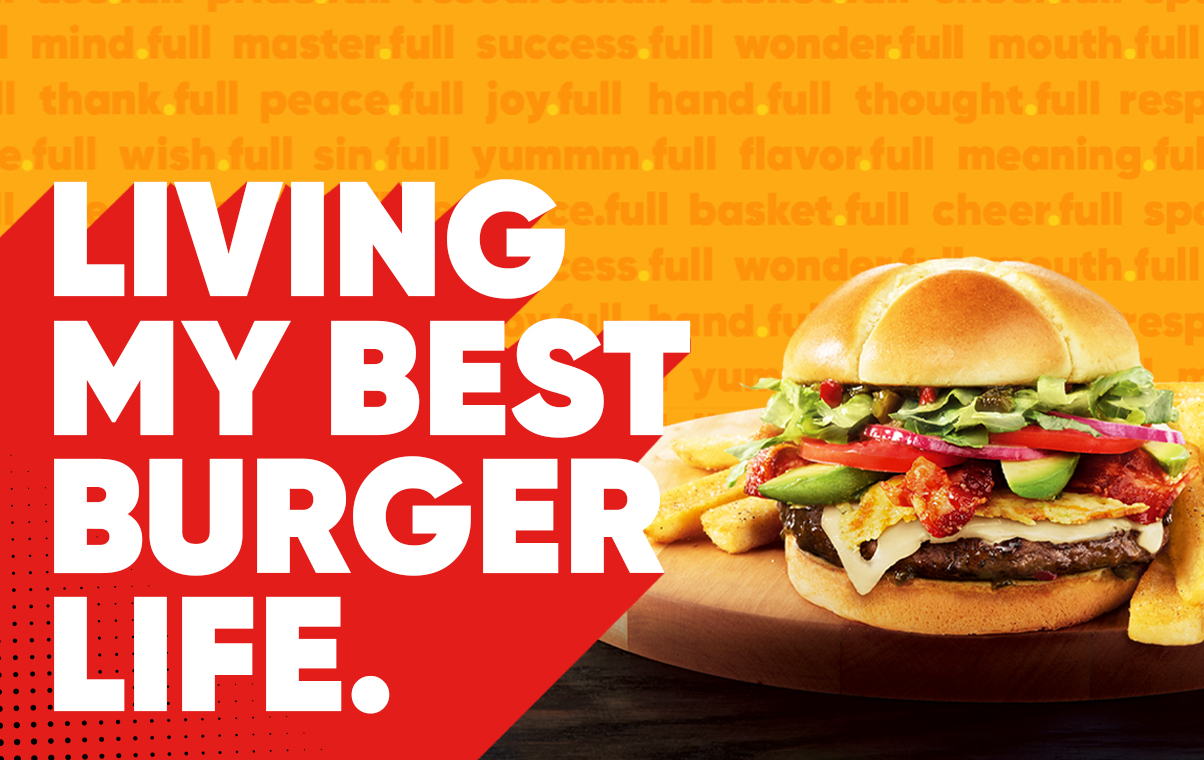 Summary
Red Robin, a Colorado-based chain of casual dining restaurants, operates 450 corporate-owned restaurants, plus an additional 100 franchisee locations across the U.S.
The brand had a negative experience with a previous agency who was unable to bring their loyalty strategy to fruition. Red Robin came to Bounteous to complete their mission of implementing an improved digital experience for consumers and create a plan to transform and mature the brand's digital commerce and rewards experiences.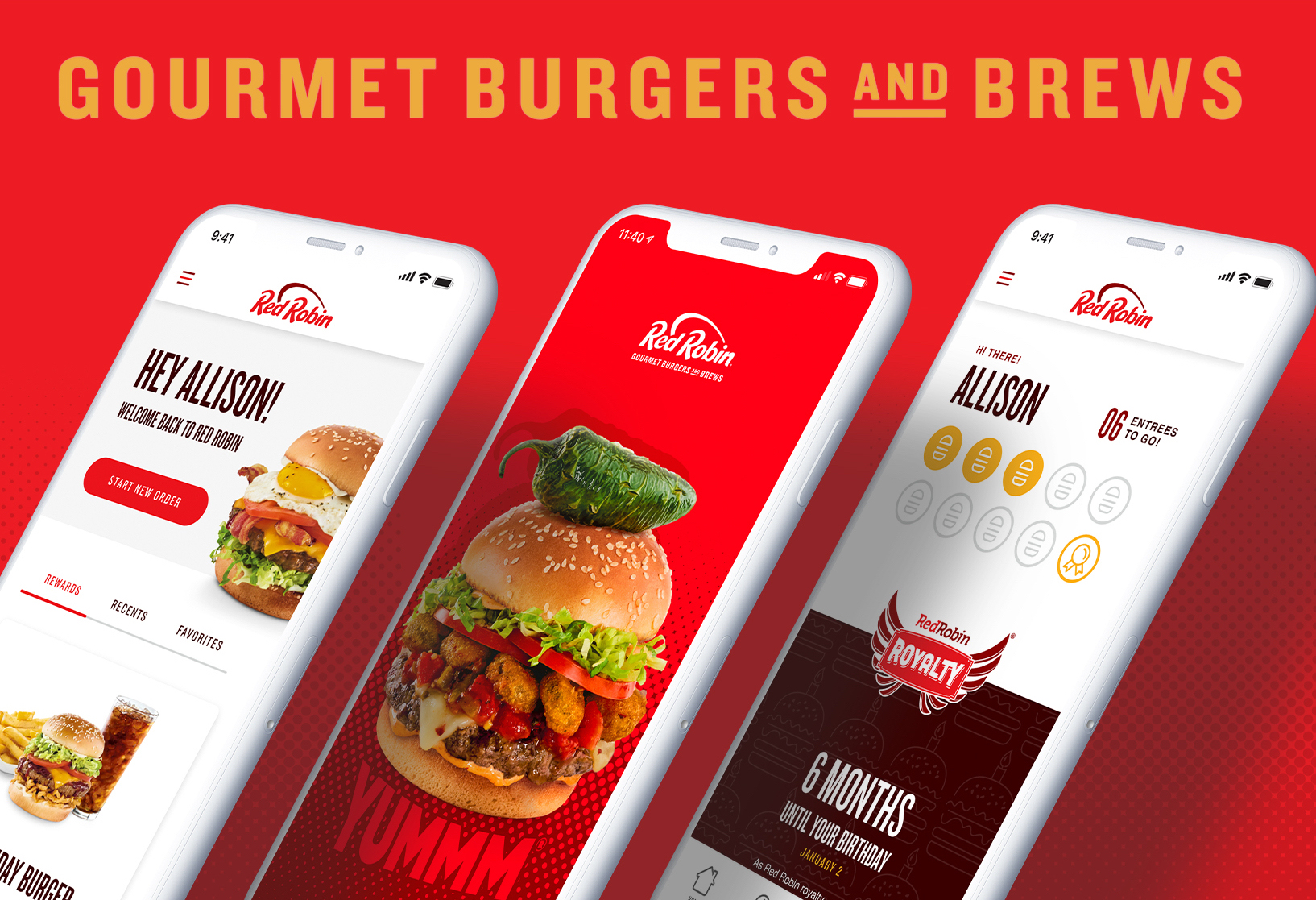 Challenge
Red Robin wanted a best-in-class experience that not only provided a seamless user experience for customers, but that also set the brand up to capture more data and analytical insights during future upgrades to the tech stack. They needed an integrated, commerce-forward experience that reduced clicks and drove increased conversion rates, while supporting the need for brand messaging and promotion.
Using its proprietary technology accelerator NomNom, Bounteous helped Red Robin launch a redesigned order-ahead website—along with native iOS and Android mobile apps—that integrate with Punchh (Loyalty), Twilio (Transactional SMS), Olo (Online Ordering), Salesforce and Marketing Cloud (Customer & Royalty Data + Customer Journeys) and NCR (POS). This cross-platform experience is a critical aspect of Red Robin's digital road map.
Once the order-ahead website launched, Bounteous set to work redesigning Red Robin's marketing site, which they moved from Contentful to Drupal. Now, instead of opening an Olo white label site (order.redrobin.com) in a new tab, customers can access redrobin.com/order directly from the brand website.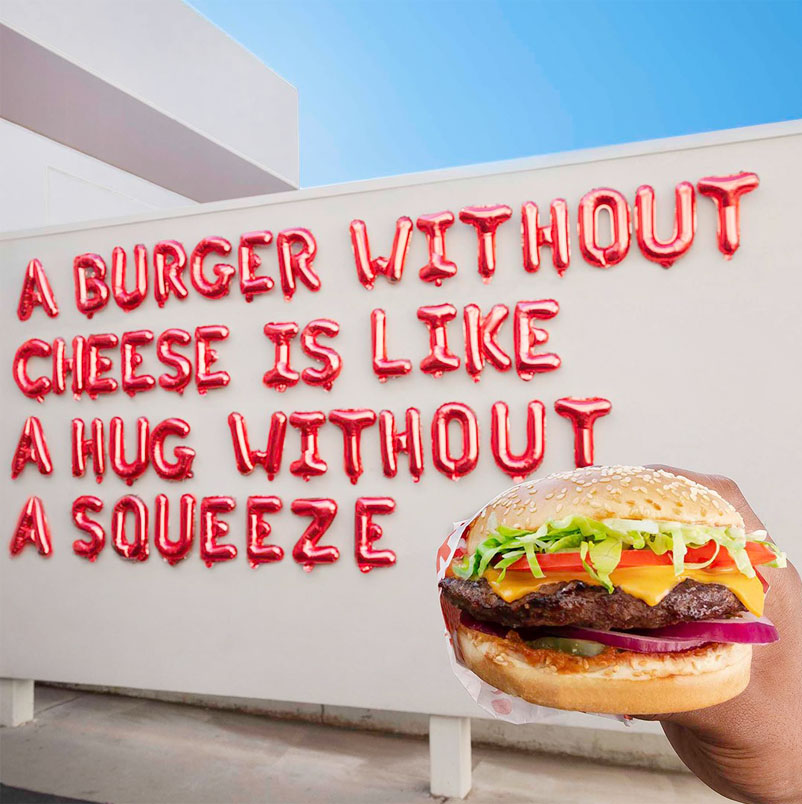 Solution
Integrating the order-ahead site and marketing sites markedly improved the user experience, and eliminated confusion associated with having two disjointed URLs. It also helps Red Robin create more customized experiences for customers. In addition, the brand brought mobile apps to market—a must-have in the current competitive chain restaurant landscape.
Bounteous continues to iterate and address bugs on Red Robin's digital platforms, but more importantly, regularly adds new features. A recent redesign included adding rewards information to the apps' home screens. The next phase of Red Robin's digital journey includes redesigning the existing marketing site (redrobin.com), which will be fully integrated with the new online ordering website resulting in a unified and cohesive online digital experience.