Adobe Campaign Standard's New Profile Substitution Functionality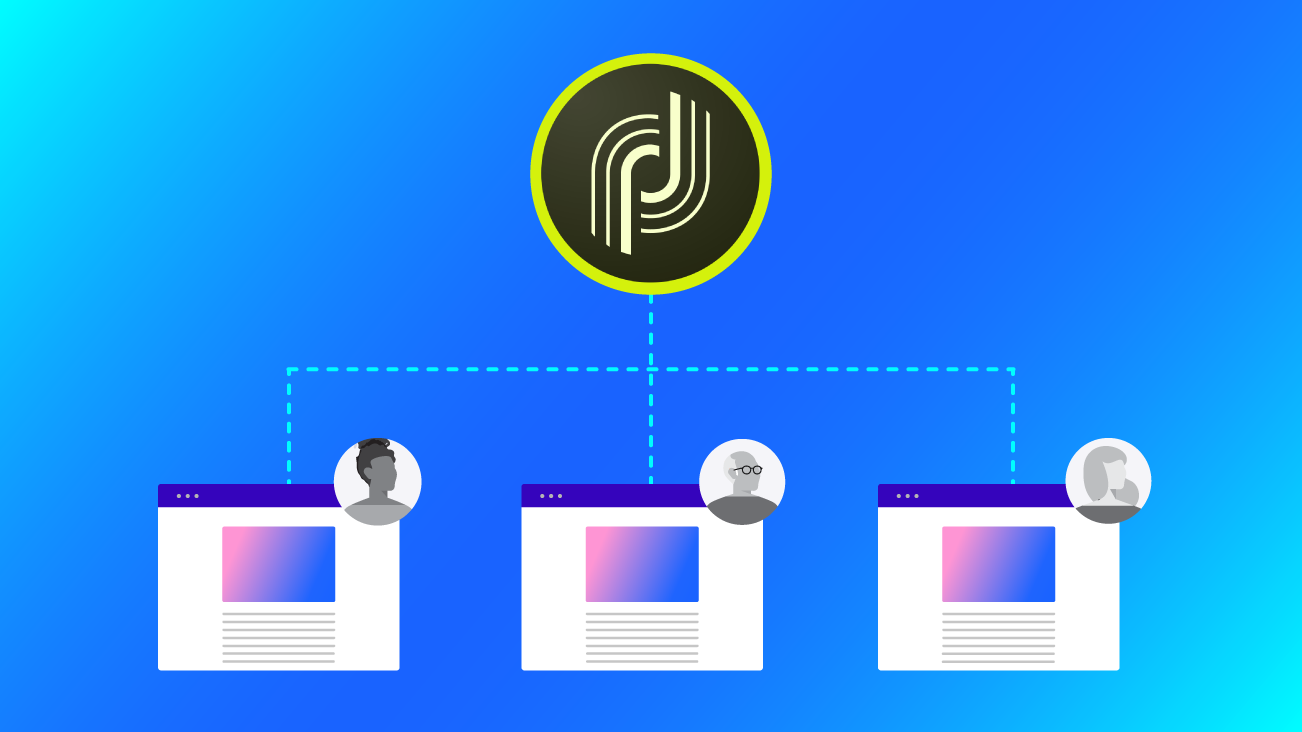 In our previous blog, Adobe Campaign Standard: Generate Email Proofs Against Complex Data, we covered a method for using Adobe Campaign Standard (ACS) to generate email proofs against complex data. Adobe Campaign gained new Profile Substitution functionality with the March 2020 release, version 20.2, which may obviate the need for the testing method detailed in that post.
Here we examine the new Profile Substitution functionality, as it presents significant improvements for complex testing scenarios. You can also find additional information on the 20.0 release in the Release Notes.
What is Profile Substitution?
When setting up and testing email deliveries, it helps to test personalization and dynamic content by using data from real customer profiles. Instead of creating and injecting artificial data for testing purposes, which can be time consuming and error-prone. The appropriate test cases can be identified by querying data, and proofs sent based on those profiles.
Mimicking or "spoofing" user profiles when sending tests can be accomplished when an email delivery system such as Adobe Campaign allows you to perform Profile Substitution. In short, the system renders an email as though it's being sent out to a specific user in the system. The system then delivers that email to an address of your choice. The address you send to could be a QA tester, an approver, or even a testing service such as Litmus.
In particular, the ACS Profile Substitution feature will include all data which has been used to enrich your profiles during a workflow. An example would be an enrichment that appends details of the customer's closest store into the results in order to further personalize a delivery. Prior to the 20.2 update, these enriched details could only be tested by using profiles created specifically for this purpose, as detailed in our previous blog post.
How to Setup Profile Substitution
To access the new Profile Substitutions, begin by setting up an Email delivery as normal. This can either be done as part of a workflow, or from the "Marketing Activities" tab. On the delivery page, "Test profiles" displays. Click this line to access the new features.
Within the Test Profiles window, click the "Profile Substitutions" tab. Use "Import from an Audience" to select the proof profiles from an audience, or click "Add an element" to manually choose the profile to spoof.
Depending upon the option selected, a screen will display prompting to set some options for the resulting email. If "Add an Element" is clicked, the dialog includes Profile upon which to base the data, the substituted Address to which the test email will be sent, and a Subject line prefix.
Note: The subject line prefix will appear in brackets before the subject line of the email, and a prefix indicating which proof number this is will also be included. If the subject of our example delivery was, "Check out this great offer now!," the new subject line will be "[Proof 1][TEST] Check out this great offer now!" These conventions can be used to set up email filters, such as forwarding the proof emails to a QA folder.
Once all the Profile Substitutions have been added, click Confirm and Save your Delivery. You can then click the "Test" button at the top of the delivery window to send proofs. The "Send a Test" window displays, and in our example, the only available option is "Proof," so click OK to send.
The Benefits of Profile Substitution
Substituting data from existing user profiles provides the most realistic picture of what the customers will receive. In the best case, the exact same email the customer would see is sent to the reviewer's inbox. Content variants and personalization attributes for specific customers will be rendered for inspection, resulting in a complete picture of the finished look and feel of the customer's email.
Profile substitution can be relatively simple and cost-effective compared to other testing methods. Depending on the complexity of your data, you may initially want to mock up a full suite of test profiles to test every possible variation of data. The larger testing dataset is especially useful if you have several, possibly even rare email variants that all need an initial test before go-live. Once into common daily usage, or for less complex use cases, it may be that there are fewer variants pulled into any given workflow. It will, therefore, make sense to find a select few users to spoof for testing the variants, rather than spending all the extra effort to maintain a large list of artificial mock-ups.
Final Thoughts on Profile Substitutions 
We're very excited to see the Profile Substitution feature in the ACS 20.2 release, and our QA team is already rewriting their testing process to incorporate Profile Substitution as the primary method for proofing and tests.