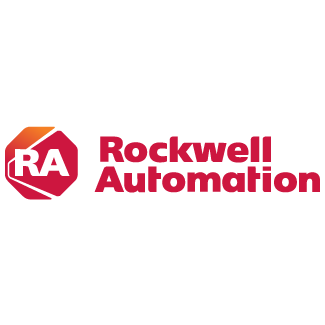 Scaling Complex Content to Support a Global Footprint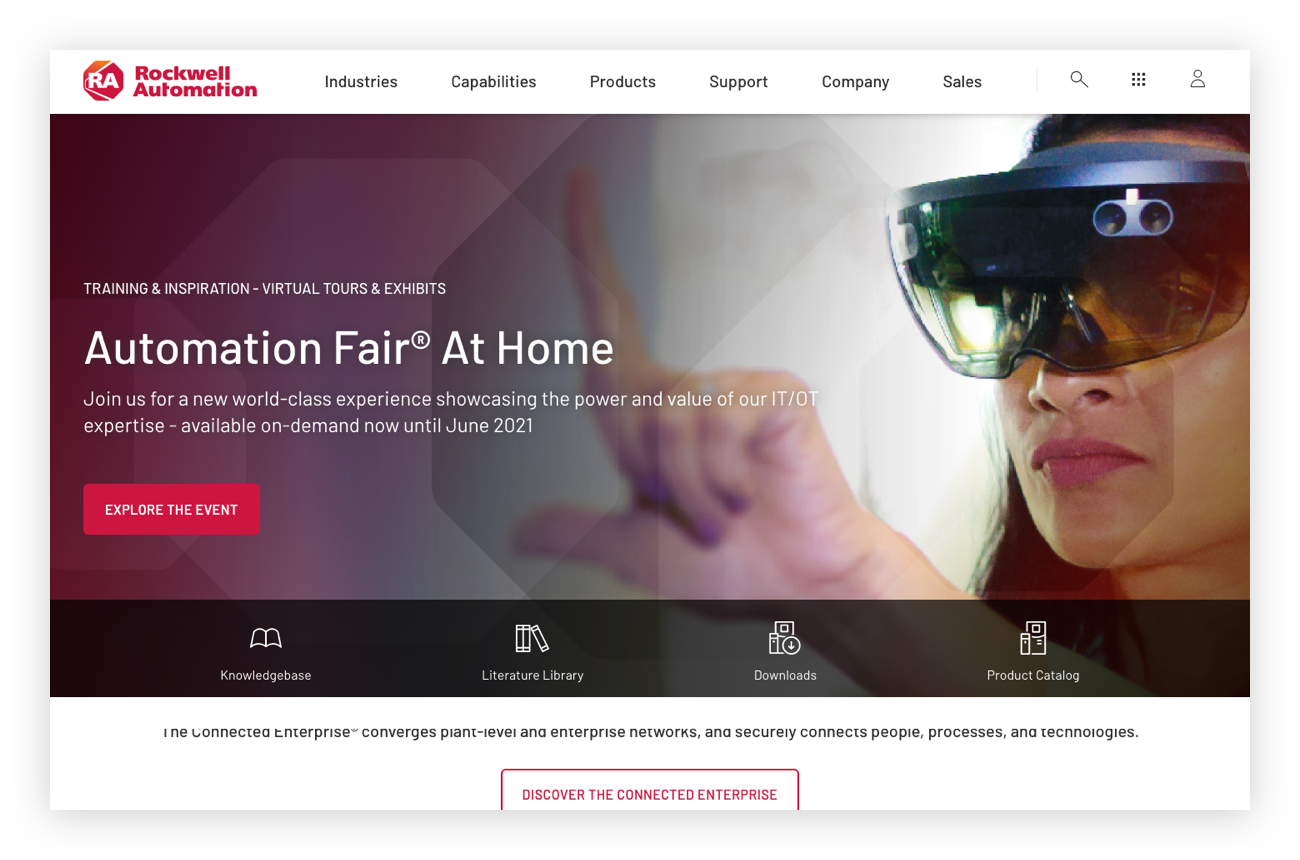 Summary
Rockwell Automation, INC (NYSE: ROK), is a global leader in industrial automation and digital transformation. They connect the imaginations of people with the potential of technology to expand what is humanly possible, making the world more productive and more sustainable with dedicated customers in more than 100 countries. Rockwell engaged with Bounteous to build a centralized content model within Adobe Experience Manager to unify their global markets and showcase a refreshed image.
The new digital experience focuses on marketing and creative with a flexible platform and scalable governance plan. The streamlined global content in multiple core languages and focus on a sound Search Engine Optimization (SEO) technical strategy allows Rockwell to provide positive customer satisfaction while increasing their search rankings globally.
Challenge
Outdated digital technology and inability to easily maintain content and data updates are struggles many manufacturing organizations deal with to stay innovative and top of mind for customers. Rockwell was looking for a new global website inclusive of multiple languages and with a time-sensitive turnaround.
Bounteous took on the challenge of transforming a cumbersome website built on outdated technology with difficult-to-maintain content updates as the first step in Rockwell's digital transformation journey. We built a scalable new system that allowed Rockwell to execute more robust personalization, seamlessly onboard new sites and businesses to the experience platform, and translate content through an automated and integrated connection that yields faster turnaround and efficiencies.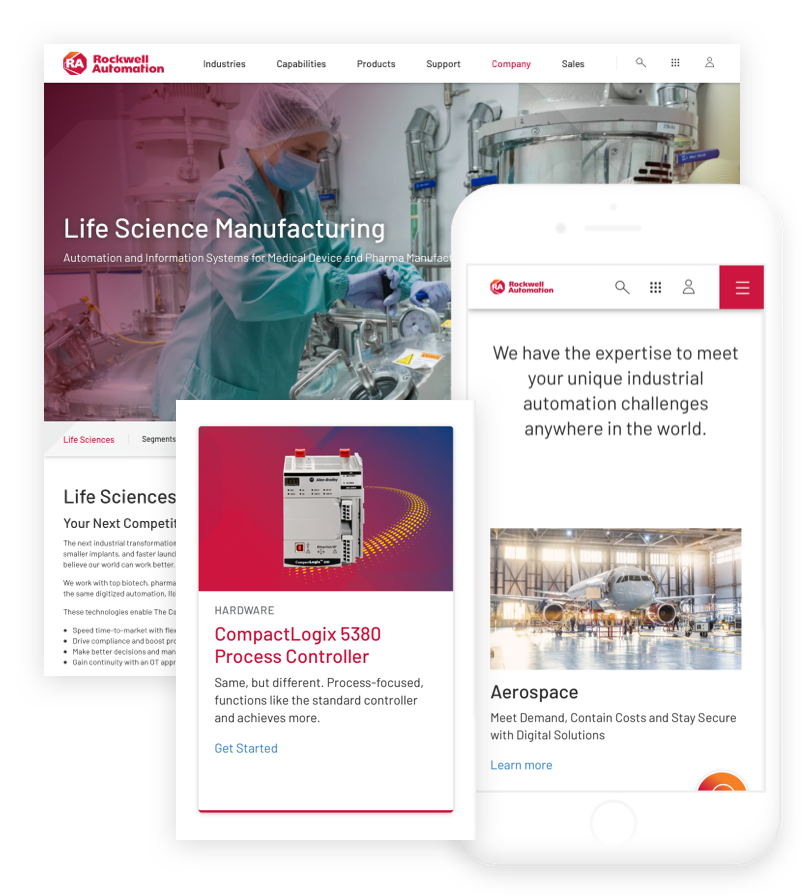 Solution
In collaboration with Adobe, Bounteous and Rockwell's in-house content and design teams streamlined global content in multiple core languages and defined a content-led SEO strategy to lift rankings globally. Bounteous worked with global stakeholders to understand Rockwell's business while laying out personalization journey pilots with different scenarios for technology and processes that would successfully implement Rockwell's goals.
Around 16,000+ pages were automatically migrated from TeamSite to AEM. This included 9,000+ Allen-Bradley hardware detail pages and 10,000+ pages of various publications including news articles, case studies, and blogs. Focused on the content publishing rollout, we significantly improved workflow efficiencies and reduced time for content publishing from weeks to hours. The Translations.com platform and the associated GlobalLink Adapter's integration with AEM have allowed for translation requests and imports to be a smooth process. Once the content has been translated, it is automatically imported into the correct language structure ready to be pushed live.
AEM integration with Rockwell's Content Delivery Network (CDN), Akamai, is more efficient than ever. Prior to migration to AEM, Rockwell used Akamai to handle rewrites and as storage for some files. Once AEM was implemented, the need for rewrites was reduced. With the introduction of Adobe Dynamic Media as a hosted solution for images, caching at the Akamai level has been dramatically reduced with all images being cached on Dynamic Media CDN.
Results
Bounteous, Adobe, and Translations.com have enabled Rockwell Automation to implement a new platform and processes that are extendable, author-friendly, built to eventually support multi-channel journey orchestration, easy to onboard new brands, and fully equipped for global reach with infinite country and language sites.

Leveraging Adobe Experience Cloud capabilities including Adobe Experience Manager (AEM), Adobe Analytics, and Assets, the new site has strong scalability, easy to implement content updates and management, and extensibility to bring new brands onto the platform as they develop.

In part, Rockwell saw a positive impact on their overall content velocity and SEO. This includes 7MM page views by 1.5MM unique users in Q4 of 2020 alone. The consolidated digital experience brings together strong brands with deep catalogs into a single touchpoint while allowing for foundation, adoption, and innovation throughout their digital marketing experiences.