Expertise for Financial Services Companies
Driving Continuous Growth Through Experience Innovation
The digital revolution has enabled financial platforms to bring customers closer to their money than ever before. Simply investing in the right technology isn't enough. Today, experience is everything. That's why we work with the most recognized brands in payment, banking, insurance, and wealth to create the advanced insights necessary to enable smarter decisions, drive rapid evolution, and create and continuously evolve world-class experiences.
Bridge the divide between consumer expectations and customer experience
Keep up with the pace of change and be prepared for future disruptors
Gain control of your data ecosystems to build long term resilience
Increase inter-departmental functions to drive operational excellence
Build a more attractive brand with digital accessibility
Generate measurable campaigns with hyper-personalized engagements
Services
Our services are designed around a single, unifying purpose: to help brands compete and win through a continuous and collaborative partnership we call co-innovation.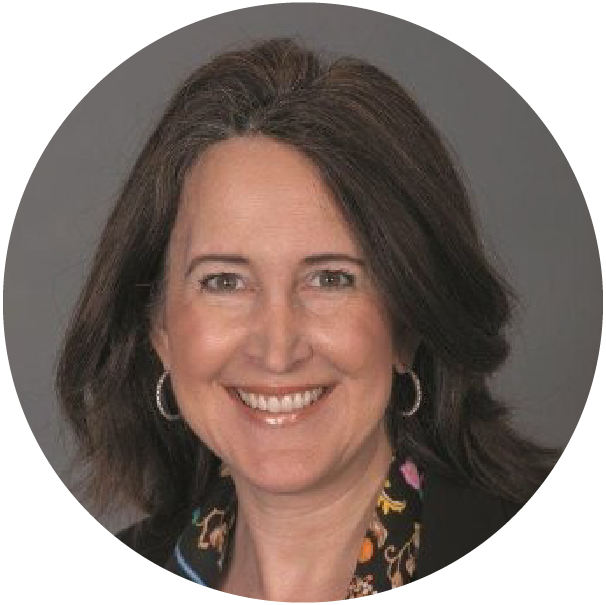 We feel fortunate to have partnered with Bounteous on this digital transformation project. The team's expertise is truly unmatched. Not only was it fun to work with Bounteous, but the collaboration resulted in a product that Mesirow will be proud to share with key stakeholders for years to come.
Sarah Chodera
Chief Marketing Officer, Mesirow

Meet Our Team
Our influential industry experts provide strategic, actionable guidance.
Diana Lagler
Vice President, Business Development
---
Diana Lagler is a trusted consultative partner who works with clients to help solve their biggest challenges. Having worked at and with leading companies in the Financial Services industry, including JPMorgan Chase, Visa, US Bank, and TransUnion, she understands the complexity and dynamic nature of the industry and what it takes to win digitally and drive transformative results.
Start A Conversation
Let's discuss how we can help your organization compete and win digitally.
Financial Services Perspectives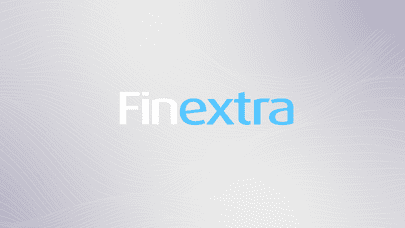 Financial services companies can keep up with rising digital standards and even set a higher bar themselves by providing personalized experiences and recommendations, making it easy for customers to access and manage their data, and implementing systems of continuous, customer-centric innovation.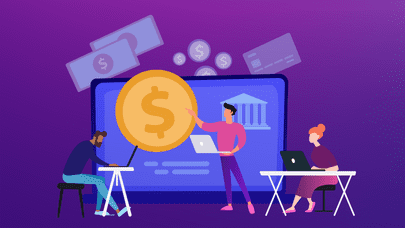 What pivotal changes and challenges will the financial industry face and how can financial leaders prepare for the path ahead? Money 20/20 has been a good indicator of future trends as the sheer number of Fintechs attending provides a sense of the amount of funding fueling the sector.
The payments industry has been shifting to digital in recent years and this trend has accelerated for both consumers and businesses throughout the COVID-19 pandemic. But what exactly is driving this shift? And how can companies in the payments industry capitalize on it.