Industry Deep Dive: How Bounteous is Creating Value for Restaurants & Convenience Stores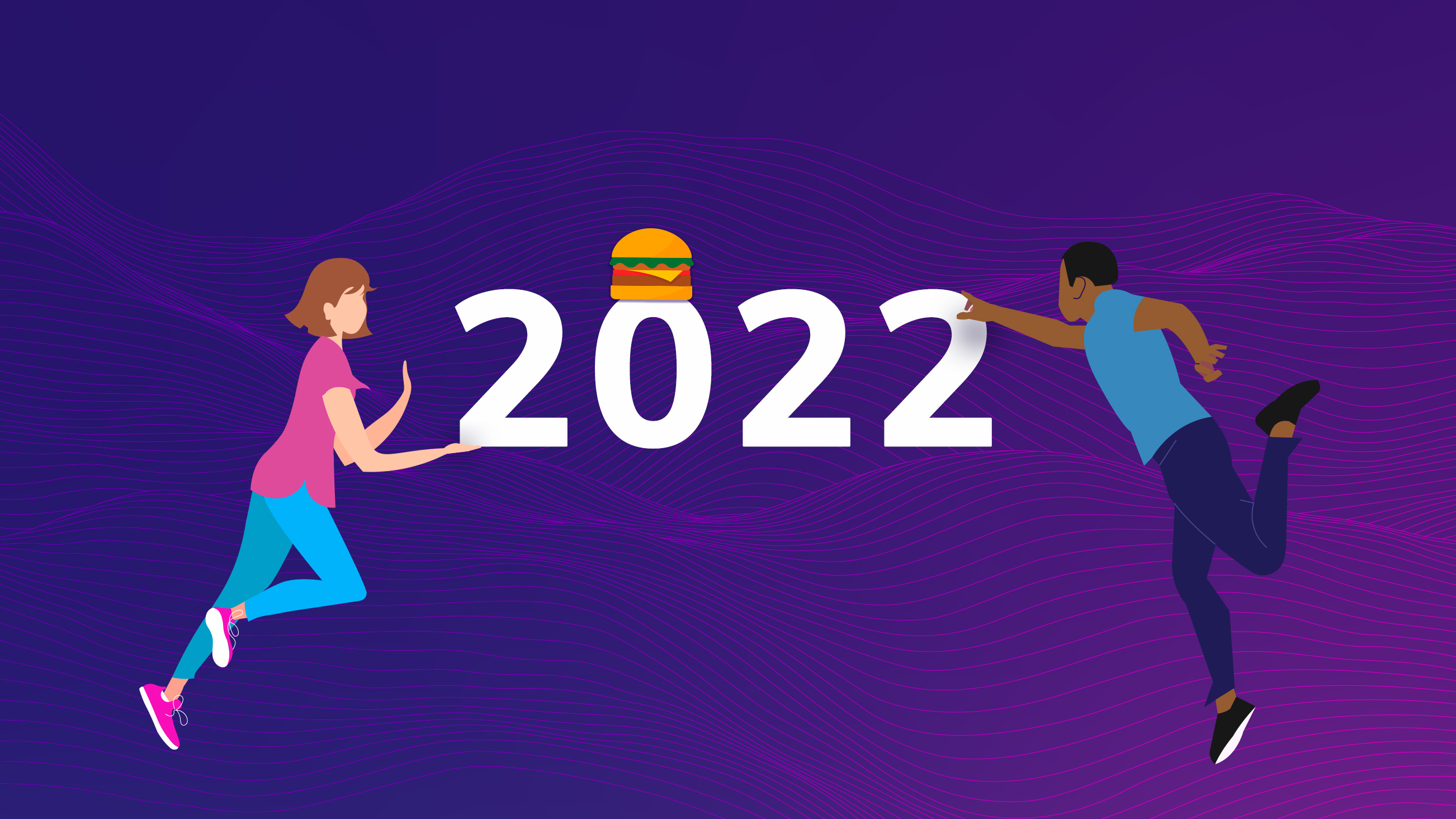 Across industries, Bounteous continues to expand our ability to help leading companies embrace digital innovation to compete and win digitally. With dedicated talent bringing strategic guidance based on industry expertise, technical ability and world class partnerships, our Restaurant & Convenience vertical has expanded in recent years with enhanced global delivery capabilities and expanded services and partners to help the full lifecycle of digital transformation, from strategic guidance and Co-Innovation partnerships, to designing and building award-winning customer experiences, to attracting new customers while deepening loyalty and connection with existing customers.
Looking back, we partnered with many of the biggest names in the restaurant and c-store industries, won several industry innovation awards, and grew our team of talented professionals who are passionate about Co-Innovation and digital transformation. Here's a look at some of our most outstanding Restaurant & Convenience accomplishments as we look back.
Delivering Customer Value for our Clients
From new app launches to loyalty upgrades, our clients took their digital evolution journeys to the next level.
Red Robin made a multitude of updates and additions to its already-successful online ordering and app platforms, which were released in 2021. Upgrades and improvements for web and app ordering included order flow improvements, email opt-in and SFSC mapping, push notifications for reward distribution and onboarding, e-wallet (Apple Pay and Google Pay), SMS opt-ins, and data flow architecture upgrades. Marketing site enhancements included location details improvements and online waitlists.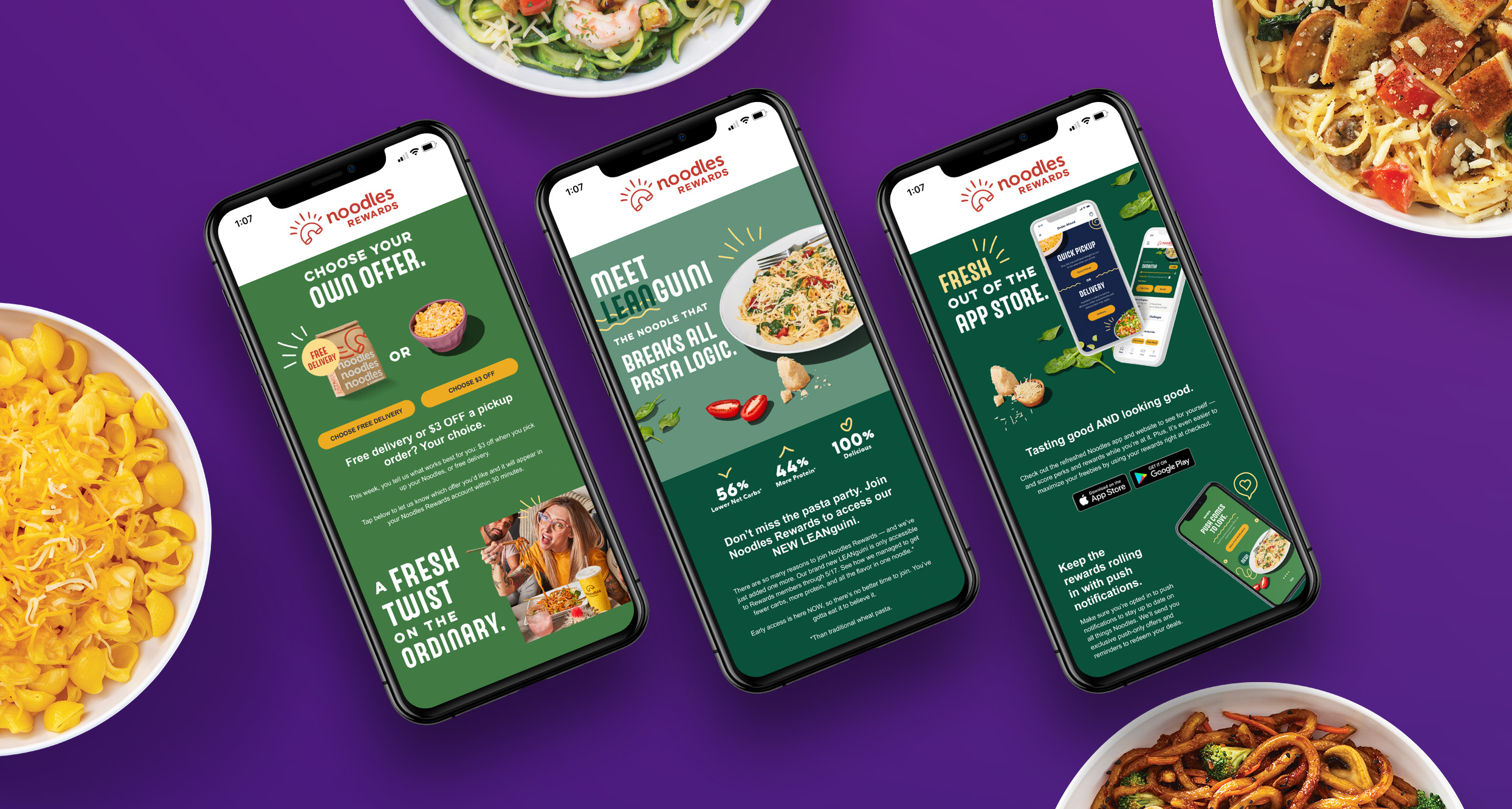 With an almost endless number of product modifications available to their customers, Noodles & Company needed a totally customized, yet streamlined, ordering experience, loyalty program and a world-class customer relationship management (CRM) program to round out their martech stack and unlock the power of guest data in driving personalized connections to the brand. Using an upgraded data model, multiple platform integrations, enhanced CRM strategy, and robust reporting and analytics to optimize the program over time, Bounteous created a seamless customer journey that leverages data to optimize conversion across every touchpoint for Noodles & Company.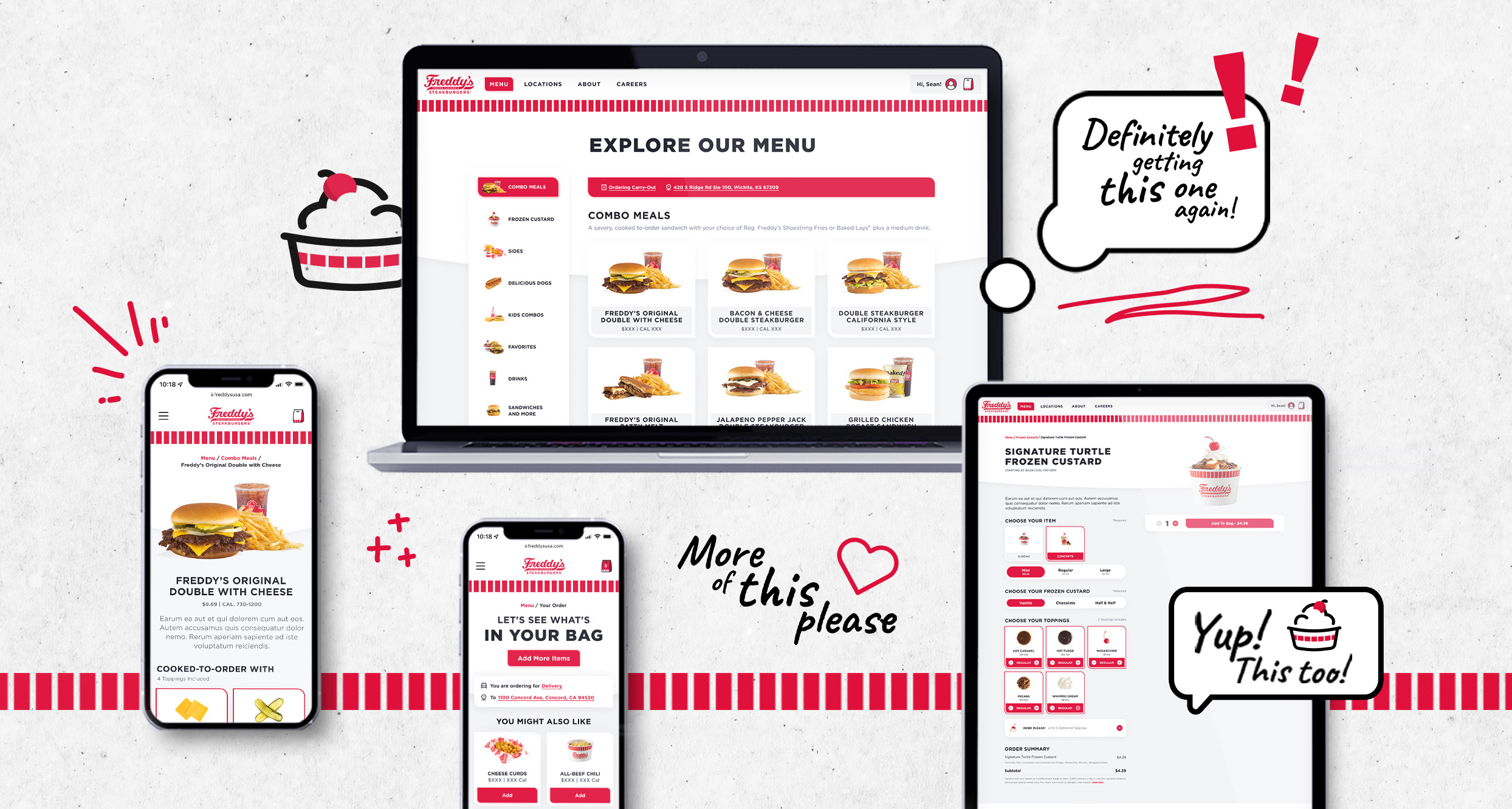 Freddy's came to Bounteous when they wanted to introduce online ordering and redesign their app to reflect a rebrand and implement additional functionalities. Bounteous designed a custom app that allows push notifications and for Freddy's Guests to easily scan barcodes from receipts to receive loyalty points. Between migration and new account creation, the new digital platform outperformed its predecessor within days of the app launch.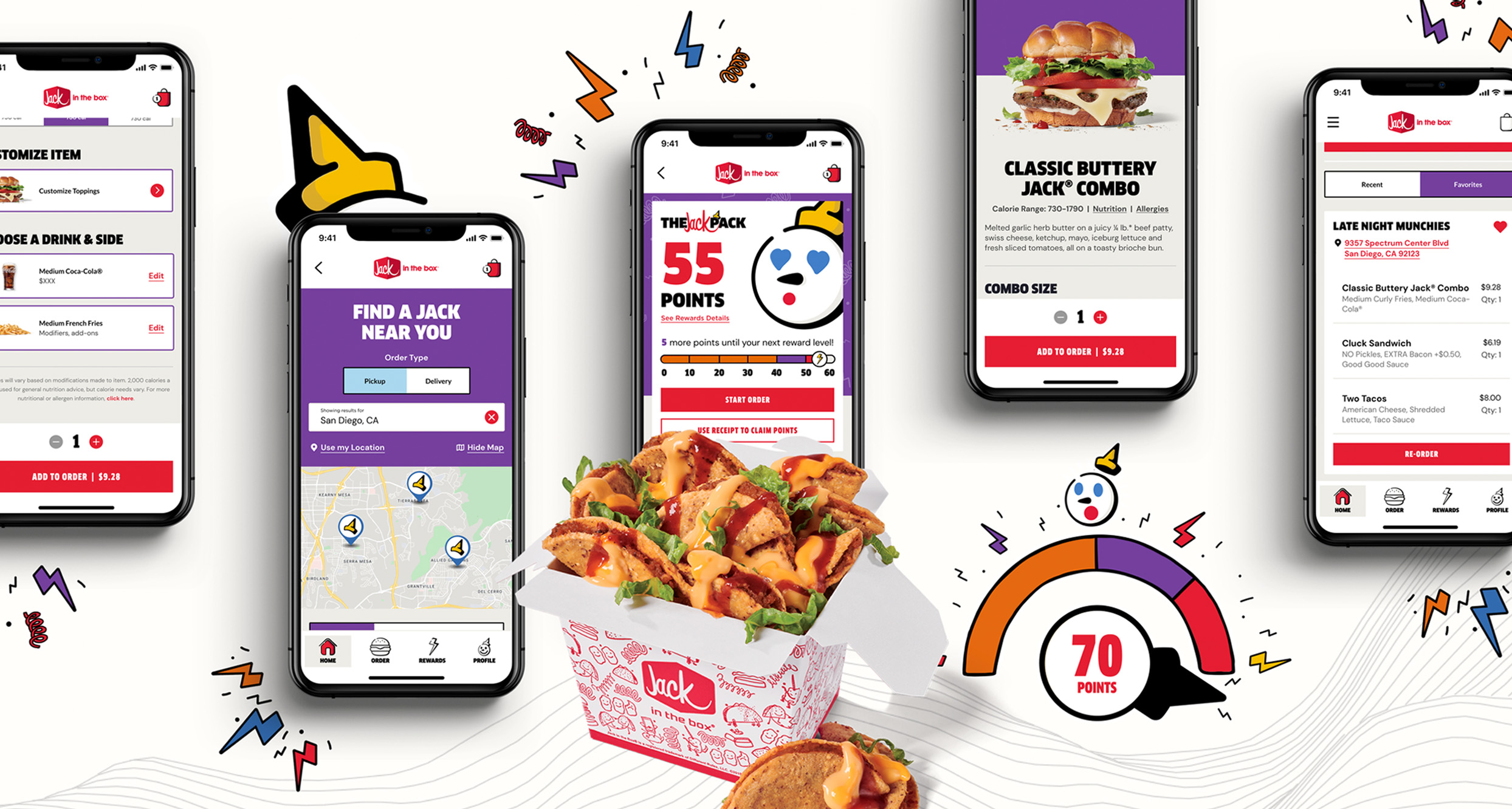 Jack in the Box, one of the nation's largest hamburger chains with more than 2,200 locations across 21 states, chose Bounteous to design a custom app and native ordering site that integrated loyalty and improved access to first-party data. Their new ordering platform provides seamless digital interactions across consumer touch points and gives Jack in the Box access to customer data that will ultimately help provide better experiences for guests.
Industry-Recognized Great Work
We love building great experiences for our clients, but we especially love when others recognize how our clients are delivering great value to their customers. Here are some notable achievements our clients have won recently.
Restaurant Technology News
Bounteous received multiple honors from the Webbies in 2022, as well as in previous years. In May 2022, we took home top honors in the Food & Drink category for our work with Shake Shack. Webby winners are selected by a panel of jurors for recognition based on "overall experience," as well as excellence in the following areas: including Websites, Video, Advertising, Media & PR, Apps, Mobile, and Voice, Social, Podcasts, Games, and Virtual & Remote. Said Claire Graves, Executive Director of The Webby Awards: "Bounteous and Shake Shack have set the standard for innovation and creativity on the Internet. This award is a testament to the skill, ingenuity, and vision of its creators."
Bounteous was also recognized by the Webbies for its work with several clients, including 60 percent of the Food & Drink category nominees! Other nominations and honors included:
Red Robin – Webby Nominee in Apps and Software – Food & Drink
Dutch Bros – Webby Nominee in Apps and Software – Food & Drink and a Webby Honoree in Apps and Software – Best User Experience
Wawa – Webby Honoree in Social – Food & Drink
Panda Express – Webby Honoree in Websites & Mobile Sites – Best User Experience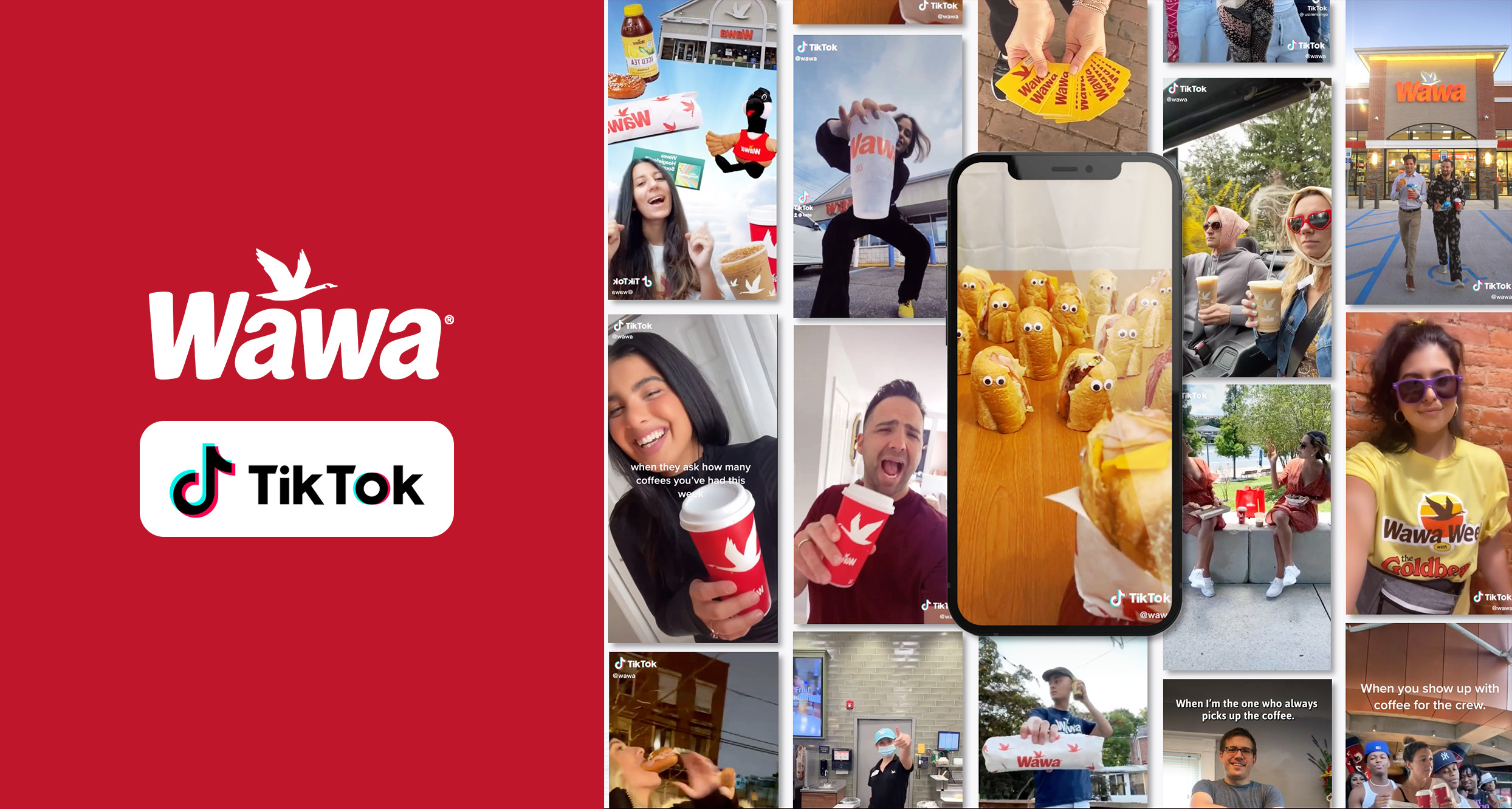 In August 2022, Bounteous was named as a finalist in the 2022 Content Marketing Awards for "Best Use of TikTok in Content Marketing" for driving brand love for Wawa. CMA is the largest and longest-running international content marketing awards program in the world for content creation, distribution, and innovation.
Judges assessed nearly 1,000 entries across 80+ categories, which recognize all aspects of content marketing, including the best in strategy, automation, research, social media, video, editorial, illustration, design, and much more, across many different industries.
In October 2022, Bounteous, alongside co-innovation partner Shake Shack, won the 2022 Acquia Engage Award in the Reimagining Customer Experience category.The Acquia Engage Awards recognize the most outstanding digital experiences that organizations around the world are building with the Acquia Open Digital Experience Platform (DXP), including Drupal Cloud, Marketing Cloud, and Acquia DAM. With more than 120 entries, the Bounteous/Shake Shack project stood out among respected digital experts who evaluated submissions on functionality, integration, performance and user experience.
Industry Publications
In addition to our groundbreaking client work and high-level awards, our in-house subject matter experts shared their knowledge and expertise through numerous thought leadership articles in industry trade publications.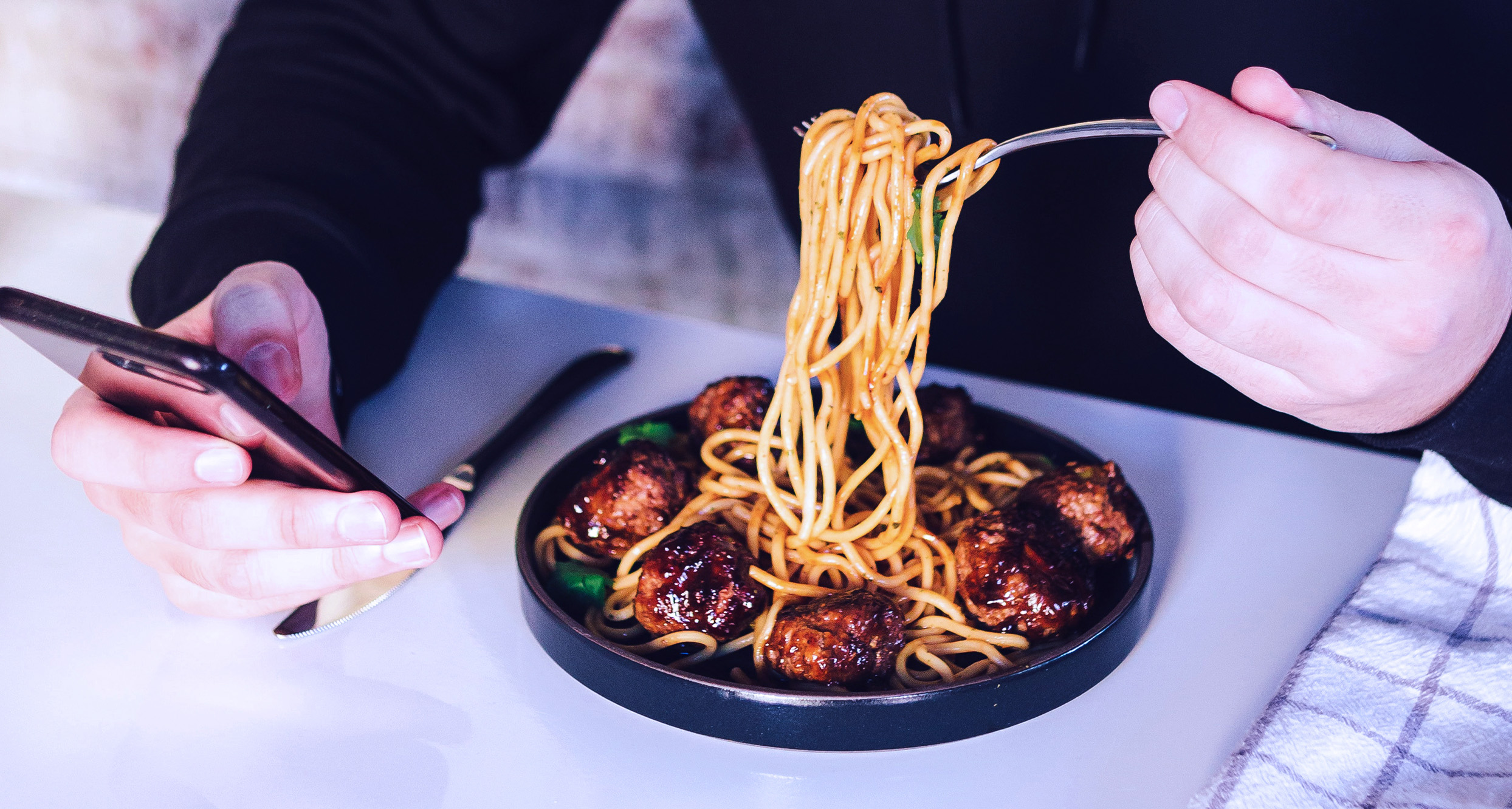 Ebooks, Whitepapers & Bounteous Thought Leadership
Bounteous produced several pillar pieces of thought leadership content in 2022, which we distributed at trade shows and industry events, and made available for download. It's not too late to download your copies now.
Whitepaper: Driving Engagement From Convenience Retail Loyalty Programs by NACS + Bounteous
Consumer Research: Digital Payments Are in Demand: Is Your Restaurant Ready? by Bounteous + Olo
Consumer Research: Expanding The Dinner Daypart In C-Stores by Bounteous
Consumer Research: Restaurant Communication Preferences by Bounteous
eBook: The Future of C-Stores is Now by Bounteous + Olo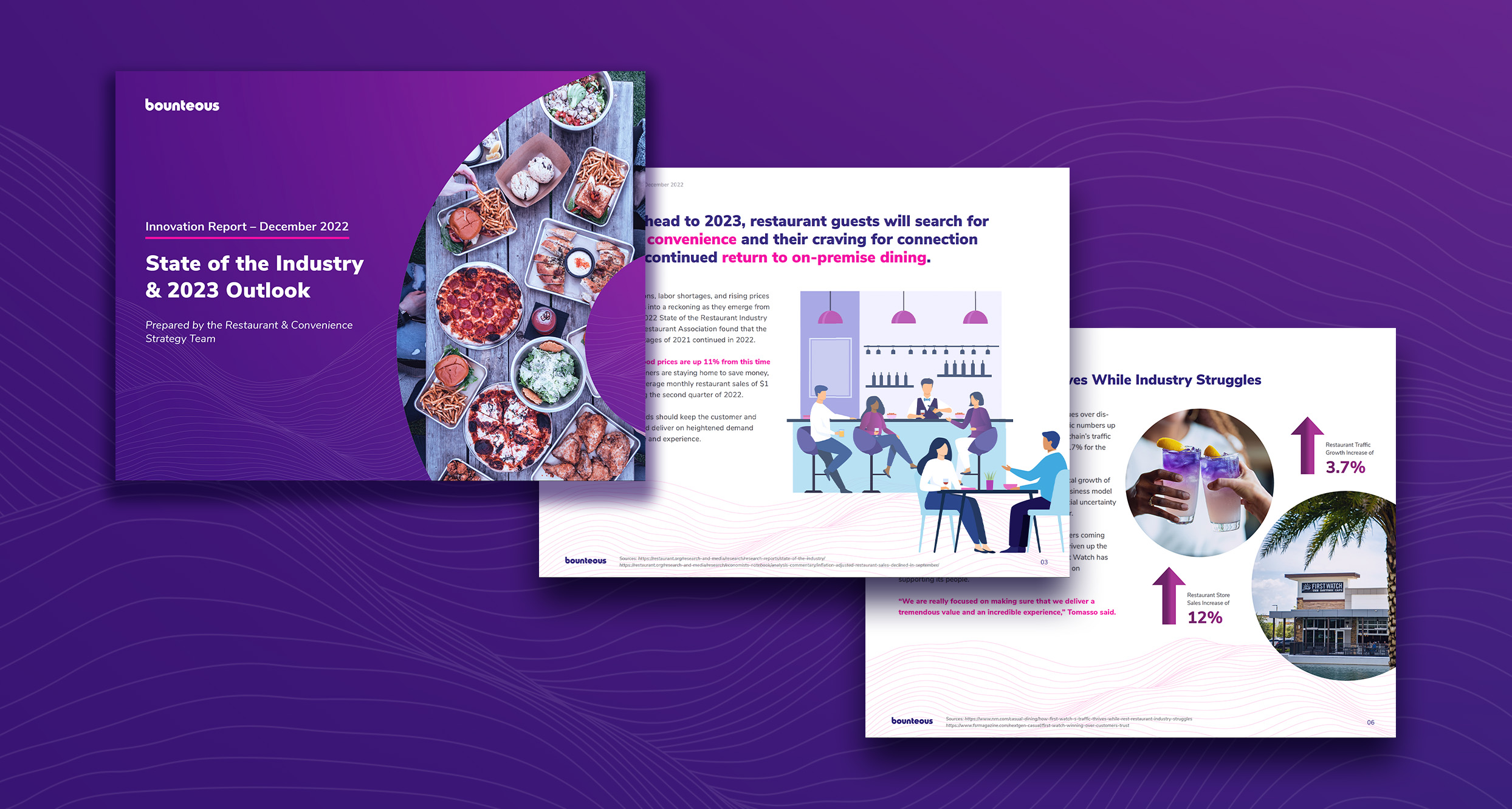 Innovation Reports
October 2022 Innovation Report – Offering a Customized Personalized Experience
November 2022 Innovation Report – Guest Checkout: Should Brands Allow It?
December 2022 Innovation Report - State of the Industry & 2023 Outlook
As we continue to grow our expertise in restaurant and convenience stores, we look forward to sharing more results, celebrating client successes, and contributing more thought leadership as we co-innovate with the world's most ambitious brands to bring transformative digital experiences to the marketplace.