Services

Digital Strategy & Co-Innovation
Digital transformation starts with strategy to accelerate results. Digital Strategy & Co-Innovation can help you get off the ground.

Design & Build
We work with you to create functional, beautiful experiences that grow.

Measure & Optimize
We use metrics from multiple sources to illuminate behavior and drive results.

Promote & Engage
We develop and execute strategies to acquire and engage customers.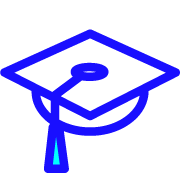 Training & Enablement
On-site or virtual training sessions with experienced instructors covering diverse competencies and partner products