Let Us Bring Our Adobe Summit and Magento Imagine Experience to You!
We might not be together in person for Adobe Summit & Magento Imagine this year, but that doesn't mean that you have to miss out on great content, meetings with experts, and... awesome swag.
Adobe Summit and Magento Imagine are now being held as an online-only experience. You can still take advantage of all of the exciting things that we have planned for March. Use the links and form below to take our annual Adobe Summit survey and sign up for our great (virtual) meeting options - like taking our digital maturity assessment, chatting with subject matter experts, and getting email alerts as we add online webinars and events.
2020 Summit & Imagine Survey
One of our favorite parts of Adobe Summit is the opportunity to talk to individuals. Last year, our Adobe Summit survey revealed interesting trends about what Adobe products people loved and what they were prioritizing in 2019. We're bummed that we won't get to a chance to chat in person, but we'd love to hear from you.
What areas are you looking to prioritize in 2020? How will you spend the time you were planning on being in Vegas? Let us know, and you'll be entered for a chance to win the ultimate Vegas survival pack ultimate work from home prize pack.
Watch Our AEM Rock Stars Face Off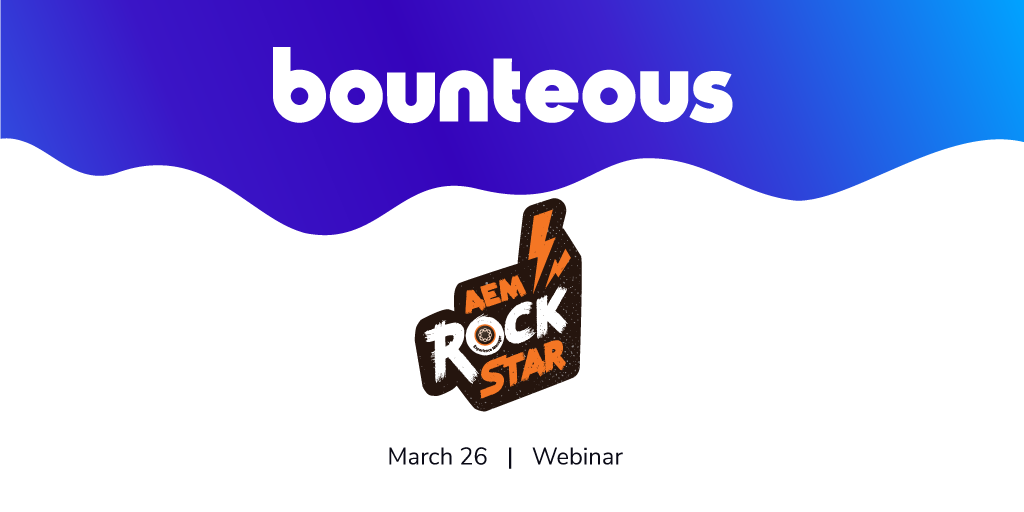 Bounteous Adobe Experience Manager (AEM) enthusiasts provided a peek behind the curtain of three semifinalist submissions for AEM Rock Star 2020. During the webinar, our AEM Rock Star applicants shared the team's innovative, time-saving, and forward-looking solutions with the community!
Watch Our AEP Webinar On Demand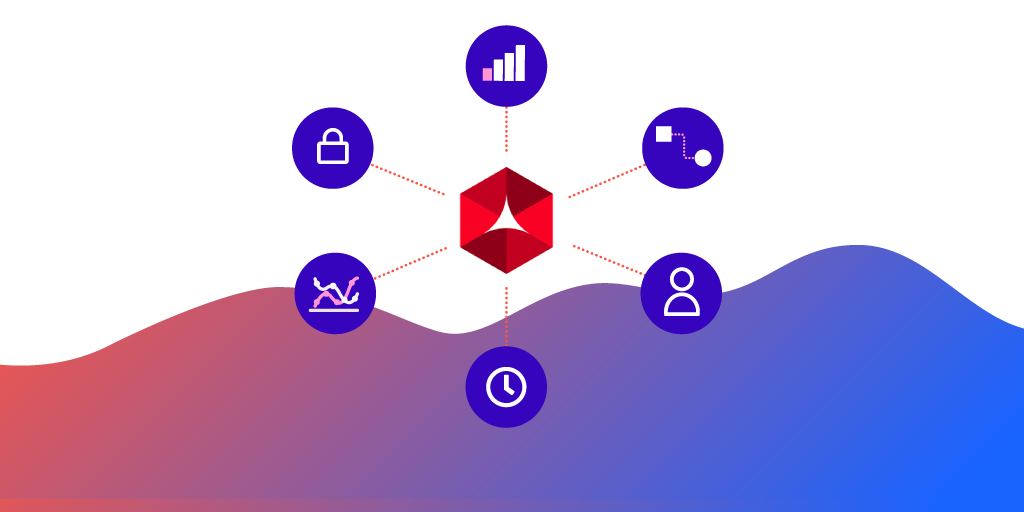 Customer Data Platforms (CDP) can deliver automated and personalized experiences at scale, in real-time, across every touchpoint. The adoption of a CDP such as Adobe Experience Platform (AEP), is differentiating technology for companies striving to compete and win in the digital ecosystem.
Make the Most of Your (Virtual) Experience
We might not be together in Vegas, but you can still schedule time to meet with experts on how Adobe products can help you reach your business goals.
Want to talk big-picture Adobe adoption and roadmaps? Interested in what all of the buzz is about with Adobe Experience Platform (AEP)? Need help making the most of your Adobe investment? Just here for the swag? (Seriously, we might have some extra now.)
We have you covered: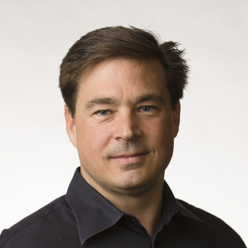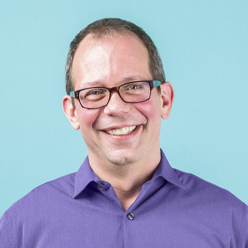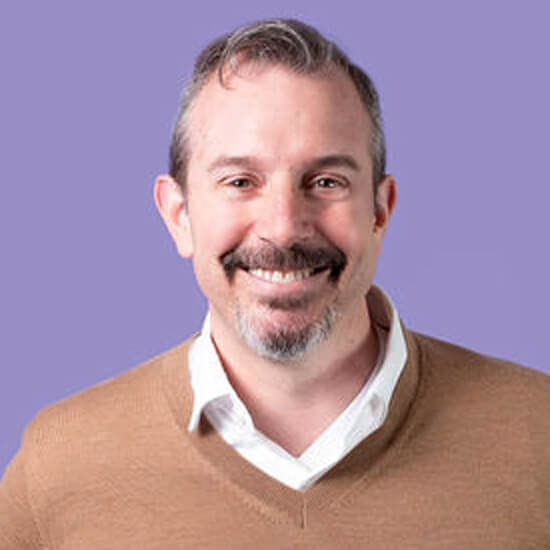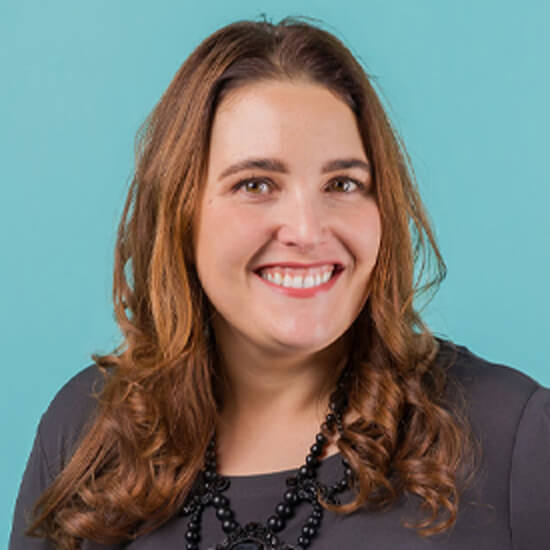 Keith Schwartz - Founder and Chief Executive Officer
Dave Mankowski - Chief Growth Officer
Chris Westall - Chief Strategy Officer
Seth Dobbs - Chief Technology Officer
John Telford - SVP, Vertical Solutions
John Anthony - VP, Digital Solutions and Eastern Region GM
Marc Infield - EVP of Digital Experience Platforms
Amanda Ruzin - SVP, Experience Design
Your information will be used to send you relevant and infrequent information. While we may use your email address to help target Bounteous' digital advertising, we will never sell your information to any third parties. You can unsubscribe at any time. View our full Privacy Policy.